Press Release
Public Policy Forum Reviews County Executive Abele's 2017 Budget
Nonpartisan researchers concur that "sizable" amount of new revenue is needed to maintain service levels and catch up on seferred maintenance; Abele proposal offers permanent relief
MILWAUKEE – The Public Policy Forum (PPF), a nonpartisan research organization, has released its review of Milwaukee County Executive Chris Abele's proposed 2017 budget, finding that while the County has "impressively reduced" its long-time structural deficit under Abele's leadership, a "sizable" amount of new revenue is required to maintain existing County service levels and continue to catch up on deferred maintenance. PPF also highlighted Abele's commitment to revenues that produce permanent structural deficit reduction.
In January 2010, PPF examined the "immediate and substantial fiscal and programmatic challenges" facing Milwaukee County government and even posed the question of County government, "Should it stay or should it go?" At the time, the County's structural deficit was forecast to increase to a staggering $106 million by 2014.
While Abele has been able to reduce local revenue-supported debt service and capital-related debt (by approximately $23 million and $100 million, respectively) over the past five years, one of the County's "foremost fiscal accomplishments" according to PPF, the County faces what PPF refers to simply as "an enormous infrastructure problem."
Addressing this infrastructure problem requires a significant cut in spending, an increase in revenue, or both. Quite simply, the County's transportation infrastructure is crumbling. In order to rebuild and modernize infrastructure – an expectation of taxpayers – new and bold ideas are needed that focus on long term solutions for the community.
Known for his fiscally responsible approach, County Executive Abele has focused the past five years on reducing expenditures through disciplined decision-making and finding efficiencies. But now, after not proposing a property tax increase for five years, the county executive knows that the County needs new revenue just to sustain itself, which is why the county executive has proposed a new Vehicle Registration Fee (VRF) that will generate $27 million in new revenue. The community will see a direct benefit and value to their investment through better transportation infrastructure.
The VRF, which averages out to $5 per month, is, as PPF notes, "the only comprehensive new revenue option available to the County under State law," and is "the only option the County can legally pursue if it wishes to look to the revenue side of the budget equation to finally tackle its capital, transit, and overall structural challenges in a meaningful way in 2017."
The VRF as budgeted will allow the County to fully fund its transportation-related capital infrastructure needs, such as bus replacements and County highway, parkway, and bridge repairs, as well as help to offset a significant hole in the transit operating budget caused by decreased ridership, dwindling state and federal funding, and an unsustainable free ride program. Last year in its analysis of the county executive's budget, PPF warned that "at some point, a new local funding source will be needed to maintain transit services if policymakers wish to do so without sacrificing other important County services."
In closing, PPF finds that the county executive's proposed new revenues, "would generate permanent structural deficit relief and significantly improve the County's wherewithal to address its infrastructure needs."
Read the Public Policy Forum analysis in its entirety here.
Mentioned in This Press Release
Recent Press Releases by County Executive Chris Abele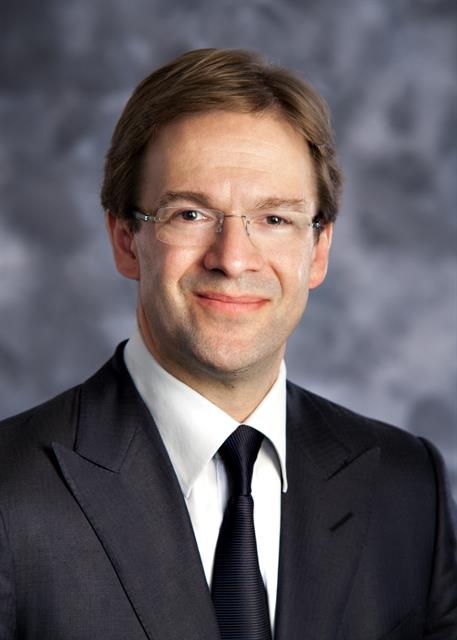 Apr 29th, 2020 by County Executive Chris Abele
Milwaukee County leaders commit to eliminating institutional racism by addressing County polices, practices and power structures through a racial equity lens