Press Release
Public Invited to Community Conversations on School Discipline
Seven town-hall-style sessions scheduled to gather critical input from community
MILWAUKEE (April 6, 2018) — Milwaukee Public Schools (MPS) will host seven Community Conversations throughout April regarding the district's current disciplinary practices.
MPS is dedicated to making sure each child who steps through the doors of its 160 schools is treated fairly. The Administration has been working with the U.S. Department of Education (DOE) Office of Civil Rights (OCR) regarding a resolution agreement to clarify the district's disciplinary policies and to prevent circumstances where there are discipline disparities.
The district has voluntarily entered into this agreement after an initial report from the OCR found disparities in discipline in a sampling of black and white students dating back to the 2014-15 school year. In reaching this agreement, the district acknowledges that it has room to improve its disciplinary practices.
The agreement has several major requirements.
Reviewing and revising the MPS student code of conduct and discipline to improve clarity about what is considered inappropriate behavior and the appropriate range of consequences for those behaviors
Training staff to identify students at risk for behavioral difficulties and using early intervention methods before students are referred beyond the classroom for more intensive disciplinary action
Providing support to ensure that discipline is imposed equitably and fairly across the district regardless of race, gender, religion or national origin
Working with students, staff, families and the community to develop discipline policies and procedures that are fully understood and transparent
Milwaukee Public Schools invites families and the public to attend one of its Community Conversations on discipline. A full list of the sessions is below. Community input is vital to this work.
Date
Time
School
Region
April 10, 2018
5 – 6:30 p.m.
Milwaukee High School of the Arts
2300 W. Highland Avenue
Central
April 11, 2018
9 – 10:30 a.m.
5 – 6:30 p.m.
Central Services – Auditorium
5225 W. Vliet Street
All
April 16, 2018
5 – 6:30 p.m.
Bay View High School
2751 S. Lenox Street
East
April 18, 2018
5 – 6:30 p.m.
James Madison Academic Campus
8135 W. Florist Avenue
Northwest
April 24, 2018
5 – 6:30 p.m.
South Division High School
1515 W. Lapham Boulevard
Southwest Region
April 30, 2018
5 – 6:30 p.m.
Carmen High School – SE Campus
Inside Pulaski HS – 2500 W. Oklahoma Ave.
Contracted Schools
For more information and to see the resolution agreement, please visit mpsmke.com/discipline.
About Milwaukee Public Schools
Milwaukee Public Schools is committed to accelerating student achievement, building positive relationships between youth and adults and cultivating leadership at all levels. The district's commitment to improvement continues to show results:
More MPS students are taking college-level Advanced Placement and International Baccalaureate courses;
The MPS Class of 2017 earned $63+ million in scholarships; and
MPS is home to seven of the state and nation's top high schools according to U.S. News and World Report and the Washington Post.
Learn more about MPS by visiting our website. More news is available at mpsmke.com/news.
Mentioned in This Press Release
Recent Press Releases by Milwaukee Public Schools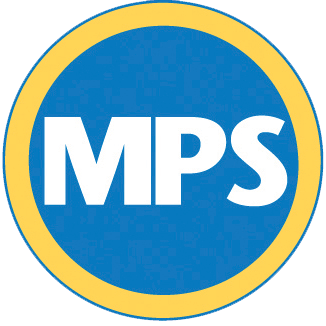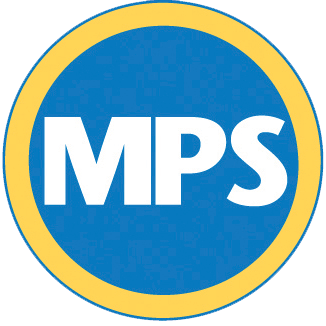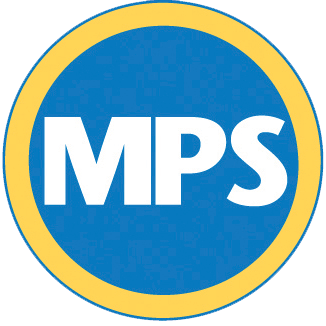 Mar 7th, 2021 by Milwaukee Public Schools
The annual event will celebrate and support families whose children have special education needs