Press Release
PPWI Urges Teens to Consider How Pregnancy Would Affect Their Future
New Report Shows Rise in Use of IUD and Implants Among Teens
MADISON — Planned Parenthood of Wisconsin (PPWI) is encouraging teens to think about how pregnancy would affect their future and take steps to protect themselves from unintended pregnancy, including using the most effective method of birth control available to them.
PPWI is increasing efforts during Teen Pregnancy Prevention Month (May) to inform teenagers about the importance of access to birth control, including IUDs and implants, which are the most effective methods of birth control and great options for teens to consider. The IUD and implant last for three to 12 years, depending on the method, and don't require people to remember to do something every day or just before intercourse.
A new CDC report shows that more teens are choosing the IUD and implant, which are both safe and highly effective birth control options for teens and young women who want the best possible pregnancy prevention and are not yet ready to start a family.
"IUDs and implants are safe for most women, including teens and women who have not yet had children, and they are an especially good option for young women who are years away from wanting to have children," said Meg Robertson, PPWI Director of Clinical Services and Nurse Practitioner.  "Using condoms plus another birth control method — like the IUD, implant, shot, or pill — helps prevent both pregnancy and STDs."
The U.S. teen pregnancy and birth rates have reached a historic low. More young people are making responsible decisions to delay sexual activity and to use birth control when they do have sex. Unbiased, medically-accurate sex education in schools and open and honest communication with parents is critical to making sure teens stay safe and healthy.
"Planned Parenthood is proud to provide the sex education and access to services that help teens prevent unintended pregnancies, and we're pleased by teen pregnancy rates hitting a historic low," Robertson added. "PPWI is committed to helping teens make good decisions and engage in healthy behaviors. We work every day to provide teens with information about healthy relationships and sexuality and to help young people protect themselves against both unintended pregnancy and sexually transmitted infections."
PPWI also offers a sexual health text line that provides an anonymous, confidential way for teens to ask their questions to a trained sexual education expert. Teens just need to text "safersex" to 69866 to get answers.
Planned Parenthood of Wisconsin is a nonprofit health care provider caring for 60,000 patients annually at 22 health centers. 97 percent of Planned Parenthood's care is preventive health services including well woman exams, breast and cervical cancer screenings, birth control, HIV screening, and STD treatment.
Mentioned in This Press Release
Recent Press Releases by Planned Parenthood of Wisconsin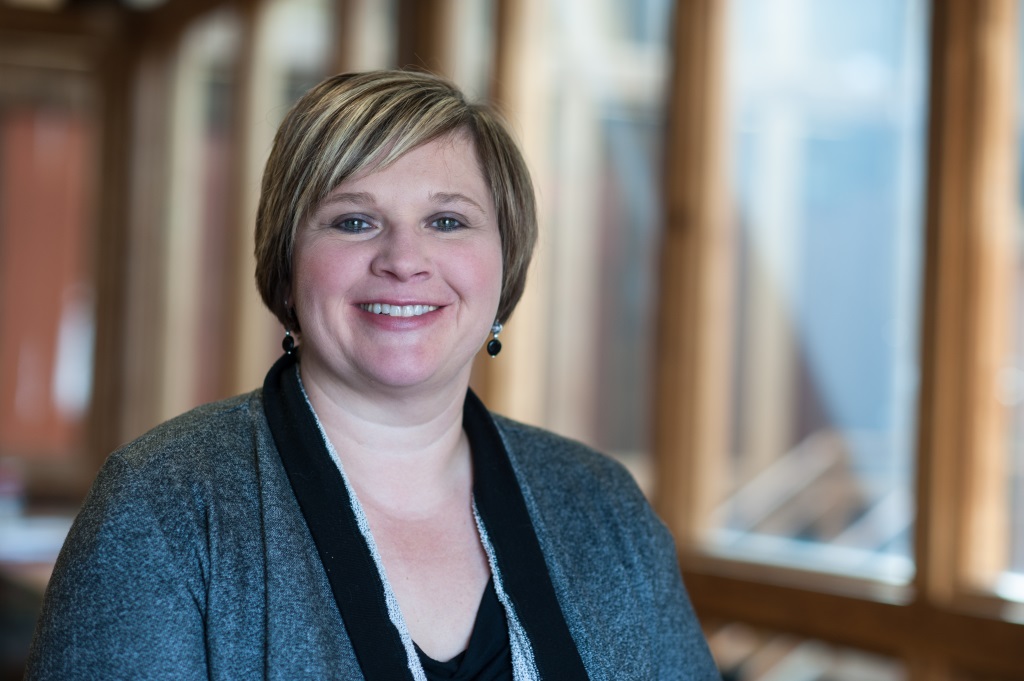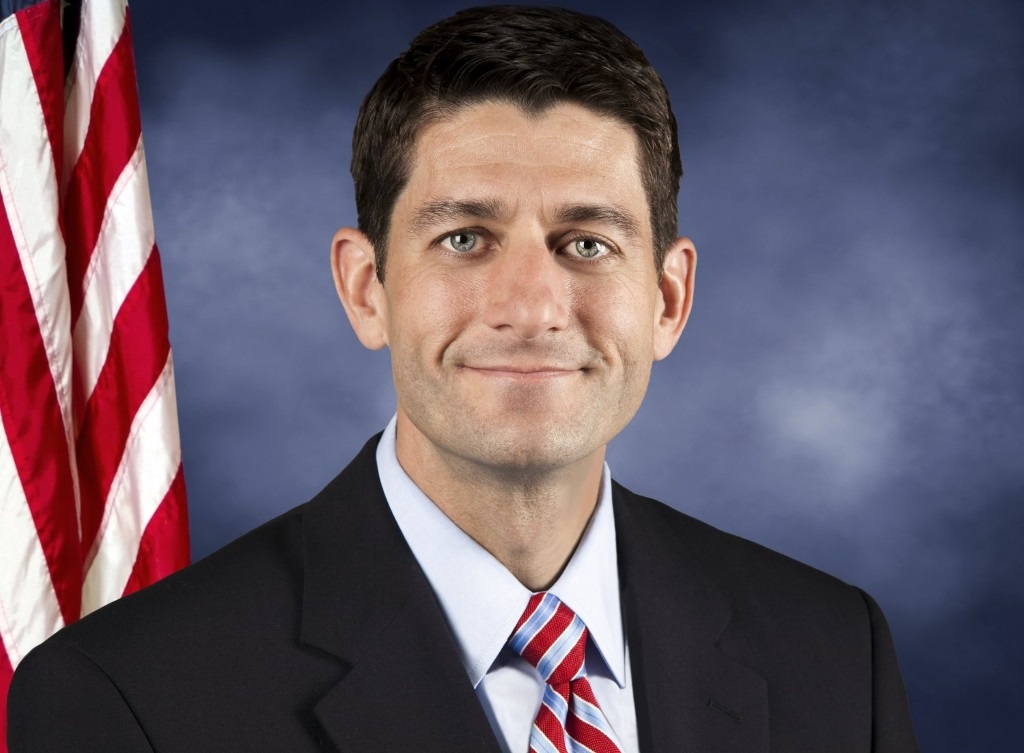 Mar 23rd, 2017 by Planned Parenthood of Wisconsin
In the letter, PPWI President and CEO Tanya Atkinson underscores the important health care Planned Parenthood provides.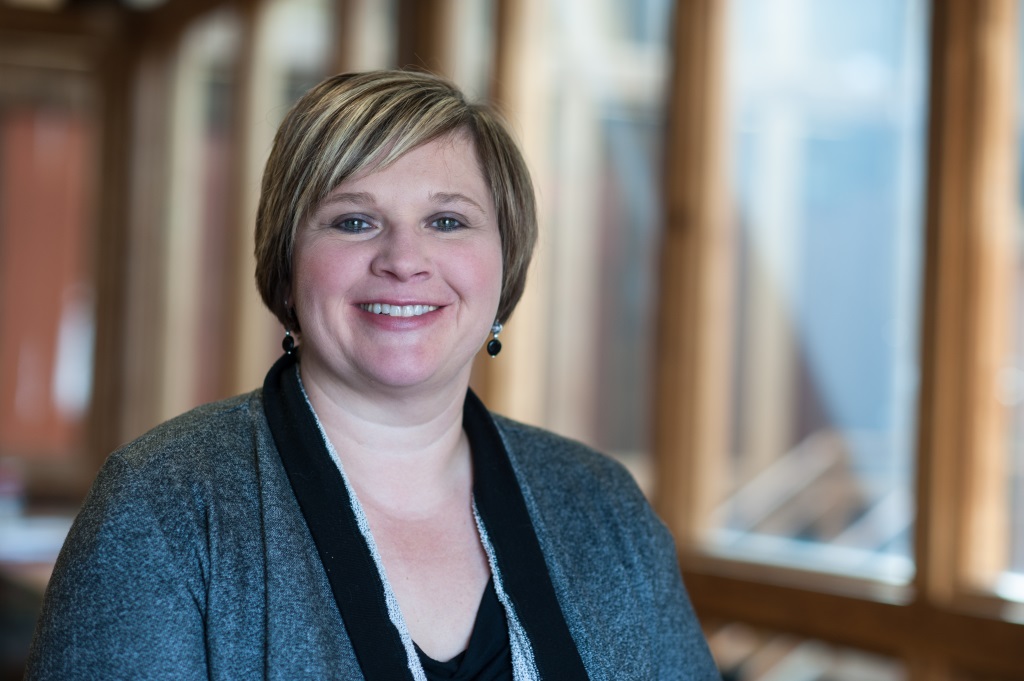 Mar 22nd, 2017 by Planned Parenthood of Wisconsin
The gathering comes the day before the U.S. House of Representatives is set to vote on legislation to repeal the Affordable Care Act and block Planned Parenthood from receiving Medicaid reimbursements.