Press Release
Poll Shows Bryce Poised to Win WI-01
Bryce ahead or tied with possible opponents, including former Congressman
ACINE, WI – A poll conducted by Global Strategy Group on April 12 shows Randy Bryce is poised to win Wisconsin's First Congressional District. An ironworker, veteran, and cancer survivor, Bryce edges out a generic Republican challenger, 42-41, according to the poll. Bryce also beats rumored Republican candidate Samantha Kerkman by a 5 point margin, and Bryce is in a dead heat with another rumored Republican candidate, former Congressman Mark Neumann, 42-42. The poll also found Bryce ahead of the Speaker of the Wisconsin State Assembly, Robin Vos, by a margin of 42-40. Vos announced this morning he would not enter the race to replace Speaker Ryan.
Bryce has built a very strong, grassroots campaign. He currently has $2.5 million on hand, and the campaign has over 200 volunteer leaders who are already active and organizing in their communities. Bryce has also been airing TV ads in the District for nearly 2 months.
"Paul Ryan's seat is well-within Randy's grasp," said Matt Canter of Global Strategy Group. "We tested him against well known possible Republican challengers and, in each case, he was ahead or in a dead-heat. This district may have been gerrymandered in Ryan's favor, but it's clear that the anti-Republican wave sweeping the nation and Bryce's strong campaign are putting this seat very, very much in play."
The poll also found that First District voters disapprove of the President by a 15 point margin (56-41). This is a dramatic swing, given that the President won the district by 10 points in 2016. Disapproval of the President in the district has steadily risen since Global Strategy Group first polled in August and December of last year. More details available here.
About Randy Bryce
Randy Bryce is a U.S. Army veteran, cancer survivor, and union ironworker. He was raised in southeastern Wisconsin, and went to public schools. Randy's father was a police officer, and his mother worked in a doctor's office. After graduation, Randy enlisted in the U.S. Army, and was posted to Honduras, where he earned the Army Achievement Medal. After returning stateside, Randy was diagnosed with cancer, which he survived, but only after struggling through the bankruptcy that came with the medical bills. Once in remission, Randy found his way to an apprenticeship as an iron worker, a trade he's now been practicing and fighting to protect from anti-labor laws for nearly 20 years. Randy currently resides in Caledonia, WI with his son, Ben, who attends public schools like his dad. Randy joined the race for Wisconsin's 1st Congressional District in Summer 2017.
Randy Bryce for Congress
Mentioned in This Press Release
Recent Press Releases by Randy Bryce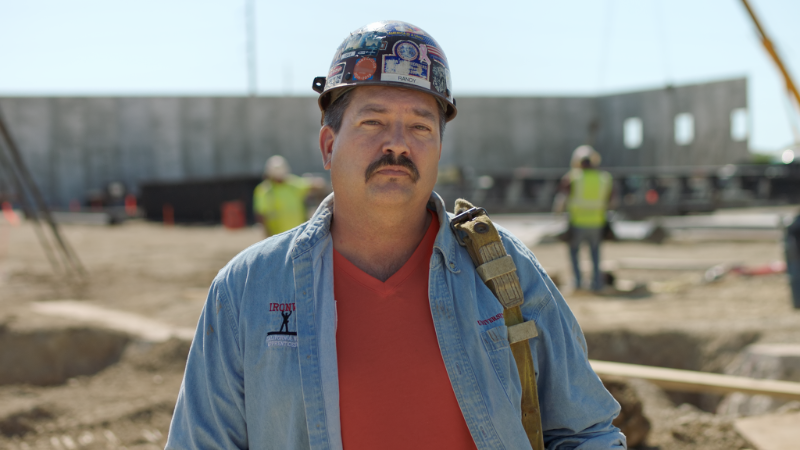 Oct 23rd, 2018 by Randy Bryce
The poll finds Randy Bryce at 45% and Bryan Steil at 44%.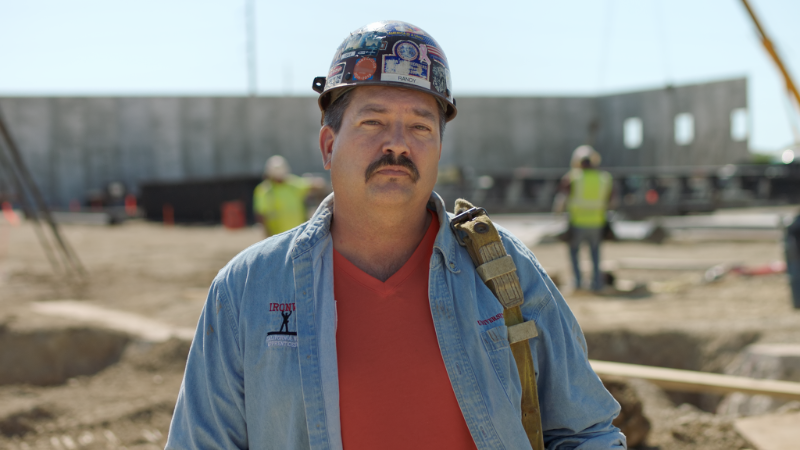 Sep 21st, 2018 by Randy Bryce
The debates will be held across the district in order to allow voters from every corner of Southeastern Wisconsin an opportunity to hear Randy's vision for building a bigger table.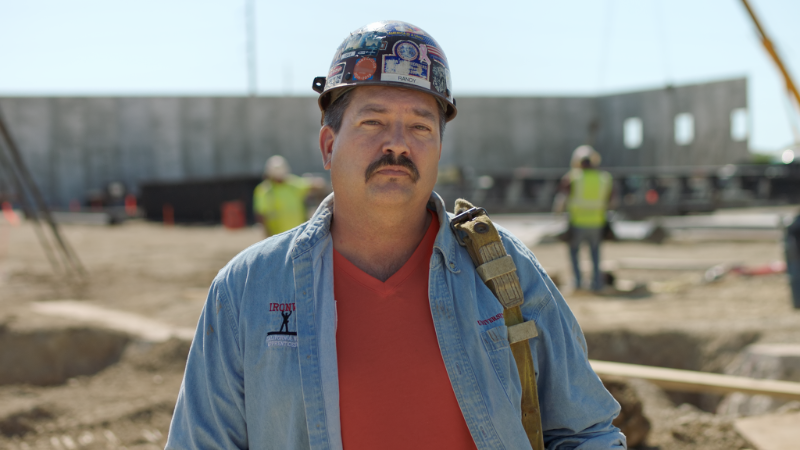 Aug 16th, 2018 by Randy Bryce
"I know the real threats to this country-- and I can tell you the free press is not the enemy."