Press Release
PolitiFact staffers go 'On the Issues' at Marquette Law School
Since it began in 2007, PolitiFact has focused on looking at specific statements made by politicians and rating them for accuracy.
MILWAUKEE — Angie Drobnic Holan, the editor of PolitiFact, and Tom Kertscher, PolitiFact Wisconsin reporter with the Milwaukee Journal Sentinel, will be the featured guests in an upcoming "On the Issues with Mike Gousha," Tuesday, Oct. 23, at 12:15 p.m. in the Lubar Center at Marquette University Law School's Eckstein Hall.
Since it began in 2007, PolitiFact has focused on looking at specific statements made by politicians and rating them for accuracy. Today, it bills itself as the largest fact-checking organization in the United States. Holan leads the independent, non-profit organization comprised of editors and journalists. Then a reporter, she was a member of the PolitiFact team that won the Pulitzer Prize for its coverage of the 2008 election. Here in Milwaukee, Kertscher is the PolitiFact Wisconsin reporter fact-checking local politicians. During their visit to the Lubar Center, Holan and Kertscher will discuss how PolitiFact works, how it determines its content and ratings, and what role PolitiFact plays in an increasingly polarized political environment where facts often seem in dispute.
Gousha, an award-winning broadcast journalist, is the Law School's distinguished fellow in law and public policy. His "On the Issues" series of conversations with newsmakers supports Marquette Law School's commitment to serve as a modern-day public square for the city of Milwaukee, the state of Wisconsin and beyond.
Through public programming such as the Marquette Law School Poll, debates featuring candidates in significant political races, Gousha's "On the Issues" conversations with newsmakers, public lectures by leading scholars and conferences on significant issues of public importance, the Law School serves as the region's leading venue for serious civil discourse about law and public policy matters.
The event is open to members of the general public at no cost; registration is required and is available online.
Mentioned in This Press Release
Recent Press Releases by Marquette University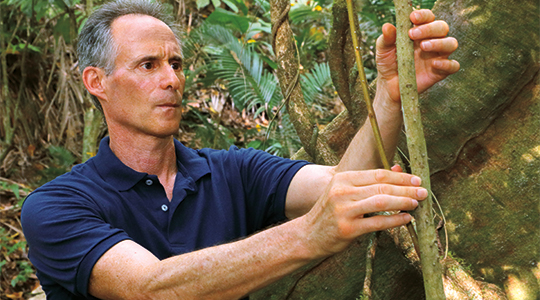 Jul 9th, 2019 by Marquette University
The focus of Dr. Stefan Schnitzer's lab has been understanding the forces that structure plant communities, maintain species diversity, control species distributions and allow species to co-exist.
Jul 8th, 2019 by Marquette University
This year will mark the return of COMPSAC to the United States for the first time since 2016 in Atlanta and just the third time since 2007.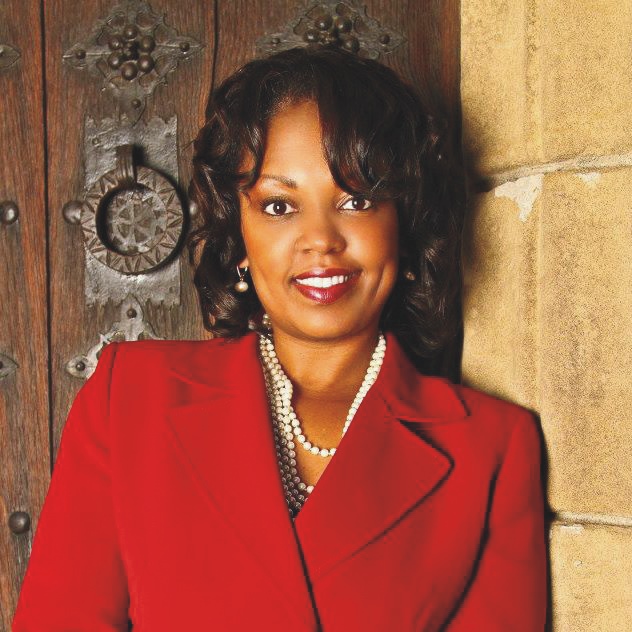 Jun 27th, 2019 by Marquette University
Clayton-Jones began her term on May 1, 2019, and will serve until Dec. 31, 2021.