Press Release
Pocan Statement on Mass Shooting in Orlando
"As we grapple with the horrific events that took place yesterday morning in Orlando, my thoughts are with the families of the victims and everyone affected during Pride Month."
WASHINGTON, D.C. – U.S. Rep. Mark Pocan (WI-02), Co-Chair of the LGBT Equality Caucus, released the following statement on the tragic mass shooting in Orlando, Florida. The shooting claimed the lives of 49 people as they celebrated Pride Month, making it the largest mass shooting in our nation's history.
"As we grapple with the horrific events that took place yesterday morning in Orlando, my thoughts are with the families of the victims and everyone affected during Pride Month. The targeting of the LGBT individuals in this heinous act of violence has reignited many fears and uncertainty in our community. As a country, we must stand together to denounce bigotry and hatred and embrace love and acceptance.
"President Barack Obama declared this 'an act of terror and an act of hate,' an action perpetrated with a military-style assault weapon. Across the country people are asking themselves what they can do to help and what can be done to prevent such a devastating event from happening again.
"As a Member of Congress I contemplated these thoughts as well, ultimately coming to the conclusion that Congress won't do a thing about any of these issues again this week. In fact, all too often actions and language here in Congress and on the campaign trail actually exacerbate would-be terrorists. And actions even on the Floor of the House of Representatives all too often reinforce the hate of some people. Unfortunately, this body is too chicken to address the epidemic of military-style assault weapons because that would upset the gun manufacturers and special interests.
"In the end all we will do is have yet another moment of silence, rather than a moment of action. That disrespects the lives of the people who were killed not just yesterday, but every day by gun violence. There may be blood in the streets, but if Congress continues to fail to act, we will have blood on our hands."
Mentioned in This Press Release
Recent Press Releases by U.S. Rep Mark Pocan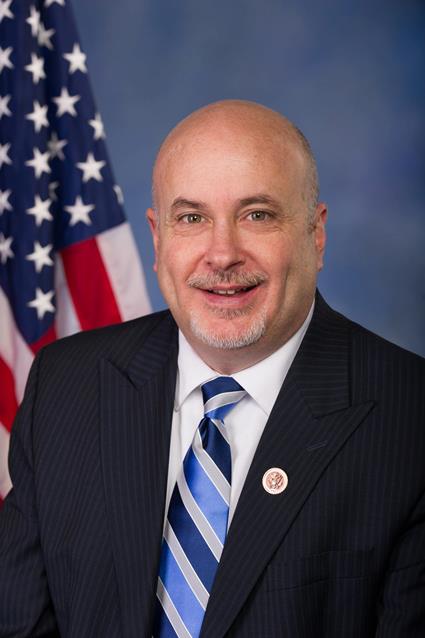 May 21st, 2019 by U.S. Rep Mark Pocan
"Regrettably, the President's most recent actions and continued disrespect for the Constitution are forcing us down the road to impeachment."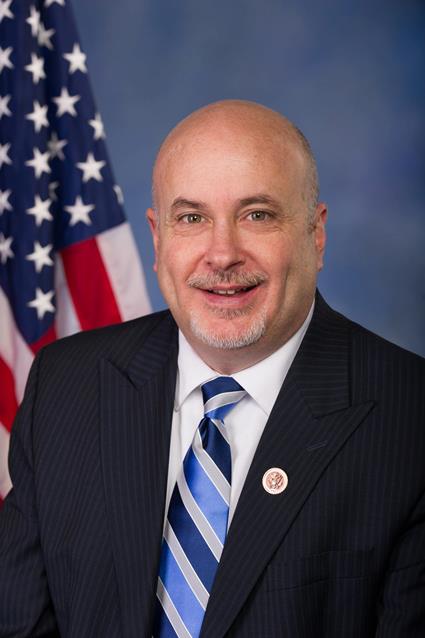 May 17th, 2019 by U.S. Rep Mark Pocan
"Today is a truly historic day for civil rights in our country."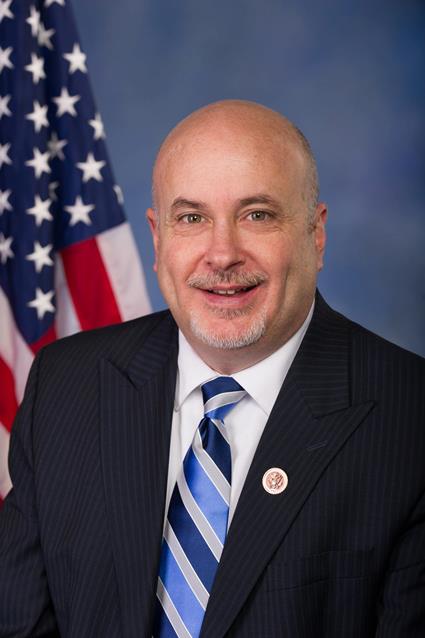 Apr 18th, 2019 by U.S. Rep Mark Pocan
"The fact remains that at least 16 people involved in the President's campaign had at least 102 contacts with representatives of the Kremlin..."