Press Release
Pocan Promotes Awareness and Benefits of Cooperatives at Visits to Local Businesses
Dane County is home to 80 cooperatives, has the highest number of co-ops per capita of any county in country
MADISON, WI. – U.S. Rep. Mark Pocan (WI-02) released the following statement after visiting several local cooperative businesses to promote the benefits of this business model and raise awareness of the Congressional Cooperative Business Caucus.
"Cooperatives not only create good paying jobs, they also give employees and local communities an opportunity to be directly involved in business decisions," Rep. Pocan said. "I'm proud that my District is home to many thriving cooperatives such as the ones I visited today. Earlier this year I launched the bipartisan Congressional Cooperative Business Caucus with Congressman Ed Royce (R-CA) to help policymakers enact co-op friendly legislation. By highlighting successful co-ops in my District and through my work with the Co-Op Caucus, we can promote greater awareness of the cooperative business model."      
Cooperatives can be found in virtually every sector of the U.S. economy from affordable housing, to quality-sourced food, greater access to electricity, banking and credit needs, and for early childhood learning. Dane County, home to 80 cooperatives, has the highest number of co-ops per capita of any county in country.
To learn more about the Congressional Cooperative Business Caucus, please visit www.ncba.coop/coopcaucus.
Mentioned in This Press Release
Recent Press Releases by U.S. Rep Mark Pocan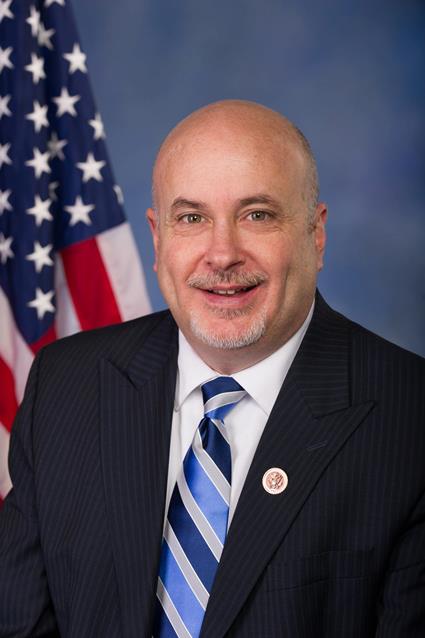 Nov 30th, 2018 by U.S. Rep Mark Pocan
"Despite the United States, Mexico, and Canada signing the NAFTA 2.0 agreement today, this deal is incomplete."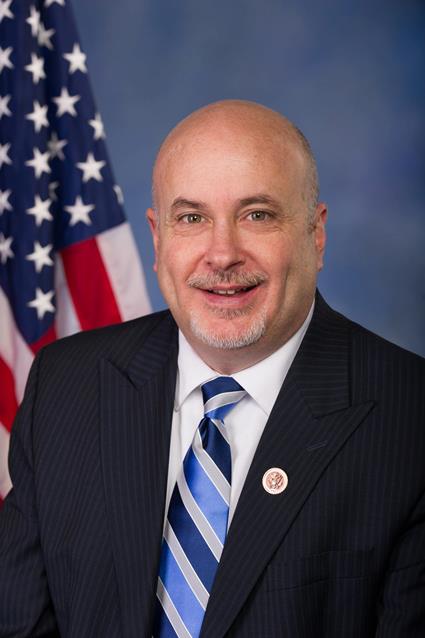 Nov 29th, 2018 by U.S. Rep Mark Pocan
Joins Growing Movement in House of Representatives to End Influence of Corporate Money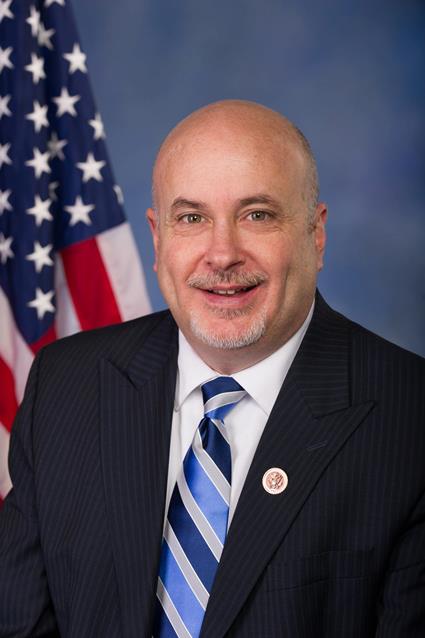 Nov 1st, 2018 by U.S. Rep Mark Pocan
"Under even the most optimistic assumptions, the state is not expected to break even on the deal until 2043, decades after these officials will have left office."