Press Release
Pocan Promotes Awareness and Benefits of Cooperatives at Visits to Local Businesses
Dane County is home to 80 cooperatives, has the highest number of co-ops per capita of any county in country
MADISON, WI. – U.S. Rep. Mark Pocan (WI-02) released the following statement after visiting several local cooperative businesses to promote the benefits of this business model and raise awareness of the Congressional Cooperative Business Caucus.
"Cooperatives not only create good paying jobs, they also give employees and local communities an opportunity to be directly involved in business decisions," Rep. Pocan said. "I'm proud that my District is home to many thriving cooperatives such as the ones I visited today. Earlier this year I launched the bipartisan Congressional Cooperative Business Caucus with Congressman Ed Royce (R-CA) to help policymakers enact co-op friendly legislation. By highlighting successful co-ops in my District and through my work with the Co-Op Caucus, we can promote greater awareness of the cooperative business model."      
Cooperatives can be found in virtually every sector of the U.S. economy from affordable housing, to quality-sourced food, greater access to electricity, banking and credit needs, and for early childhood learning. Dane County, home to 80 cooperatives, has the highest number of co-ops per capita of any county in country.
To learn more about the Congressional Cooperative Business Caucus, please visit www.ncba.coop/coopcaucus.
Mentioned in This Press Release
Recent Press Releases by U.S. Rep Mark Pocan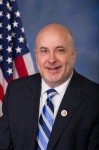 Jul 26th, 2018 by U.S. Rep Mark Pocan
"Despite today's court ordered deadline to reunite families, President Trump's disastrous family separation policy continues to be a nightmare for hundreds of migrant families."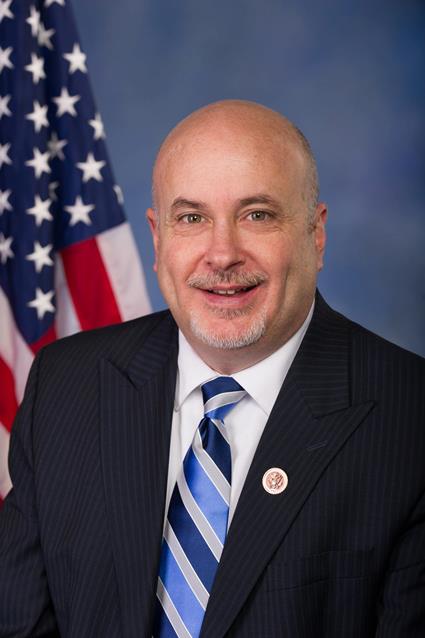 Jul 12th, 2018 by U.S. Rep Mark Pocan
"...the President is using ICE as a mass-deportation force to rip apart the moral fabric of our nation."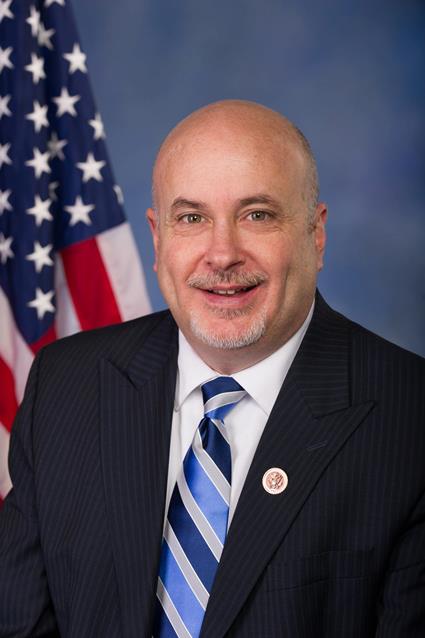 Jun 27th, 2018 by U.S. Rep Mark Pocan
"We must stand up for the millions of middle class families who are under attack by Republican leaders and rulings like the one delivered today by the Supreme Court."