Press Release
Pocan: 'America Must Avoid Another Endless War'
Washington, D.C. – U.S. Rep. Mark Pocan (WI-02), today released the following statement after the U.S. military's assassination of General Qasem Soleimani, leader of Iran's Islamic Revolutionary Guards Corps Quds Force.
"Donald Trump's unilateral decision to escalate tensions in the region by assassinating Iranian General Qasem Soleimani without any notification to or approval from Congress is wrong, it will destabilize the region and further endanger the lives of innocent Americans, Iranians, and Iraqis. The President has repeatedly shirked diplomatic priorities in pursuit of military action across the Middle East, and he is on the brink of starting a wholly avoidable and unnecessary war with Iran.
"Our nation must avoid another endless war in 2020 and the potential senseless loss of millions of lives. This administration must take necessary and decisive steps to de-escalate military action and instead prioritize diplomacy to secure peace in the region."
Mentioned in This Press Release
Recent Press Releases by U.S. Rep Mark Pocan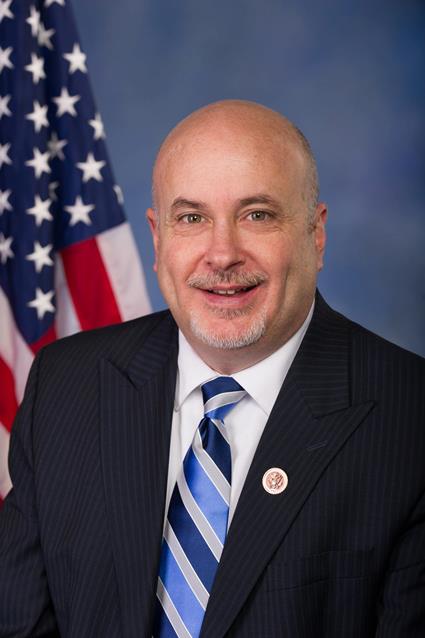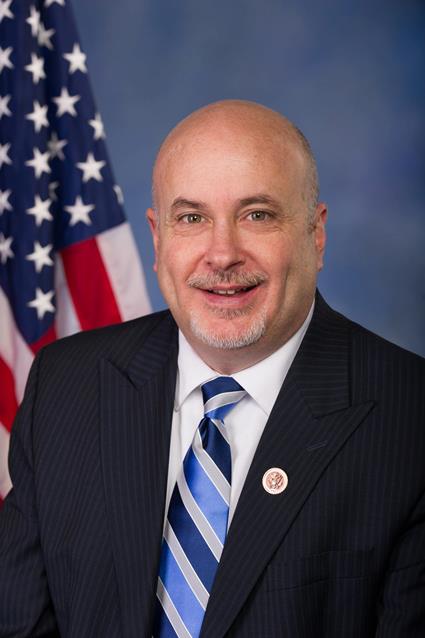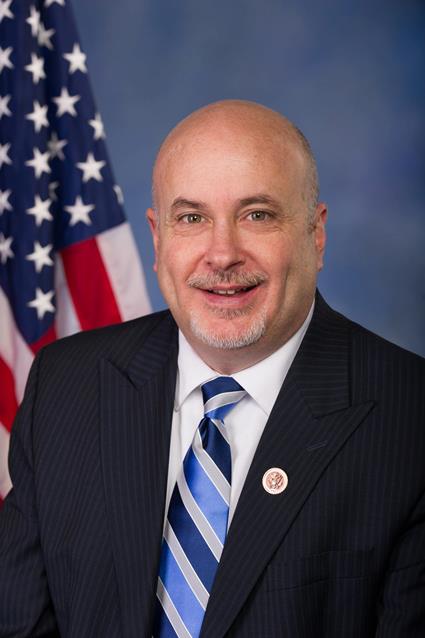 Feb 3rd, 2020 by U.S. Rep Mark Pocan
Honerbaum, a retired ER nurse of over 50 years in Dodgeville, was diagnosed with breast cancer last year, and prescribed Ibrance, a $13,000 drug with a $2,800 copay.