Press Release
Phenomenal Friendship: Tony Award-winning play Lettice & Lovage to be produced in Milwaukee this spring
Renaissance Theaterworks will produce Peter Shaffer's Lettice & Lovage.
This spring, Renaissance Theaterworks will produce Peter Shaffer's Lettice & Lovage, an exuberant comedy that traces the unlikely friendship between two very unusual women.
Playwright Peter Shaffer, author of Equus and Amadeus, wrote Lettice & Lovage in 1987 for the acclaimed Dame Maggie Smith. After a two-year run at the Globe Theatre in London, the show moved to Broadway where it had four Tony nominations, including Best Play. Smith and her co-star Margaret Tyzack both won the Tony Award for their performance.
Lettice Douffet is the frustrated tour guide for the (painfully boring) historic Fustian House. Watching her tour-groups dwindle with boredom, Lettice begins to exaggerate the house's dull history, adding increasingly dramatic tales of murder and intrigue, to the delight of her captivated audiences. Her success is cut short with the arrival of her boss, the formidable head of the Preservation Trust.
Renaissance Theaterworks' production is directed by Jenny Wanasek, and features Milwaukee actors Laura Gordon & Carrie Hitchcock. Gordon was most recently seen in The Rep's Good People, and directed Renaissance's Amelia and Skin Tight in 2014. Hitchcock appeared most recently in Next Act's Heresy, and will be onstage in InTandem's upcoming production, Come Back.
"A celebration of the imagination, a celebration of the art of the theatre." – New York Daily News
"One of the sharpest, wittiest, most passionate and elegant plays of the year." – London Sunday Express
Every ticket to Lettice and Lovage is automatically entered to win a private concert with MSO Concertmaster Frank Almond, performing on his Stradivarius violin. The concert will feature a violin & piano program lasting approximately 45 minutes, including (among other works) excerpts from Beethoven's Kreutzer Sontata. The contest can only be entered by purchasing tickets to attend Renaissance Theaterworks' Lettice and Lovage. The winner may invite a small group of friends to attend the exclusive performance. The concert will be hosted at the home of Justin & Susanna Mortara, on a mutually-agreed upon date.
Lettice & Lovage previews on April 10th and runs through May 3rd at the Broadway Theatre Center. Tickets are $36 and are available through the Broadway Theatre Center box office by calling (414) 291-7800 or online at www.r-t-w.com.  All performances are in the Studio Theatre, at the Broadway Theatre Center, 158 N. Broadway in the Historic Third Ward.
About Renaissance Theaterworks
For twenty-two years, Renaissance Theaterworks has been Milwaukee's only professional theater company dedicated to improving gender parity in the arts. Our mission is to create moving theater – from classics to world premieres – with attention to women's roles both onstage and off. Renaissance Theaterworks is a member of Theater Wisconsin and the Third Ward Arts District. Renaissance Theaterworks receives support from United Performing Arts Fund, the National Endowment for the Arts, Wisconsin Arts Board, Milwaukee Arts Board, CAMPAC, The Herzfeld Foundation, The Shubert Foundation, The Steigleder Charitable Trust, and private donors and foundations.
Mentioned in This Press Release
Recent Press Releases by Renaissance Theaterworks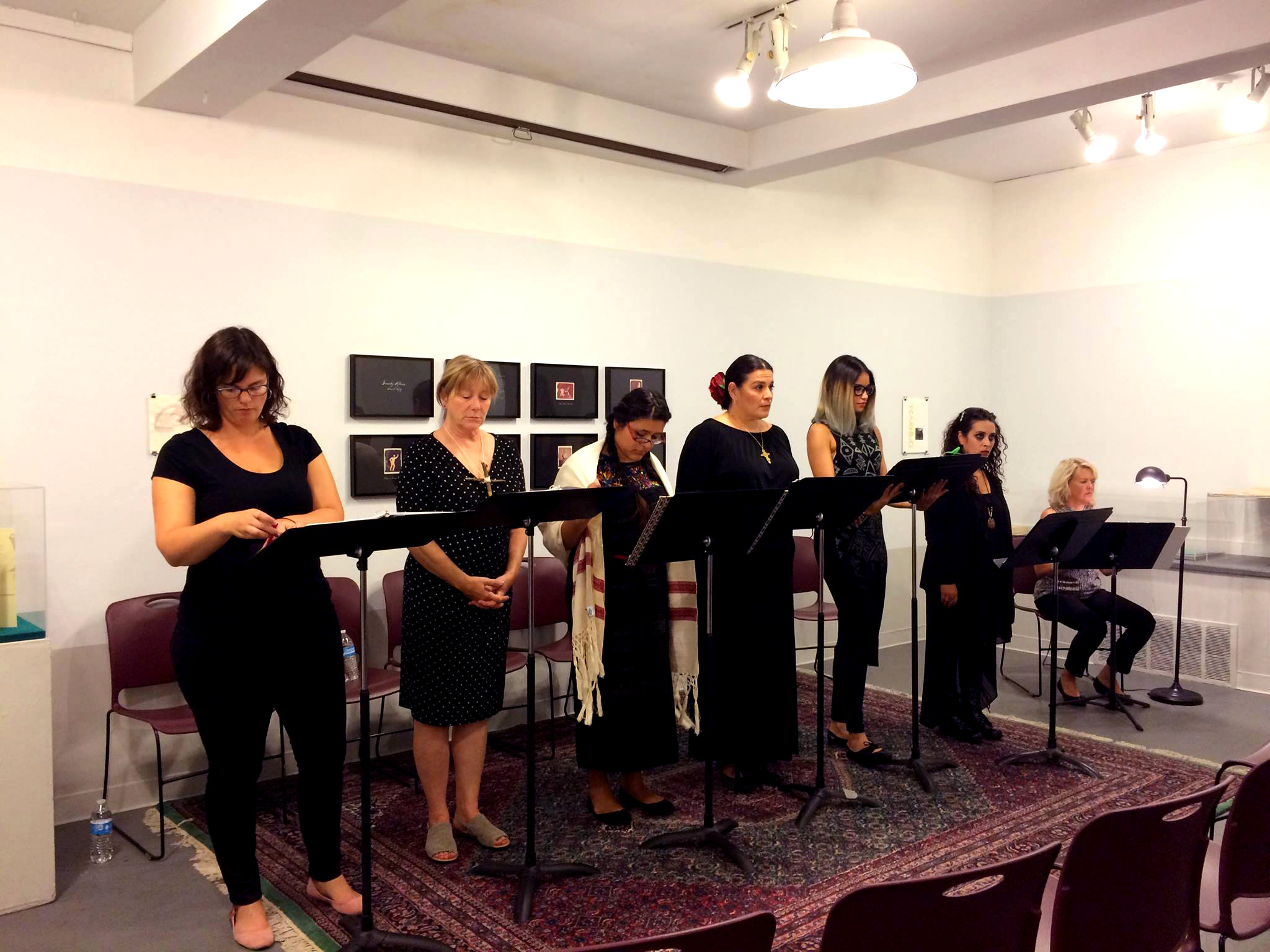 Aug 12th, 2019 by Renaissance Theaterworks
Showcasing the works of eight Midwestern women playwrights, Br!NK offers: Staged-Readings of the two 2019 Br!NK Resident Plays and the Br!NK Br!efs – a collection of never-before-seen 10-minute plays
Oct 2nd, 2018 by Renaissance Theaterworks
Cultures and gardens clash, turning well-intentioned neighbors into feuding enemies in Karen Zacarías' new play, NATIVE GARDENS running October 19 – November 11, 2018 at Renaissance Theaterworks. Scenic Designer & Props Master work to maintain a living garden in the Broadway Theatre Center's "Black Box" Studio Theatre this autumn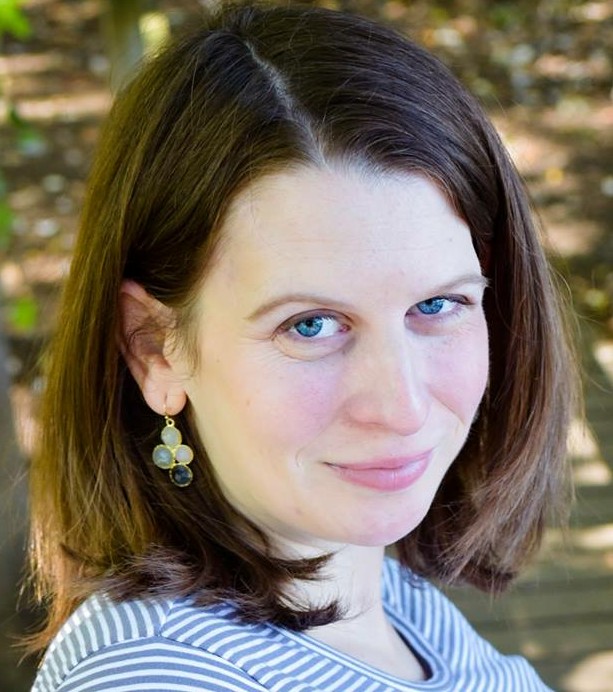 Jan 15th, 2018 by Renaissance Theaterworks
Dedicated to promoting the work of women onstage and off for the past 25 years, Milwaukee's "theater by women, for everyone" hires a new team member