Press Release
Paper Play: Kindergarten to Contemporary Art provides interactive educational experience at the Milwaukee Art Museum
Kohl's Art Generation Gallery inspires unique art making, play and enhanced cognitive growth
Milwaukee, Wis. – Jan. 4, 2016 – Paper Play: Kindergarten to Contemporary Art, the Kohl's Art Generation Gallery currently on view at the Milwaukee Art Museum, invites children and families to explore the innovative use of paper and see how contemporary artists use skills first taught in kindergarten to make their works with paper.
Paper Play offers three activity stations using paper, the first art material given to most kids. It can be folded, cut, curled, drawn on and glued together. Today, contemporary artists use this humble material to make extraordinary works of art, including colorful abstract weavings, finely cut shadow boxes and swooping folded sculptures.
"The hands-on activities in the gallery will allow children to think creatively using paper, a material you can find just about anywhere. Children will find that if they play around with it long enough, they may discover a new way to create something magical," said
Emily Sullivan
, director of youth and family programs for the Milwaukee Art Museum. "Today, artists continue to push and explore the possibilities of techniques that many first learned in kindergarten."
The extraordinary works on view in Paper Play come from five contemporary artists from around the world: Tara Donovan, Michelle Grabner, Richard Sweeney, Wu Jian'an and Andrea Dezsö. Fred Liang's work is displayed in the Museum's new East End as a prelude to the exhibition.
Friedrich Froebel (1782–1852), the inventor of kindergarten, served as the inspiration behind the creation of Paper Play. He used activities with paper and play to encourage discovery and learning in his students, with the first ever kindergarten in the United States occurring here in Wisconsin. These activities influenced architects such as Frank Lloyd Wright and kindergarten teacher Johannes Itten, who introduced Froebel's methods to the most famous art and design school of the early twentieth century, the Bauhaus, influencing a generation of abstract artists.
Paper Play: Kindergarten to Contemporary Art is participatory, layered and promotes self-directed exploration. The activities are designed to engage everyone, from the youngest to the oldest visitors, with a range of learning styles—and kids 12 and under are free. Paper Play will be on view through July 16, 2017.
For additional information about Kohl's Art Generation at the Milwaukee Art Museum, visit www.mam.org/artgeneration.
About the Milwaukee Art Museum
Home to a rich collection of more than 30,000 works of art, the Milwaukee Art Museum is located on the shores of Lake Michigan. Its campus includes the Santiago Calatrava–designed Quadracci Pavilion, annually showcasing three feature exhibitions, and the Eero Saarinen–designed Milwaukee County War Memorial Center and David Kahler‒designed addition. The Museum recently reopened its Collection Galleries, debuting nearly 2,500 world-class works of art within dramatically transformed galleries and a new lakefront addition. This reimagined space also allows for the presentation of additional changing exhibitions.
Mentioned in This Press Release
Recent Press Releases by Milwaukee Art Museum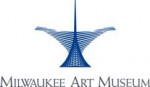 Jan 8th, 2020 by Milwaukee Art Museum
Partnership highlights the long working relationship between the organizations.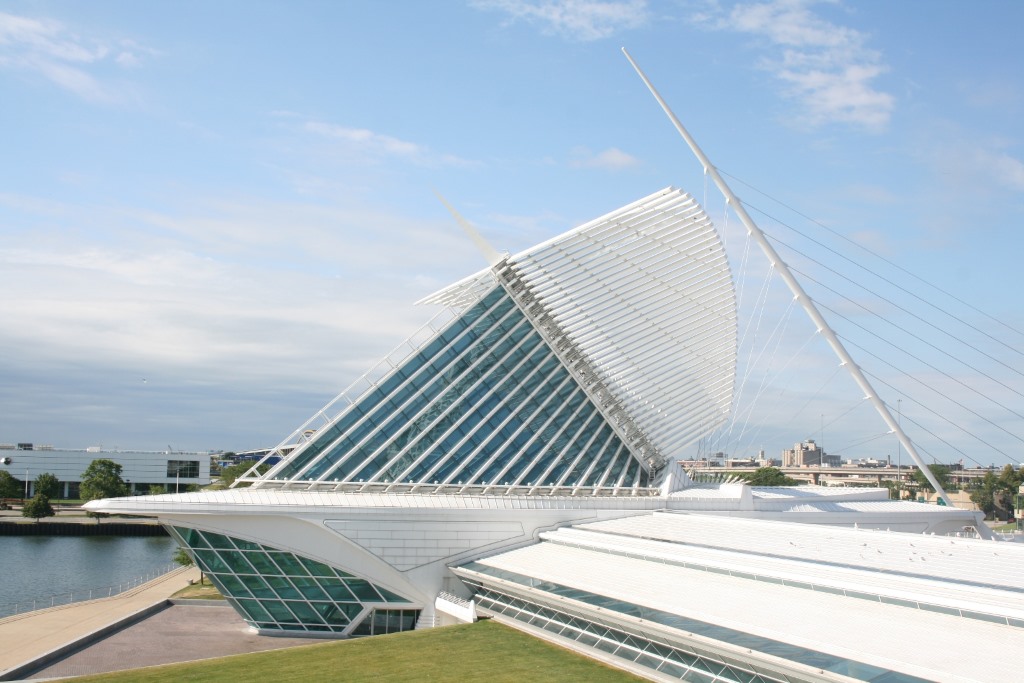 Oct 30th, 2019 by Milwaukee Art Museum
Visitors can enjoy special holiday happenings at the Museum including Artful Holiday, Museum Store Sunday and shopping events, live music and snowflake decorations.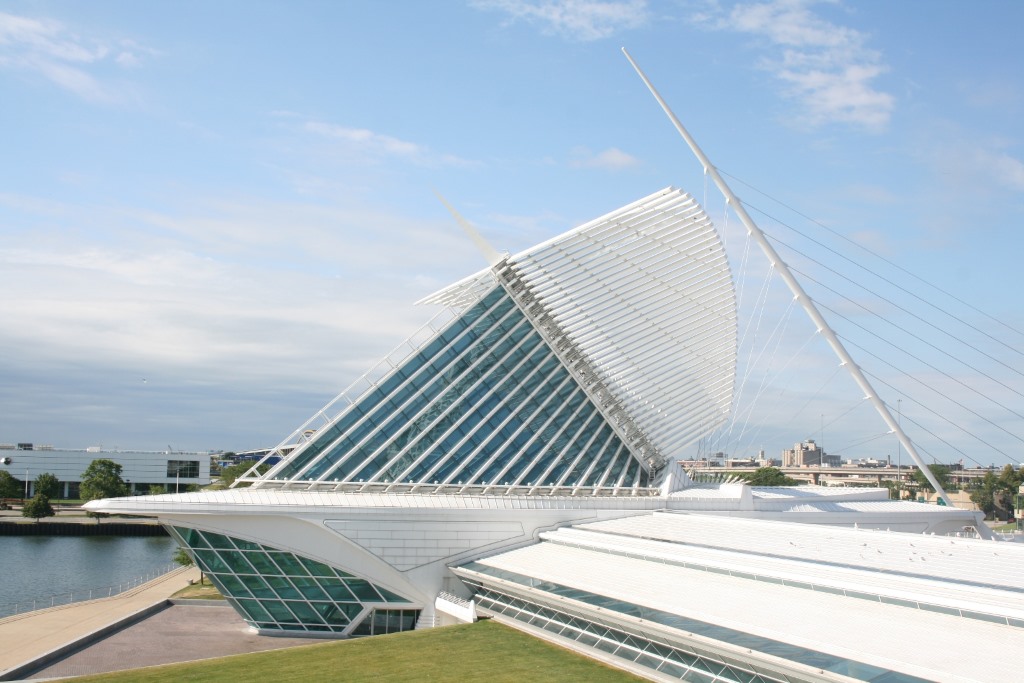 Oct 8th, 2019 by Milwaukee Art Museum
The exhibition showcases 50 iconic paintings from The Phillips Collection, America's first museum of modern art.