Press Release
Our court systems need additional resources to help address violent crime
Statement of Alderman Michael J. Murphy October 7, 2021
A story published earlier today in the Milwaukee Journal Sentinel detailed how the rise in violent crime in Milwaukee is a multifaceted issue that needs to be discussed and tackled on all fronts. The story notes that as homicide rates climb, the Milwaukee Police Department's clearance rate is falling, and is on track to be at its lowest point since 2008. I recognize that the City of Milwaukee needs to provide our police department with additional resources to improve this clearance rate.
However, paired with this is a backlog in the court system that could take up to two years to clear. The story notes, "Even when investigators are confident enough to pass a case onto prosecutors, they face the challenge of keeping track of witnesses and holding the case together for a trial that may not happen for the better part of a year."
This is, simply, not an acceptable result. Additional resources are needed to reduce this backlog, whether that is more funding to bolster operations, implementing night courts or via another solution.
The trickle-down effect of the backlog is potentially having dire consequences. Our own Office of Violence Prevention has indicated that as faith in the judicial system wanes, victims (or family members and friends of victims) are more likely to take justice into their own hands.
This environment of retaliation and retribution only exacerbates the violence in our city, and underscores why the courts must solve this issue swiftly so justice can be served in a timely manner to those who deserve it.
Mentioned in This Press Release
Recent Press Releases by Ald. Michael Murphy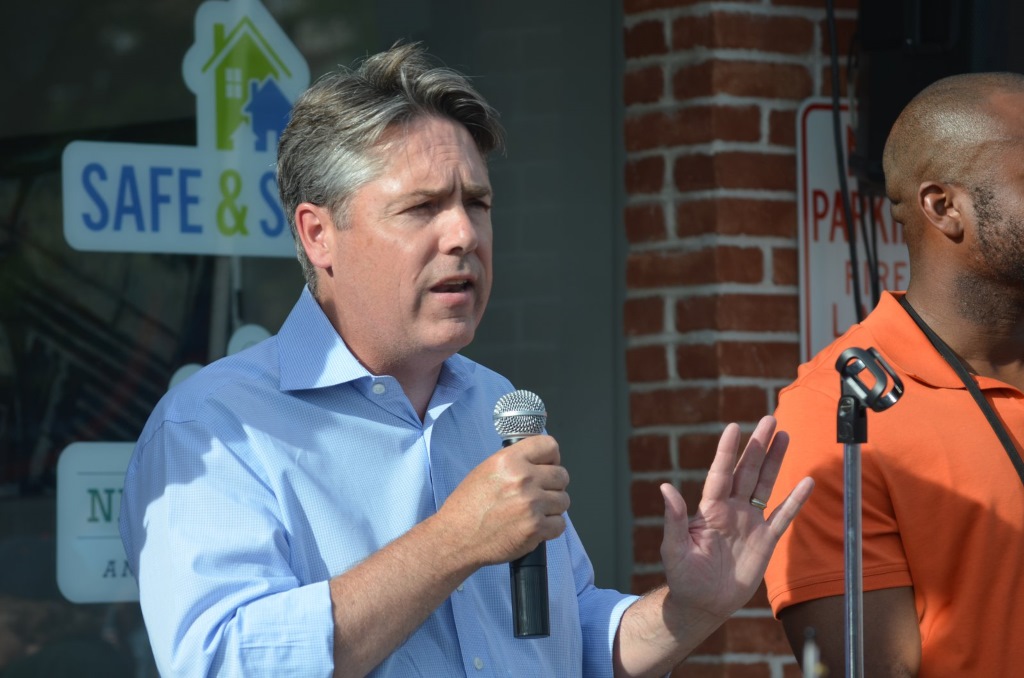 Oct 12th, 2021 by Ald. Michael Murphy
Will be discussed at Finance and Personnel Committee meeting Friday