Press Release
One Wisconsin Now Calls for Walker, Ryan to Condemn Trump Attack on Hero John Lewis
Republicans 'Must Immediately Condemn Loathsome Comments Made by President-Elect'
MADISON, Wis. — The entire staff of One Wisconsin Now released the following statements demanding Wisconsin Republican elected officials and the Republican Party of Wisconsin immediately and publicly condemn the reprehensible comments about American hero Rep. John Lewis tweeted this morning by Republican President-Elect Donald Trump.
"Republican leaders in Wisconsin from Scott Walker to Paul Ryan to Sean Duffy to Ron Johnson worked to elect Donald Trump. In no uncertain terms, they and the Republican Party of Wisconsin must immediately condemn the loathsome comments made by the president-elect against American hero Rep. John Lewis. That this attack comes by Trump against Rep. Lewis as we are set to celebrate the life and legacy of Dr. Martin Luther King, Jr. is particularly galling. Trump's actions require Republicans today to set aside partisanship for the first time when it comes to their party's leader, embrace simple human decency and publicly reject this attack. Although Gov. Walker and Republican politicians disagree with Rep. Lewis that voter suppression laws proven to target African Americans are racist, unconstitutional and un-American, they cannot condone this attack on the living civil rights legend. Period. Full stop."
One Wisconsin Now is a statewide communications network specializing in effective earned media and online organizing to advance progressive leadership and values.
Mentioned in This Press Release
Recent Press Releases by One Wisconsin Now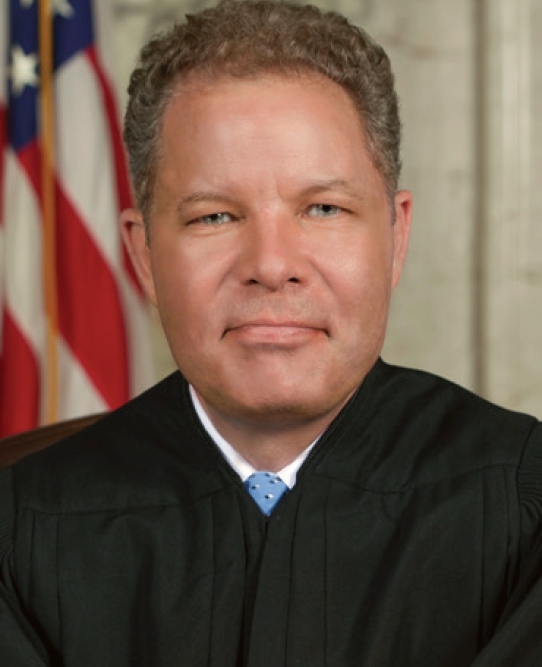 Jan 30th, 2020 by One Wisconsin Now
State Supreme Court Candidate Co-Authored Column Opposing Efforts to Clean Up Court Campaigns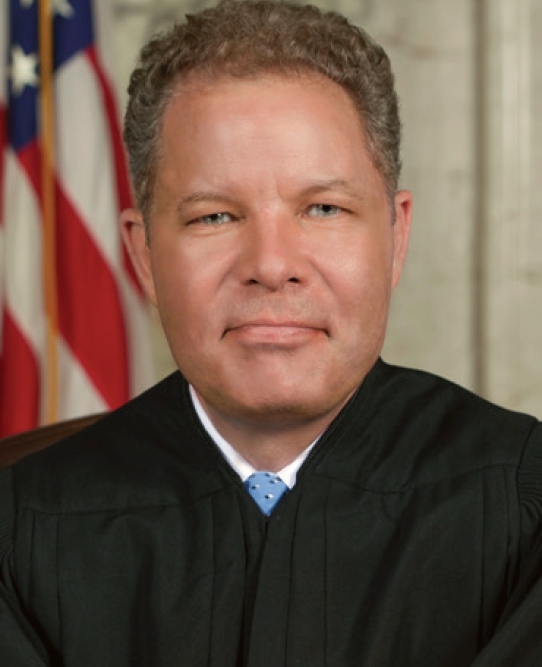 Jan 16th, 2020 by One Wisconsin Now
Over $14,000 from Board Members of Right-Wing Legal Group to State Court Justice's Campaign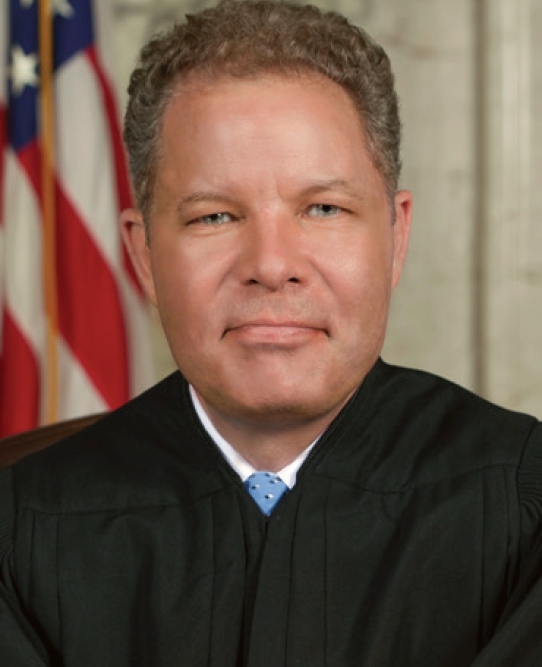 Jan 15th, 2020 by One Wisconsin Now
Dan Kelly Supporters Want Court Action to Allow Enforcement of Abortion Ban Dating to 19th Century