Press Release
One Wisconsin Institute Statements on Sen. Ron Johnson and GOP Vote to Put Michael Brennan on Federal Court
Brennan 'Ought to Have Been Disqualified From, Not Approved For a Lifetime Appointment'
MADISON, Wis. – The controversial appointment of homophobic racist Michael Brennan to a lifetime appointment to fill the "Wisconsin seat" on the 7th U.S. Circuit Court of Appeals was rammed through the U.S. Senate today.
One Wisconsin Institute is a member of the Why Courts Matter Coalition, focused on ensuring that the federal judiciary is representative of America's diverse population. The following are the statements of Program Director Analiese Eicher:
"In Wisconsin Michael Brennan helped put judges on the state high court whose views included virulent homophobia, contempt for women victimized by sexual assault and racism.
"On that basis alone he ought to have been disqualified from, not approved for a lifetime appointment to the federal court.
"Sen. Ron Johnson blocked filling this seat on the federal court for seven years. And now he's rigged the Senate rules to steal it for someone who thinks homophobic and racist writings don't disqualify judges.
"It's shameful and it undermines the most basic duty of the courts, to treat everyone equally before the law."
One Wisconsin Institute is a non-partisan, progressive research and education organization dedicated to a Wisconsin with equal economic opportunity for all.
Mentioned in This Press Release
Recent Press Releases by One Wisconsin Institute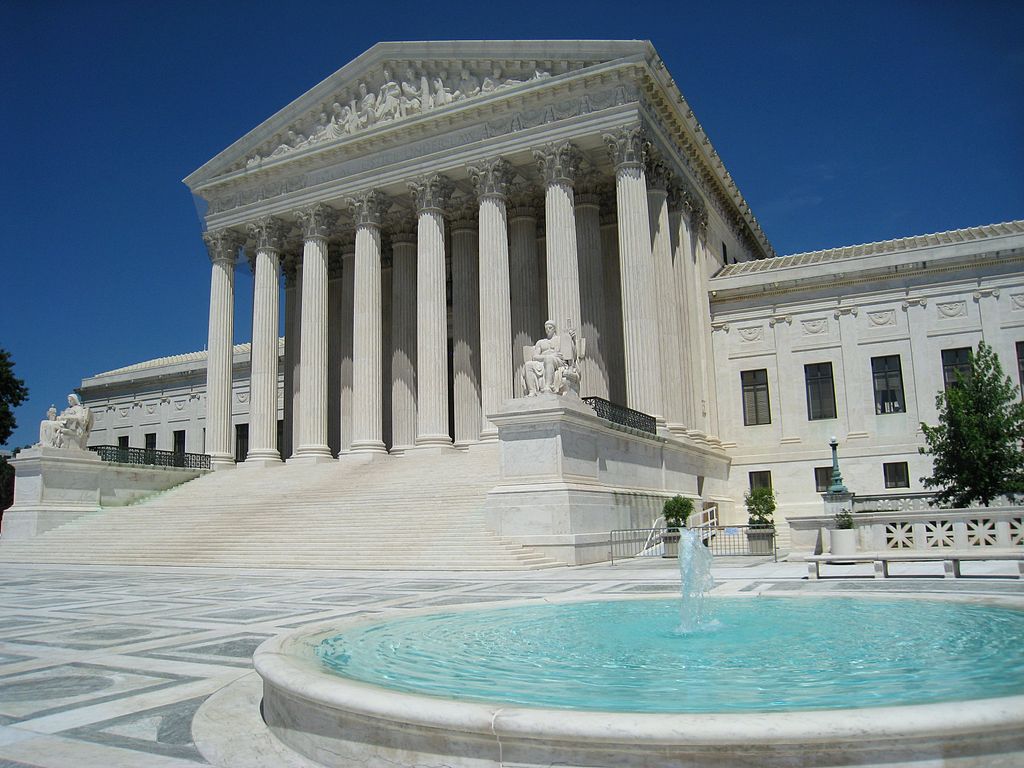 Jun 26th, 2018 by One Wisconsin Institute
Ruling Strikes Down Law Requiring Anti-Abortion Activists Masquerading as Health Care Providers to Tell Women the Truth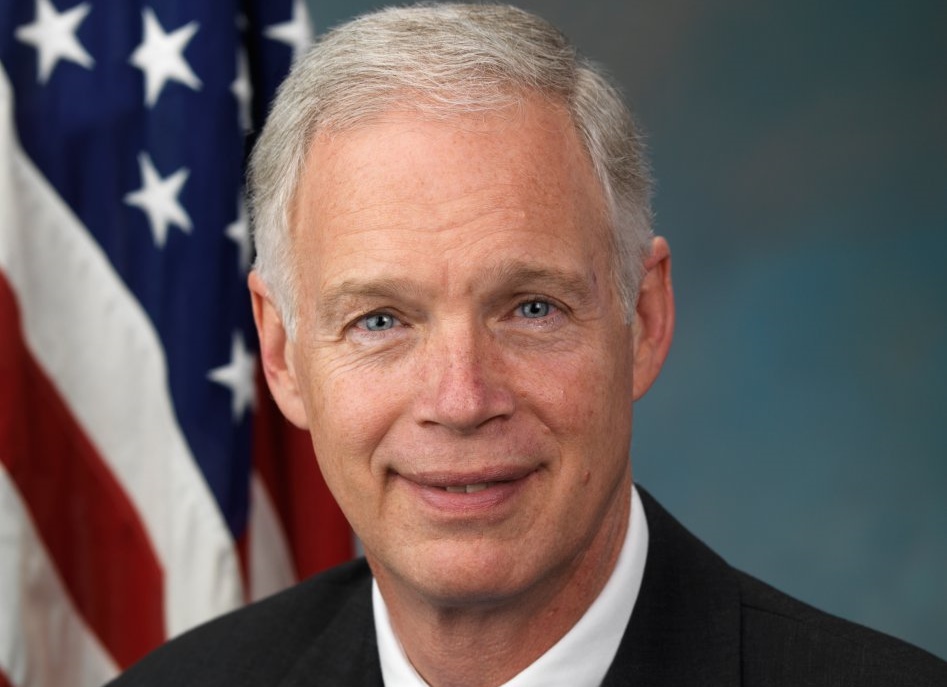 May 9th, 2018 by One Wisconsin Institute
Brennan was chosen despite not being recommended through the traditional bipartisan process used by Wisconsin's U.S. Senators since the 1970s.