Press Release
Oconomowoc student awarded Fulbright
Fulbright winner MiKayla Galloway among Mount Mary's 270 graduates
MILWAUKEE (May 18, 2019) – The last week of the semester is an exciting week for all graduating seniors, particularly for MiKayla Galloway, who graduated with a double major in Chemistry and Spanish Saturday, and learned this week that she will receive a Fulbright award to teach internationally.
Galloway, from Oconomowoc, Wis., is the first Mount Mary student to receive a Fulbright English Teaching Assistant (ETA) grant. She will spend the 2019-20 academic year teaching in Kyrgyzstan. The Kyrgyz Republic is one of five independent states of central Asia, and shares a border with China, Kazakhstan, Tajikistan and Uzbekistan.
The Fulbright Program is the flagship international educational exchange program sponsored by the U.S. government and is designed to increase mutual understanding between the people of the United States and the people of other countries.
Galloway transferred to Mount Mary as a sophomore. She became involved in numerous organizations, such as Beta Beta Beta, an honor society for students of the biological sciences. She also served as a representative to student government. Galloway is also an honors student and a member of Alpha Mu Gamma, a national collegiate foreign language honor society.
"It makes it so much easier when you have a team behind you," Galloway said. "Everyone cares and wants us to be successful."
Fulbright grants are recognized as some of the most prestigious awards both scholars and students can earn at an international level, according to Jason Meyler, chair of Mount Mary's World Language Department and 1997 Fulbright grantee to Colombia.
"That MiKayla Galloway earned the Fulbright English Teaching Assistant Award to work in Kyrgyzstan highlights her relentless desire expand her engagement with global communities," Meyler said.
This summer before she leaves on her Fulbright experience, Galloway will participate in an internship at the Medical College of Wisconsin through its Student Program for Advancing Research in Cancer Careers (SPARCC) program.
Although Galloway's goal is to attend medical school, the year teaching English is not out-of-step with her ultimate plans. She has set her sights on becoming a neurosurgeon for Doctors Without Borders, integrating her Spanish major and international foundation into her medical career.
Galloway was among the 270 students graduating Saturday, May 18 from Mount Mary. The University awarded 15 doctorate degrees, 140 graduate degrees and 115 undergraduate degrees. For highlights from the event, visit www. mtmary.edu/graduation.
Mount Mary University is an urban Catholic university committed to social justice and the development of the whole person. Founded in 1913 by the School Sisters of Notre Dame, it is the first four-year, degree-granting Catholic institution for women in Wisconsin. Today it serves a minority-majority population and offers more than 30 undergraduate majors for women and nine graduate programs for women and men in four schools: Arts & Design, Humanities, Social Sciences & Interdisciplinary Studies, Natural, Health Sciences & Education, and Business.
Mentioned in This Press Release
Recent Press Releases by Mount Mary University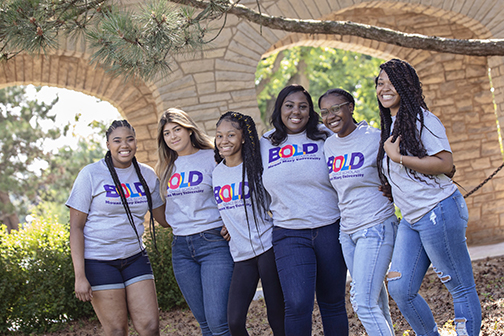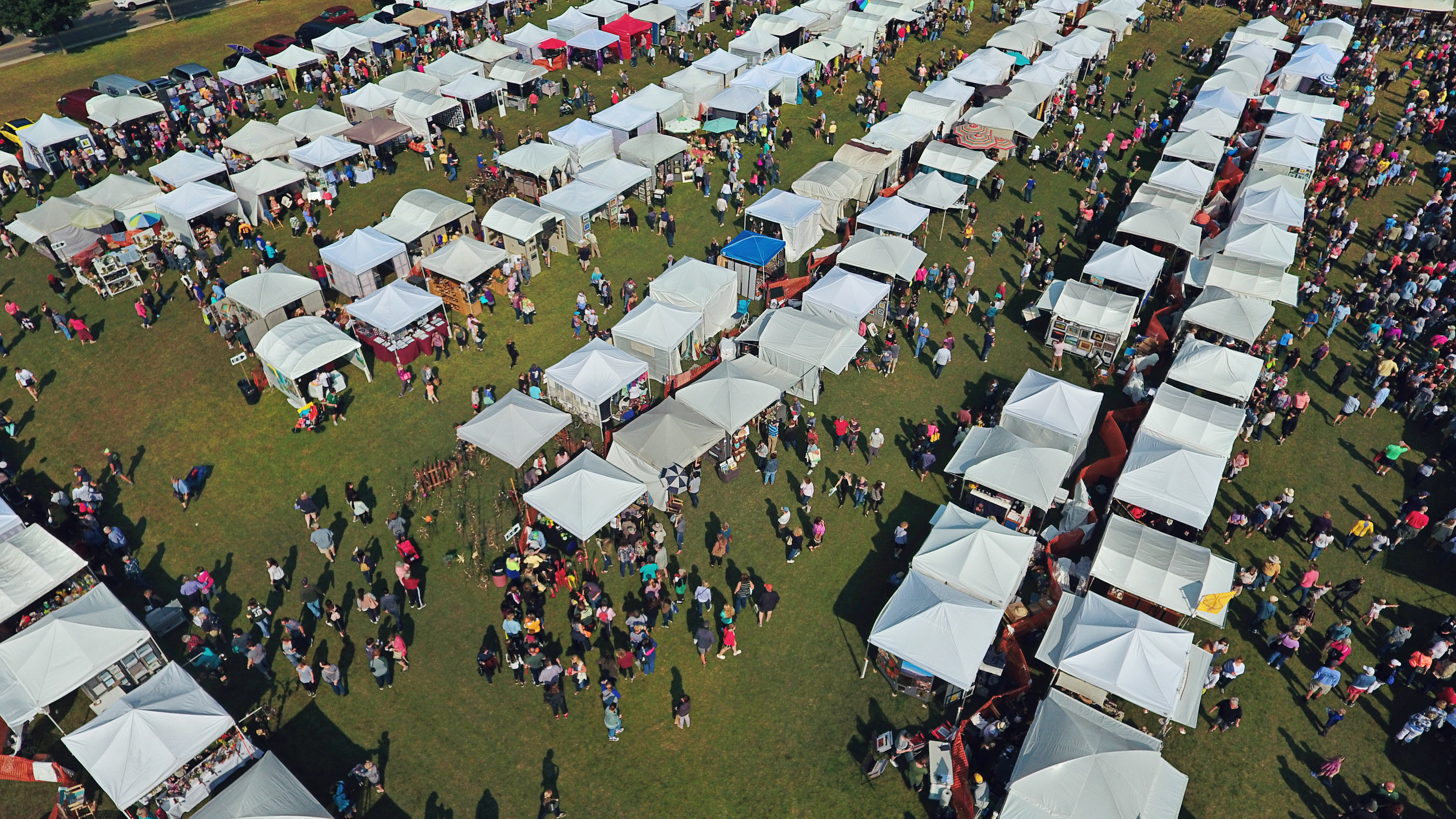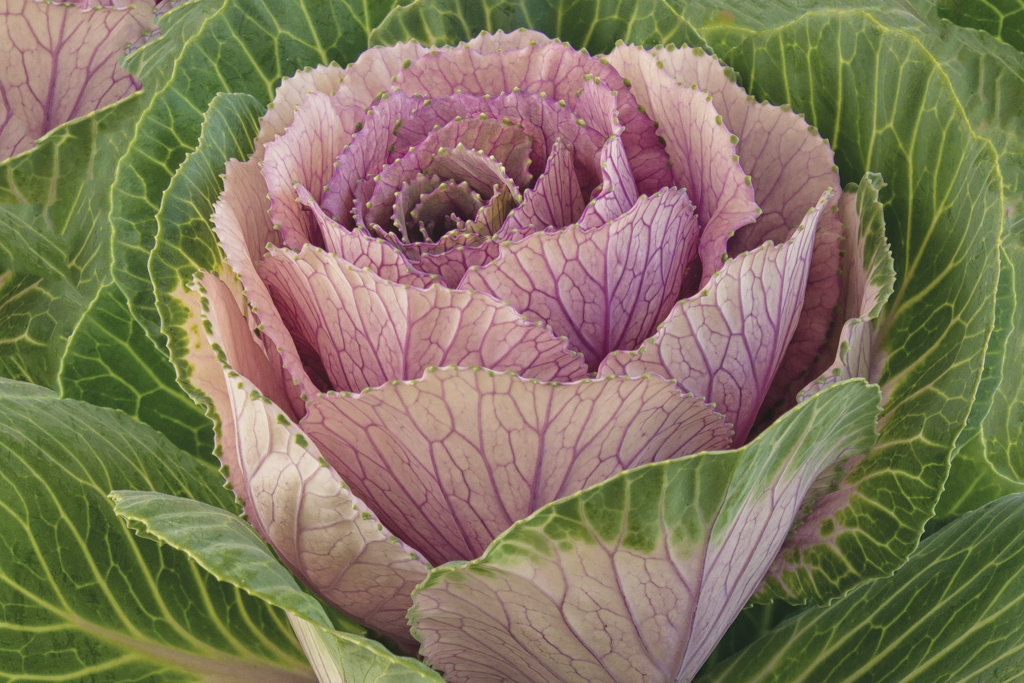 Jul 31st, 2019 by Mount Mary University
The artists' specialties range from pottery to fiber art, glasswork, jewelry, painting and more.