Press Release
NYU Law professor Barkow to address the politics of mass incarceration for Marquette Law School's Barrock Lecture
Barkow also serves as the faculty director of NYU's Center on the Administration of Criminal Law.
MILWAUKEE – Rachel E. Barkow, the Segal Family Professor of Regulatory Law and Policy at New York University School of Law, will present "Prisoners of Populism: Understanding the Politics of Mass Incarceration" for this year's George and Margaret Barrock Lecture on Criminal Law at Marquette University Law School on Tuesday, Oct. 25, at 12:15 p.m.
In her lecture, Barkow will argue that we live in an age of mass incarceration and mass criminalization, the products of criminal justice policies created in a political environment that is often incapable of rational reflection or a sound weighing of costs and benefits. She says that when high-profile media stories — not data or the specific facts of individual cases — drive U.S. criminal justice policy, emotional reactions overtake rational assessments of policies and laws. She will explain why our current political process produces these results and why the existing criminal justice infrastructure is ill-suited to reducing mass incarceration in the United States to any appreciable degree.
In addition to her role as a professor, Barkow also serves as the faculty director of NYU's Center on the Administration of Criminal Law. In June 2013, the U.S. Senate confirmed Barkow's appointment as a member of the United States Sentencing Commission, following her nomination by President Barack Obama. An accomplished scholar and teacher, Barkow received her J.D. from Harvard Law School and began her career as a law clerk to Judge Laurence H. Silberman of the U.S. Court of Appeals for the D.C. Circuit and to Justice Antonin Scalia at the Supreme Court of the United States.
The Barrock Lecture is supported by a bequest of the late Mary Barrock Bonfield to honor her parents, George and Margaret Barrock. George Barrock was a 1931 graduate of the Law School. This year's lecture is part of the 2016-2017 Marquette Forum, Freedom Dreams Now, a yearlong series of inclusive conversations bringing experts of national renown together with those from Marquette and the Milwaukee community.
Seating for members of the general public is at capacity; registration for a waiting list is available online.
Mentioned in This Press Release
Recent Press Releases by Marquette University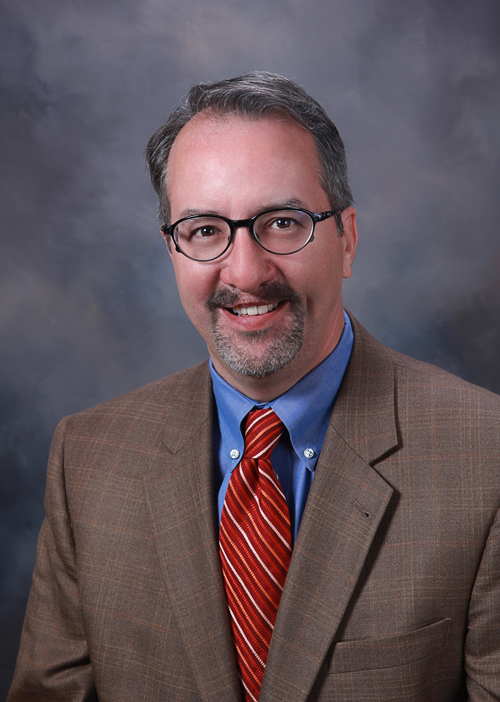 Dec 5th, 2019 by Marquette University
Dr. Joseph Best is the course director for the medical emergencies and pharmacotherapeutics courses at Marquette.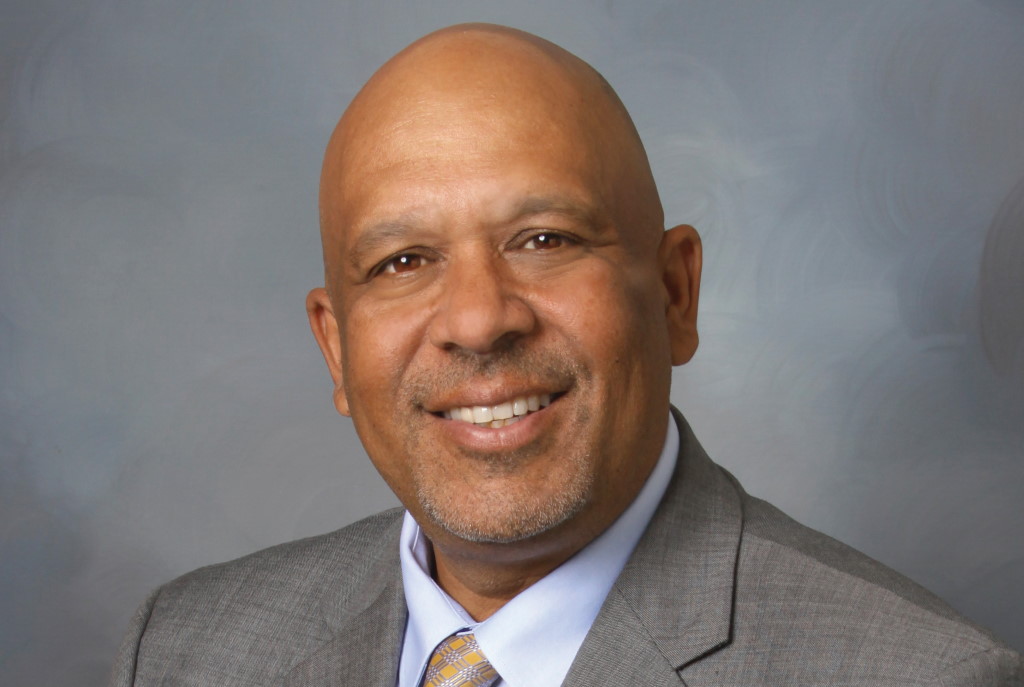 Dec 2nd, 2019 by Marquette University
Former communication dean has served as acting provost for the past year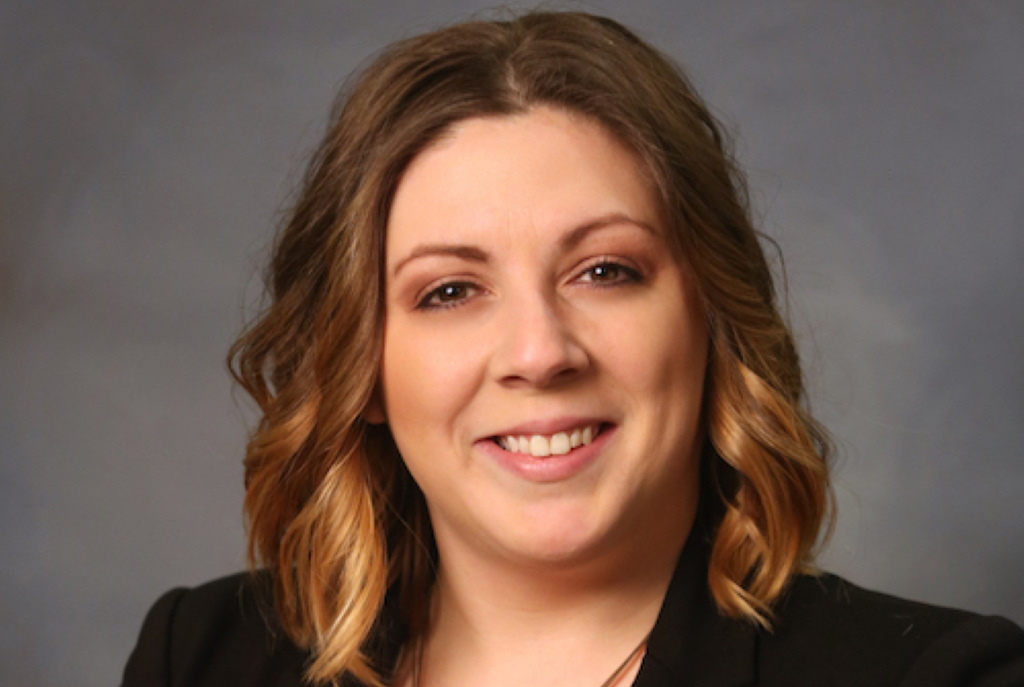 Nov 26th, 2019 by Marquette University
Callie J. Chiroff has been appointed to the Pediatric Congenital Heart Association board of directors.