Press Release
November shows at Portrait Society
Phenomenal Agglomerative by Lynn Tomaszewski and a group show called Raw vs Cooked run November 21 to January 10, 2015. Opening Reception: Nov. 21, 6 to 9 p.m.
Portrait Society Gallery, Milwaukee, is pleased to announce two new exhibitions opening Friday, November 21, from 6 to 9 p.m. Phenomenal Agglomerative by Lynn Tomaszewski and a group show called Raw vs Cooked will run through January 10, 2015.
Lynn Tomaszewski (b. 1967) was Chair of Foundations at the Milwaukee Institute of Art and Design until 2014 when she became Associate Dean of Graduate Studies at the School of the Art Institute of Chicago.
Her conceptually driven art often explores the relationship between perception and ideas. This new body of work features a series of luscious, visceral paintings. Tomaszewski is interested in the processes of accumulation, growth and learning: how marks build up and form patterns over time. From hives to swarms to various growth algorithms, relationships and social orders emerge. These paintings, created painstakingly from innumerable individual gestures, grow into active optical fields — shimmering, unstable, vibrating.
Tomaszewski's mark making follows sets of rules, such as "all paintings begin with a flat field of one or more colors." Each drawing also begins with one circle. All subsequent circles need to touch all others. All circles are then filled intuitively with color. The goal, says Tomaszewski, is a painting where there is no hierarchy. All of the colors demand equal attention or there is a shifting hierarchy, where each time you look at the painting, a different color might dominate.
When the paintings are complete, they become active visual fields, almost alive in their optic states. The process of viewing the paintings creates a sensory exchange of perception and data, a vitally energized and communicative engagement with the viewer. One stands in front of each painting and the dynamic of how we process and receive information, our limited human means of reception, becomes more apparent.
As a nod to the upcoming holiday season, Portrait Society will also present Raw vs Cooked, a uniquely conceived group exhibition with all of the work priced under $500. Raw vs Cooked asked five different artists or curators to each take on a food related word and assemble a body of work that relates in some way to the word. Participants include: Shane Walsh (artist) FROZEN; Lynne Shumow (Haggerty Museum of Art) RAW; Colin Matthes and Makeal Flammini (artists) BAKED; Trent Miller (Madison Public Library Program Coordinator/artist) FRIED; and the art collective Gnaw STIRRED.
Please contact Debra Brehmer at Portrait Society Gallery, 207 E. Buffalo Street, Fifth Floor, Milwaukee, for additional information. portraitsocietygallery@gmail.com, 414 870-9930.
Lynn Tomaszewski: Complex 5 and Complex 10, 2014.
Mentioned in This Press Release
Recent Press Releases by Portrait Society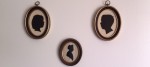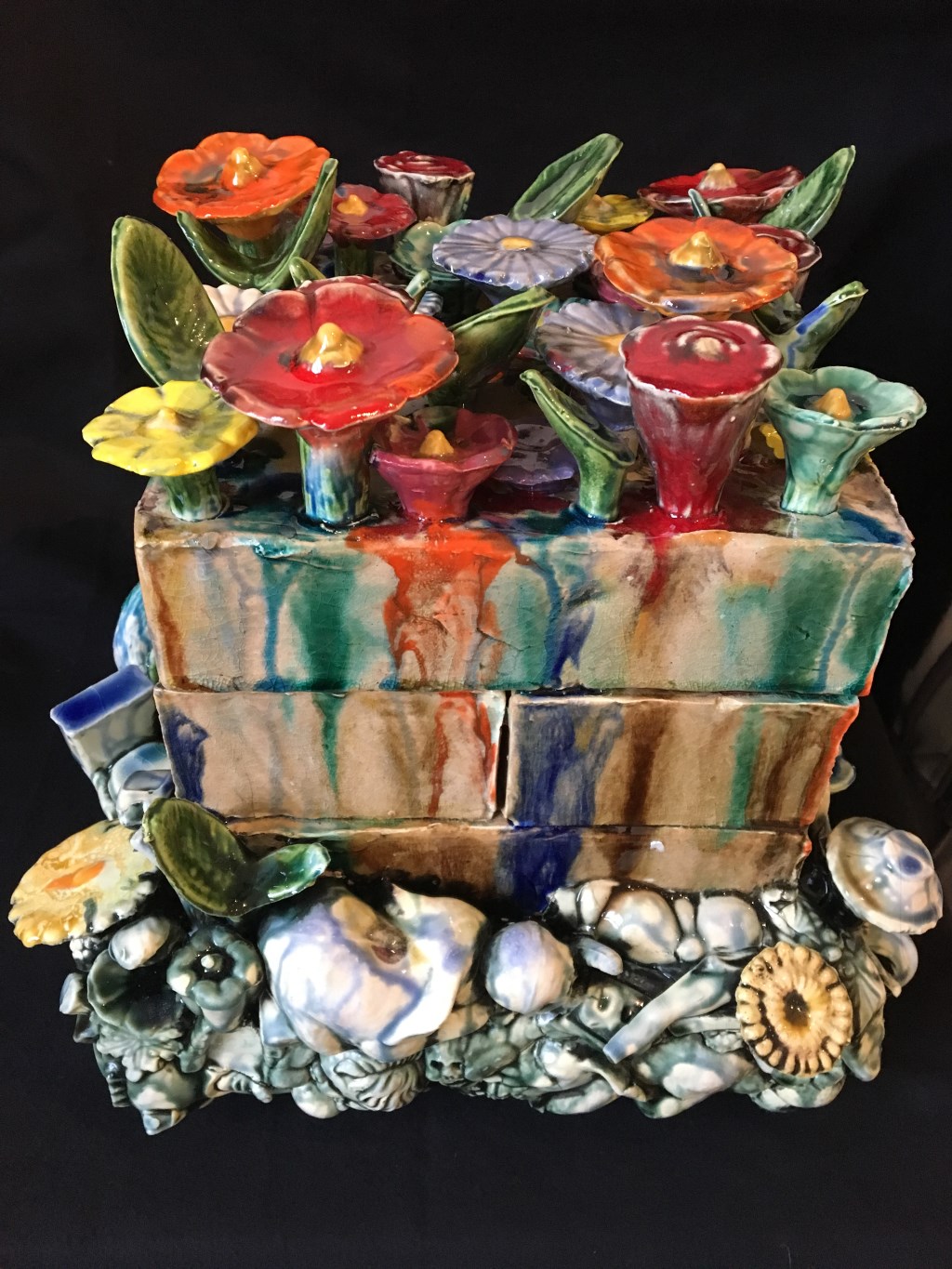 Nov 13th, 2017 by Portrait Society
November 24 through December 30, 2017. OPENING RECEPTION: Saturday, November 25, noon to 5 p.m.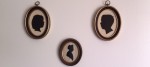 May 26th, 2017 by Portrait Society
Her drawings, often done in series, are about being a black woman in America.