Press Release
Next Actors: Theatre by and about Teenagers
Next Act Theatre's Next Actors are back in session.
Milwaukee, WI – Next Act Theatre's Next Actors are back in session. Over the next four weeks, the group will write and produce their very own, original theatre piece. After touring the metro-Milwaukee area, they will return to share their production with family, friends and the community on Saturday, July 26, at 4:30 pm at Next Act Theatre, 255 South Water Street in Walker's Point. Tickets are $6 in advance and $8 at the door and may be purchased by calling 414-278-0765 or visiting www.nextact.org.
The benefit performance is the culmination of the students' hard work. It is followed by a talkback and then a reception with hors d'oeuvres and beverages. All proceeds go to support the Next Actors program.
Now in its 16th year, Next Actors gathers a diverse group of talented teens to write and produce their very own, original theatre piece. The teens are inspired by issues and circumstances in their personal lives, and collaborate closely, giving artistic expression and an authentic voice to their ideas. For five intensive weeks, students develop theatre skills through workshops and rehearsals, while creating their show. The entire six-week program is free-of-charge to all participating students and is funded through ticket sales and donations.
The Next Actors are guided by four professional teaching artists. Karen Estrada is the Director of the program with support from Music Director Jason Powell, Choreographer and Movement Coach Stephen LaFond, Vocal Coach Niffer Clarke, and teaching assistant Sara Zientek.
Next Actors is sponsored by The Miles & Barbara Capron Fund, Krause Family Fund, and Lucy & Jack Rosenberg Charitable Funds.
The mission of Next Act Theatre is to engage the hearts and minds of our audience with compelling and intimate theatre productions intended to stimulate thought, foster the exchange of ideas and to promote the development of new perspectives and understanding. Next Act Theatre is celebrating 25 years of professional theatre.
2014 TOUR (FREE PUBLIC PERFORMANCES)
Monday, July 21 | 1:00 pm
North Division High School
1011 W. Center St.
Milwaukee, WI 53206
Tuesday, July 22 | 10:00 am
Washington Park Senior Center
4420 W. Vliet
Milwaukee, WI 53208
Thursday, July 24 | 12:15 pm
Clinton & Bernice Rose Center
3045 N. Martin Luther King Jr. Dr.
Milwaukee, WI 53212
Friday, July 25 | 9:30 am
Kelly Senior Center
6100 S. Lake Dr.
Cudahy, WI 53110
Friday, July 25 | 11:30 am
Wilson Park Senior Center
2601 W. Howard Ave.
Milwaukee, WI 53221
Additional Dates to be added. For the most current information, please visit www.nextact.org/next-actors.
Mentioned in This Press Release
Recent Press Releases by Next Act Theatre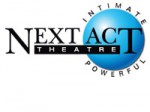 Sep 13th, 2016 by Next Act Theatre
THE TAMING by Lauren Gunderson is a refreshing antidote to today's punditry and non-stop squabbling.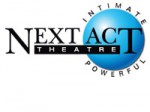 May 2nd, 2016 by Next Act Theatre
The evening kicks off with an exclusive VIP meet and greet with artists from the 2015-16 Season and Producing Artistic Director, David Cecsarini.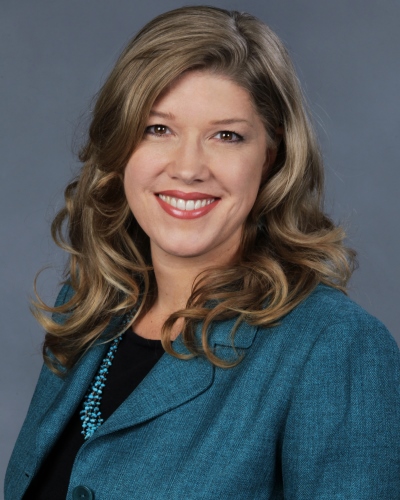 Jan 5th, 2016 by Next Act Theatre
Anne is a people-oriented fundraising professional and manager, raising money in the non-profit sector since 2005.