Press Release
Next Act Partners with Numerous Community Organizations for NO CHILD…
Next week Next Act Theatre will open NO CHILD… by Nilaja Sun.
Milwaukee, WI – Next week Next Act Theatre will open NO CHILD… by Nilaja Sun, a play in which Marti Gobel brings to life 16 vivid characters – students, principal, custodian, parents and teachers – to relate an uplifting tale of one artist's passionate quest to leave none of her children behind. NO CHILD… will play January 29 – February 22, 2015 at Next Act's home, 255 S. Water St., in Walker's Point.
Next Act Theatre has partnered with Arts @ Large, ArtWorks for Milwaukee, the Alliance of Wisconsin Theatre Education, and Innovative Schools Network for this production. As part of this community partnership, the Talkback series has been expanded to include various guest speakers to provide a well-rounded discussion about the play and education in Milwaukee.
Since 2001,
Arts @ Large
has engaged K-12 students in experiential learning that inspires knowledge and transforms education. Their nationally-recognized program uses the arts to cultivate vibrant, inclusive, innovative school communities where students excel and grow. Students who participate in the Arts @ Large program are actively engaged in the design and implementation of their own, individualized learning environment. As the vehicles to tell their stories, students select from film, photography, theatre, spoken word poetry, fine arts, and dance. For more information, please visit
www.artsatlargeinc.org
.
ArtWorks for Milwaukee is a nonprofit that strives to inspire local teens to create positive change in their lives and in our community through art internships that develop life and career skills. They believe engaging teens in the arts empowers them to successfully achieve their goals and believe in themselves. In addition, they believe teaching life and career skills creates marketable teens and prepares them for future success, and broadening their perspectives motivates them to make a difference. For more information, please visit www.artworksformilwaukee.org.
The Alliance for Wisconsin Theatre Education (AWTE) is dedicated to promoting comprehensive theatre education in Wisconsin. They strive to support theatre educator pedagogy, facilitate educator networking, share support for educational theatre, and identify and support future theatre educators. AWTE believes the study of theatre should be central to the education of all students in Wisconsin, and access to the theatrical arts should be a part of every Wisconsin citizen's life. For more information, please visit www.awte.net.
The Innovative Schools Network (ISN) is a nonprofit that supports the establishment and growth of high quality, research-based innovative schools by providing professional training and guidance, and ensuring that educators can easily collaborate, connect, and learn from one another. For more information, please visit www.innovativeschoolsnetwork.com.
The mission of Next Act Theatre is to engage the hearts and minds of our audience with compelling and intimate theatre productions intended to stimulate thought, foster the exchange of ideas and to promote the development of new perspectives and understanding. Next Act Theatre is celebrating 25 years of professional theatre.
NO CHILD… is generously sponsored by BMO Harris Bank, City of Milwaukee Arts Board, Dorothy Inbusch Foundation, Inc., Herzfeld Foundation, Robb & Sally Marks Education Fund, Robert W. Baird & Co., and Steigleder Charitable Trust. Next Act Theatre's 2014-2015 Season is supported in part by a grant from the Wisconsin Arts Board with funds from the State of Wisconsin and the National Endowment for the Arts. Next Act Theatre is a proud member of the United Performing Arts Fund (UPAF).
Full Press Release and Fact Sheet
Mentioned in This Press Release
Recent Press Releases by Next Act Theatre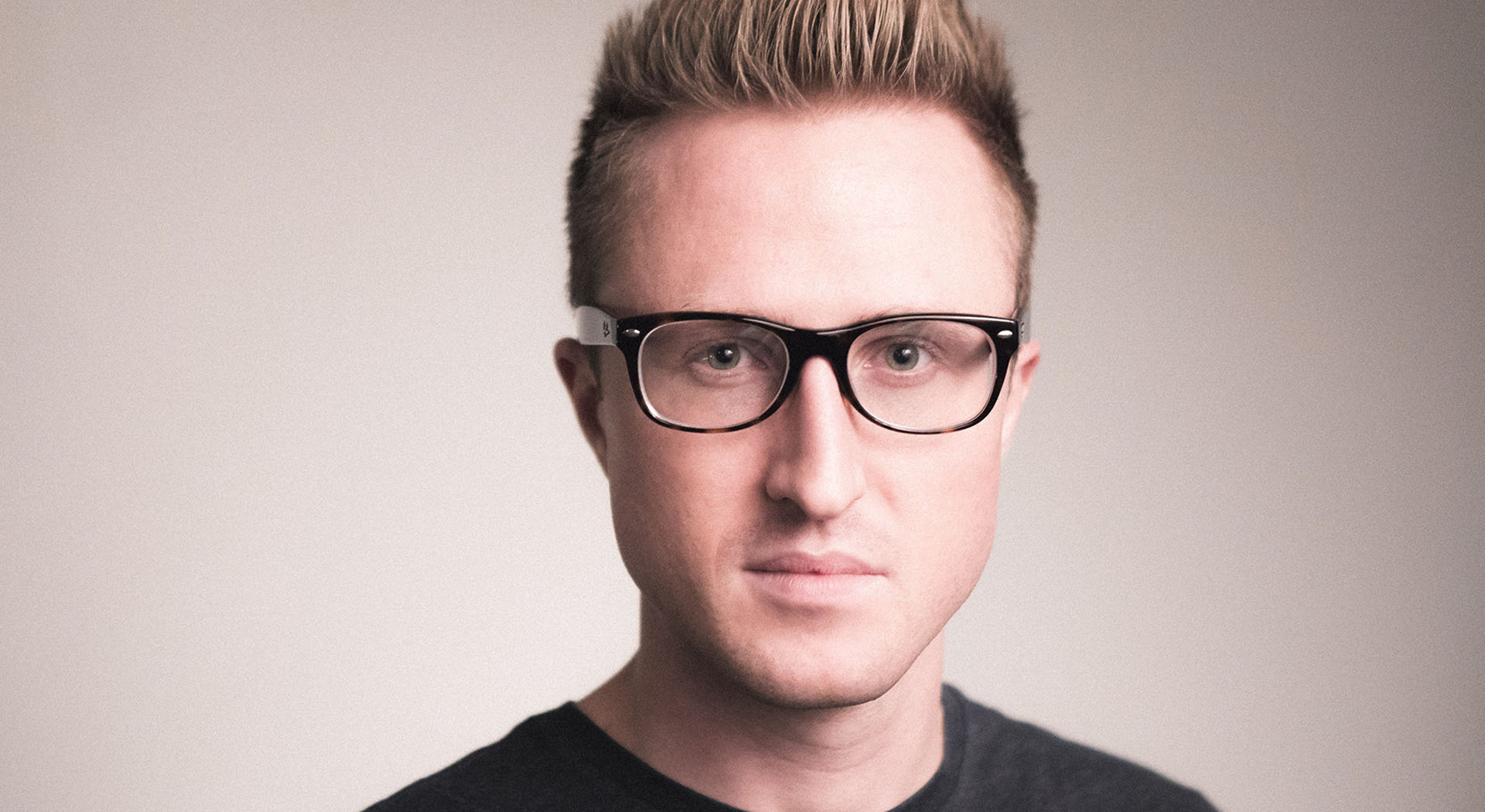 Oct 24th, 2022 by Next Act Theatre
Chicago Artistic Director to Join Next Act Theatre in December 2022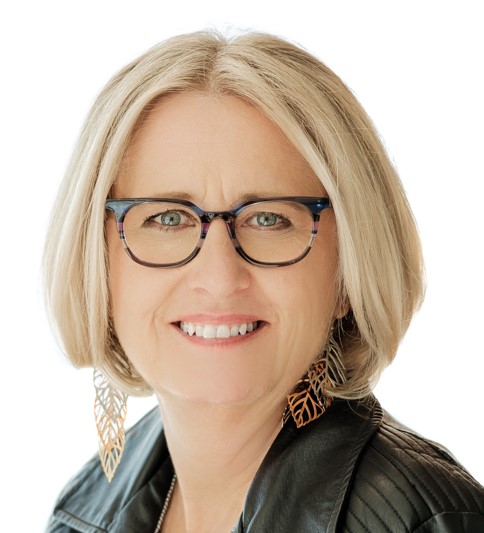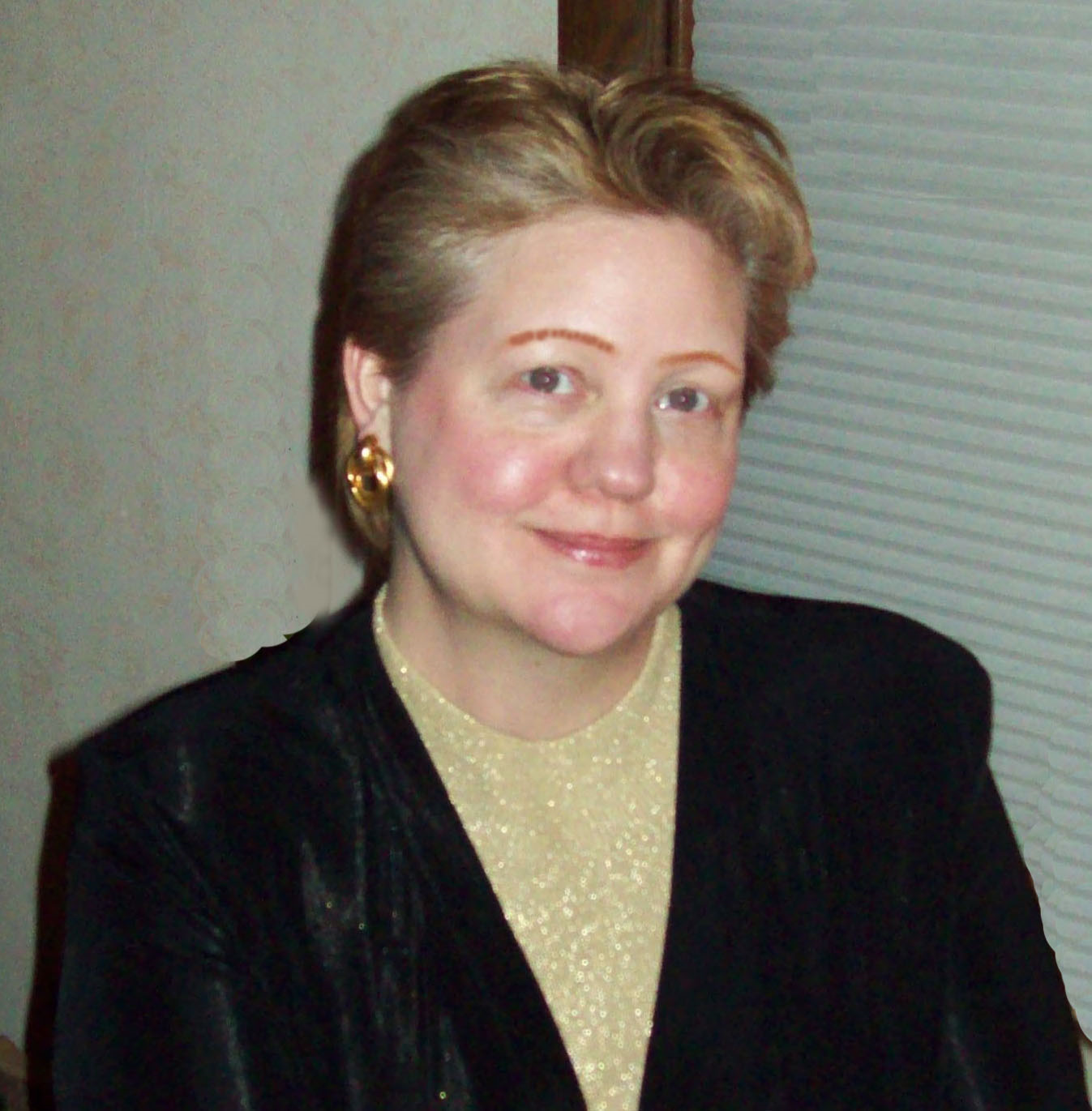 Jul 24th, 2019 by Next Act Theatre
"I'm very excited to take what I've learned from In Tandem in the area of fundraising and development and apply them to Next Act Theatre," says Jane.