Press Release
NEWaukee to Partner with Greater Milwaukee Foundation as On The Table Mega Host
For Third Year, NEWaukee to Host Free Community Dinner
Milwaukee, Wisc. August 22, 2019 — For the third year, NEWaukee is excited to announce their partnership with the Greater Milwaukee Foundation as a mega-table host for On the Table MKE. NEWaukee's event will take place on Thursday, October 10th from 6 to 8pm in The Plankinton Arcade Building, located at 161 Wisconsin Ave., Milwaukee WI, 53202.
On the Table MKE is a community dinner party that elevates civic conversation, fosters new relationships and inspires action for the benefit of greater Milwaukee. Guests can purchase their own meal or bring their own dinner.
The evening begins with a reception hour where guests mingle, secure a meal and find a seat at a communal table. Guests are encouraged to attend with an open mind to the large variety of different perspectives that will be discussed. Table guides will include individuals from Diverse Dining, Bridge the City and more.
"Providing opportunities for connection and open conversation among Milwaukee's residents is central to our mission," explains Angela Damiani, co-founder and CEO of NEWaukee. "Last year's program brought a diverse array of participants and viewpoints to the table, and we hope this year builds upon that success once again."
NEWaukee's table is free and open to the public to attend. In 2018, the Greater Milwaukee Foundation supported 16 projects designed to help strengthen community, deepen civic involvement and cultivate new ideas that were developed during conversations. The Foundation will again be offering a small funding opportunity open to On The Table MKE participants in 2019 to help get their ideas off the ground.
For more information about the event and to register, please visit: www.newaukee.com/on-the-table.
The Greater Milwaukee Foundation is the region's largest community foundation and was among the first established in the world. For more than a century, the Foundation has inspired philanthropy by connecting generous people to community needs that align with their interests. Visit www.greatermilwaukeefoundation.org to learn more
NEWaukee is a social architecture agency that designs memorable in-person experiences that create a sense of belonging inside the communities and companies they work with.  Visit www.newaukee.com to learn more.
Mentioned in This Press Release
Recent Press Releases by Newaukee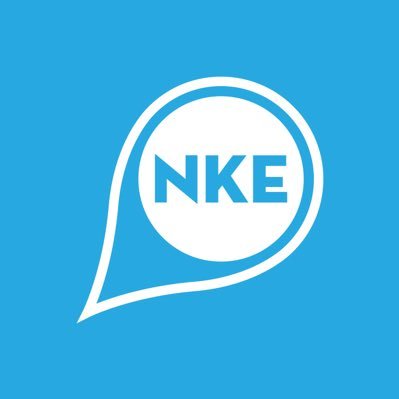 Jul 7th, 2021 by Newaukee
Law Firm Partners with Westown Association to Support Local Businesses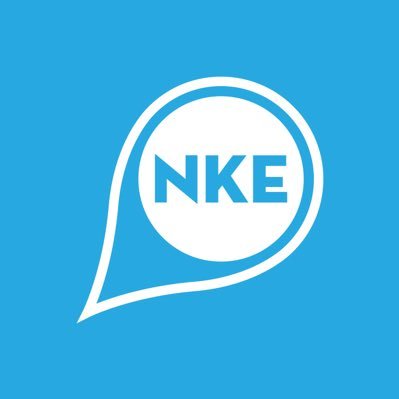 Oct 14th, 2020 by Newaukee
Tickets Available for NEWaukee's Virtual 'YPWeek' Conference on October 20 & 21