Press Release
New this year: All MPS high schools offering early admissions
Open houses set as new enrollment period runs from October 5 through November 2
All MPS schools with high school grades are now offering students the opportunity to secure a high school seat early.
The move is part of a new district effort aimed at giving all 8th-grade students the opportunity to make their top high school selections at the same time, whether they are seeking their neighborhood school or a school with a specialized program.
MPS High School Early Admissions will run from October 5, 2015 through November 2, 2015. Early Admissions will allow students to fill out a single application and select schools they are interested in attending next school year (2016-17).
The online applications will be available at http://mpsmke.com/highschools beginning October 5 through November 2.
"This past spring, we celebrated seven MPS high schools receiving national recognition from U.S. News and World Report and the Washington Post. We are on a mission to grow that number by focusing on equity, access and opportunity for all students," MPS Superintendent Dr. Darienne Driver said. "Part of that work involves making sure every student has the opportunity to select a high school that meets their needs and has programs that interest them."
The enrollment process allows students to express interest in up to two traditional high schools and up to two selective criteria high schools. The selective criteria high schools are Rufus King International High School, Golda Meir School, Milwaukee High School of the Arts and Ronald Reagan College Preparatory high School.
In the past, only a small number of schools with entrance requirements participated in early admissions for high school grades.
The selective criteria high schools do have additional steps students must take to apply. Information is available at http://mpsmke.com/highschools.
A list of MPS Early Admissions open houses is also available at the same site: http://mpsmke.com/highschools.
Mentioned in This Press Release
Recent Press Releases by Milwaukee Public Schools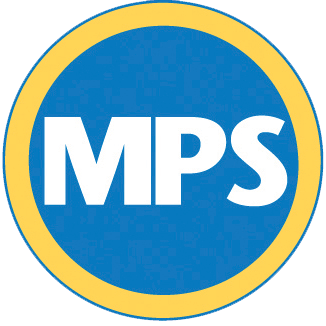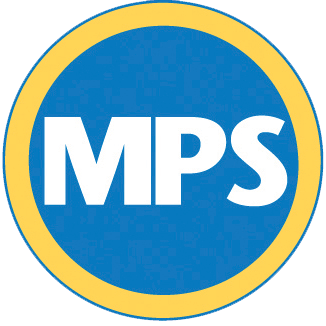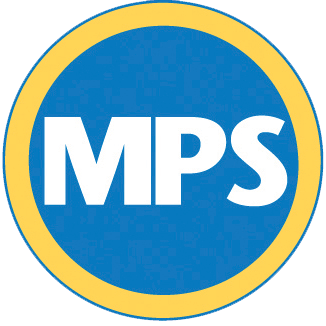 Mar 7th, 2021 by Milwaukee Public Schools
The annual event will celebrate and support families whose children have special education needs