Press Release
New Specialty Political Consulting Firm Launches in Milwaukee
Recall Incorporated will specialize in recall elections in the City of Milwaukee
Milwaukee, WI (April 5, 2017) – Today, April 5, 2017, is the first day of eligibility for the citizens of the City of Milwaukee to petition for a recall election of incumbent publicly elected officials according to Section 12 of Article XIII of the Wisconsin Constitution.
The statute says qualified electors, "may petition for the recall of any incumbent elective officer after the first year of the term for which the incumbent was elected." The last election for city-wide publicly elected officials in Milwaukee was April 5, 2016.
Recall Incorporated decided to announce on this first day of recall petition eligibility because the firm wanted to declare to the public that "Recall Season" is officially open.
Recall Incorporated
is a specialty political consulting firm specializing in recall elections in the City of Milwaukee. The firm will work with neighborhood organizations, communities and individuals to engage and manage successful recall elections throughout the City of Milwaukee, targeting electoral districts with large and growing disenfranchised and under-represented voters and constituents.
Recall Incorporated was created by online publisher KINGFISHmke founder Chris Johnson to encourage Milwaukee's neighborhoods, communities and individuals to actively engage in a strategically driven approach to recall locally elected officials that have voting records which have harmed disenfranchised and under-represented Milwaukee neighborhoods and contributed to the decline of quality of life in the districts these elected officials have failed.
"The citizens and residents of Milwaukee should not have to wait another three years for the next city-wide election cycle to have their voices heard about the lack of representation they have received on issues that impact their everyday lives or their lack of involvement in tax-payer funded projects. Their voices can be heard right now!", said Johnson.
Mentioned in This Press Release
Recent Press Releases by Press Release Sep 1st, 2021 by Press Release
Florentine Opera, Marcus Performing Arts Center, Milwaukee Ballet, Milwaukee Repertory Theater and Milwaukee Symphony Orchestra among organizations announcing COVID audience screening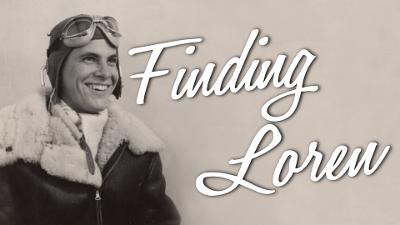 Aug 26th, 2021 by Press Release
Documentary By Milwaukee Producer / Director Premiers Sept. 25 at Bradley Symphony Center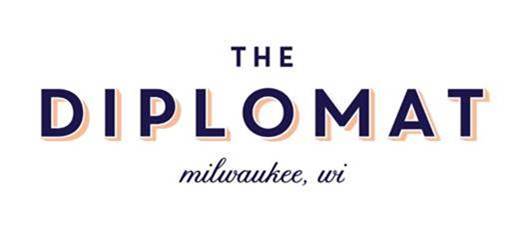 Jul 21st, 2021 by Press Release
Chef Baldwin adds top-tier talent to restaurant.