Press Release
New Shop on West Vliet Serves Urban Gardening Community
Brew City Gardens to Host Grand Opening, Ribbon Cutting Celebration
Milwaukee — Feb. 11, 2014 — A new retail store in the West Vliet Street business district will offer urban gardeners the resources they need to build healthy soil and beautiful gardens across the city.
Brew City Gardens, located at 4307 W. Vliet in Milwaukee's Martin Drive neighborhood, will sell a range of urban gardening and composting supplies via their brick-and-mortar shop, in addition to vending via an online store at BrewCityGardens.com.
The store is committed to sustainable gardening practices and will offer organic and non genetically modified (nonGMO) seed packets for small-scale gardeners in addition to products and education about composting and soil building.
"Our goal is to help people with the resources necessary to build healthier communities by returning waste to the earth, restoring the health of urban soil and building gardens that create beautiful, sustainable urban spaces," said Heather Sullivan Zydek, co-owner of Brew City Gardens. "We are looking forward to sharing our passion for sustainable gardening practices and food systems with other urban gardeners."
The Brew City Gardens retail store will open officially from 6 to 8 p.m. on Friday, February 21 with a ribbon cutting ceremony hosted by the Vliet Street Business Association. The event will lead into a grand opening celebration on Saturday, February 22 from 10 a.m. to 4 p.m. including in-store specials and light refreshments.
Brew City Gardens' introductory class, Worm Composting 101, will be held Sunday, March 9 at 1 p.m. Space is limited; sign up online at BrewCityGardens.com/shop.
For more information about Brew City Gardens, go to BrewCityGardens.com or follow them on Facebook and Twitter.
Mentioned in This Press Release
Recent Press Releases by Press Release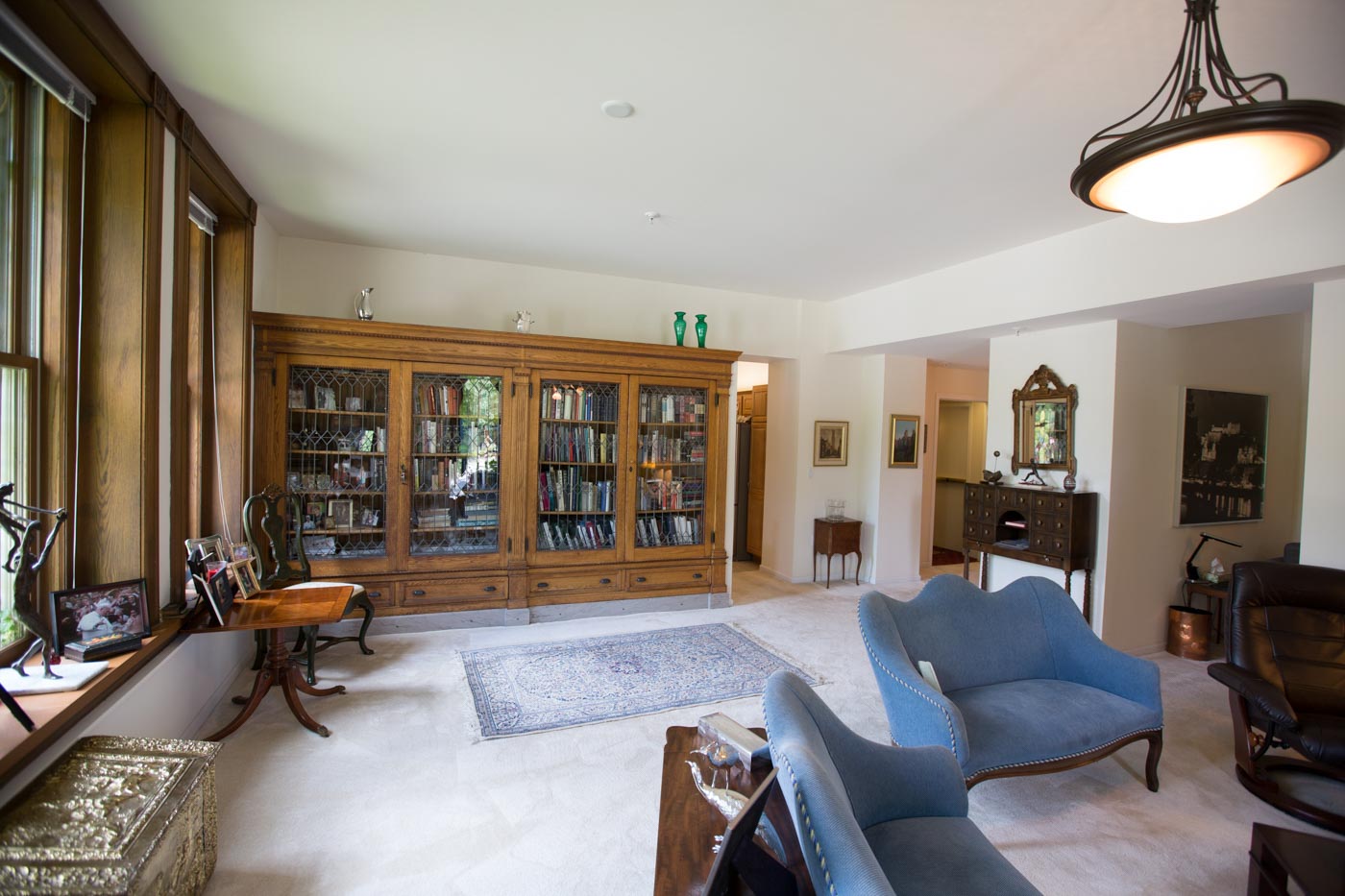 Jan 18th, 2018 by Press Release
The Doulton is a spacious one-bedroom, one-bathroom apartment home with a den, and features original woodwork, built-in leaded glass bookcases, and decorative fireplace.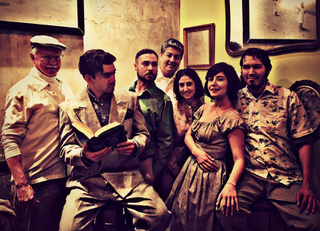 Jan 17th, 2018 by Press Release
This unique event features an exciting, original, two-part program.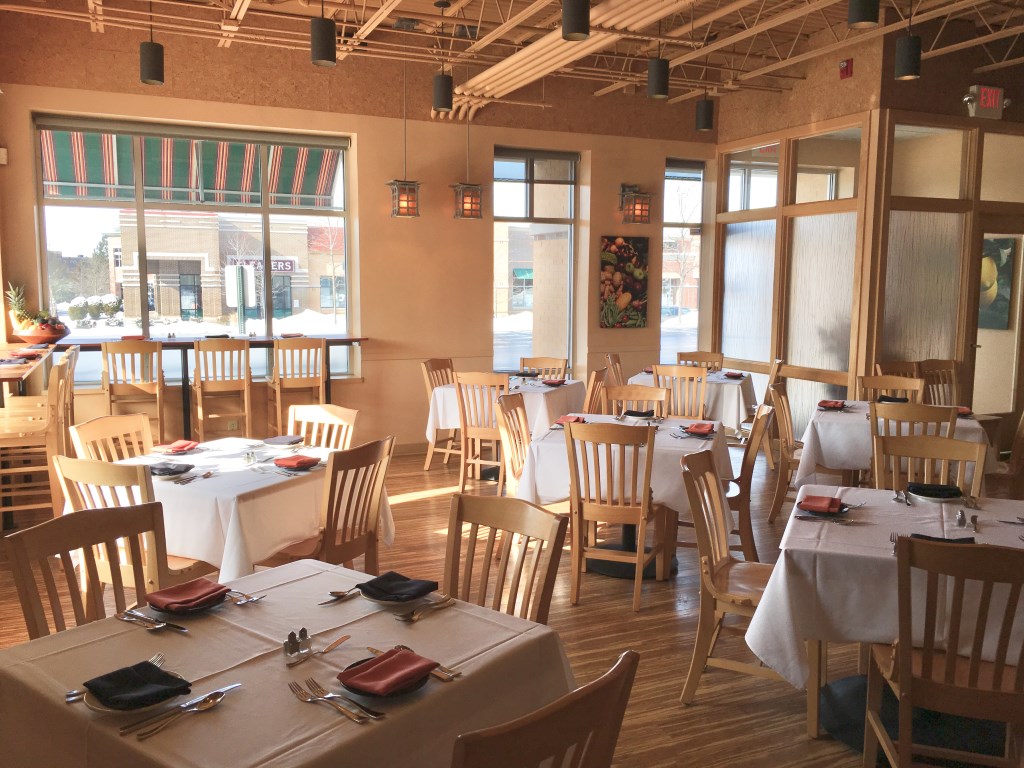 Jan 17th, 2018 by Press Release
Over the years, Café Manna has received numerous accolades and awards.