Martin Drive is a west side neighborhood bordered by WIS-175 on the west, W. Vliet St. on the north, N. 35th St. on the east and W. Martin Dr. and W. Highland Blvd. on the south.
Photos
Recent Press Releases Referencing Martin Drive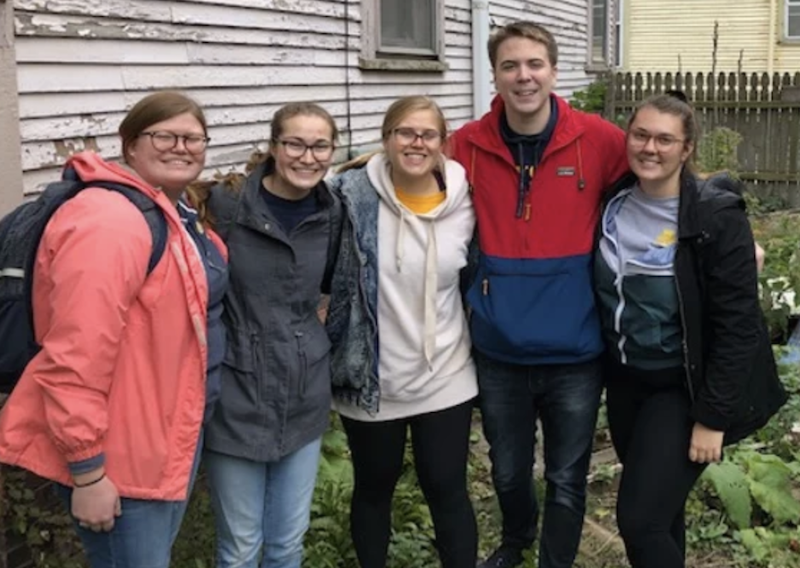 Jan 13th, 2020 by Marquette University
CAMPus Impact focuses on community engagement in Milwaukee, in concert with Near West Side Partners, Inc.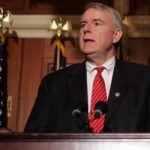 Feb 24th, 2014 by Mayor Tom Barrett
Milwaukee February 24, 2014 As Prepared for Delivery
Neighborhood Buildings
Vliet Street Oasis opened on the vacant lot in 2020. City-owned vacant lot since 1995.