Press Release
New Report Shows How Government Contractors Hide Public Records
Brief released today by In the Public Interest provides examples from across the country of contractors thwarting transparency
Washington, DC – A new brief released today by national privatization watchdog In the Public Interest highlights the importance of strong state sunshine laws that hold contractors to the same transparency standards as government agencies.
The report comes as nonprofits, civic groups, and media organizations observe Sunshine Week, a national initiative to promote dialogue about the importance of open government and celebrate the freedom of information in our democracy.
Titled "Closing the Books: How Government Contractors Hide Public Records," the report features case studies from across the country that illustrate how private contractors hide key information from the public about the fees they charge, how they spend public funds, and the details on the quality of the services they provide.
"All tax dollars are equal and so should be the transparency of how those dollars are spent, whether directly by a public agency or by a contractor on that agency's behalf," said In the Public Interest Executive Director Donald Cohen. "This brief underscores the need for lawmakers to take a hard look at government contracts and take action to ensure that citizens have access to the information we deserve about the programs we pay for."
Some highlights from the report include:
When the New York State Comptroller audited National Heritage Academies Inc.'s (NHA) Brooklyn Excelsior School in 2012, NHA staff refused to provide details on how the school spent its money, preventing taxpayers from knowing "the extent to which the $10 million of annual public funding benefited students."
Recently, Connecticut public radio station WNPR submitted a records request for the billing rate of the state's health care exchange call center operator, Maximus Inc. In response WNPR received a heavily-redacted version of the contract with details of Maximus' costs blackened-out. Only after WNPR filed a complaint with the Freedom of Information Commission did the state release an un-redacted version of the contract allowing the public to see if Maximus' fees were reasonable for the service provided.

In Florida, after transportation officials began linking design changes in highway guardrails to fatal car accidents, a consumer safety research firm requested documents and communications about the Florida Department of Transportation's (FDOT) contract with Trinity Industries, which manufactures the guardrails. In response, FDOT provided 13 files and explained that Trinity was reviewing more than 1,000 emails to redact confidential information before releasing them. According to FDOT, Trinity had obtained a protective order that prevented the release of "trade secret" records about the guardrail design.
###
In the Public Interest is a comprehensive resource center on outsourcing, responsible contracting, and best practices for good government. For more information visit
www.inthepublicinterest.org
.
Mentioned in This Press Release
Recent Press Releases by Press Release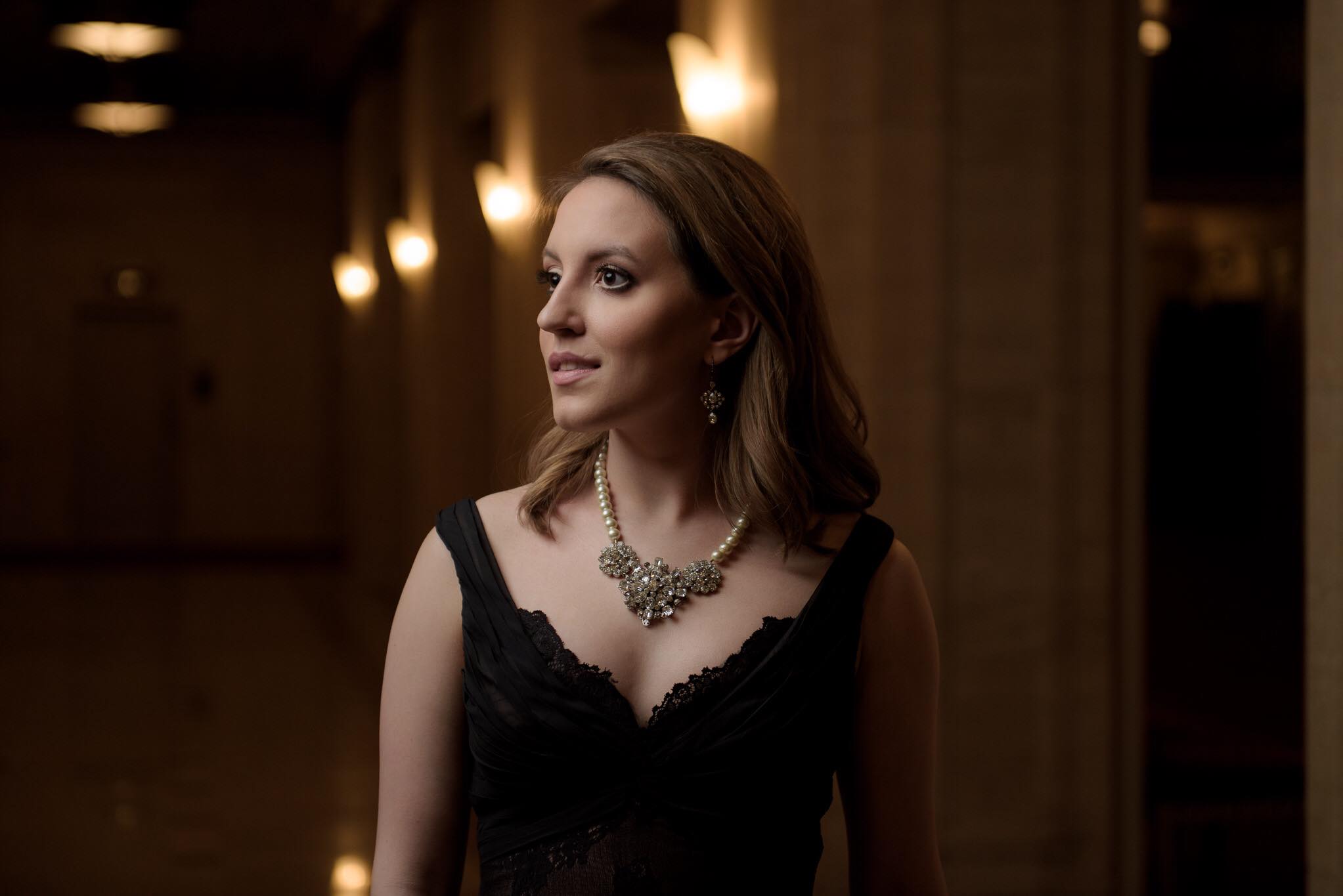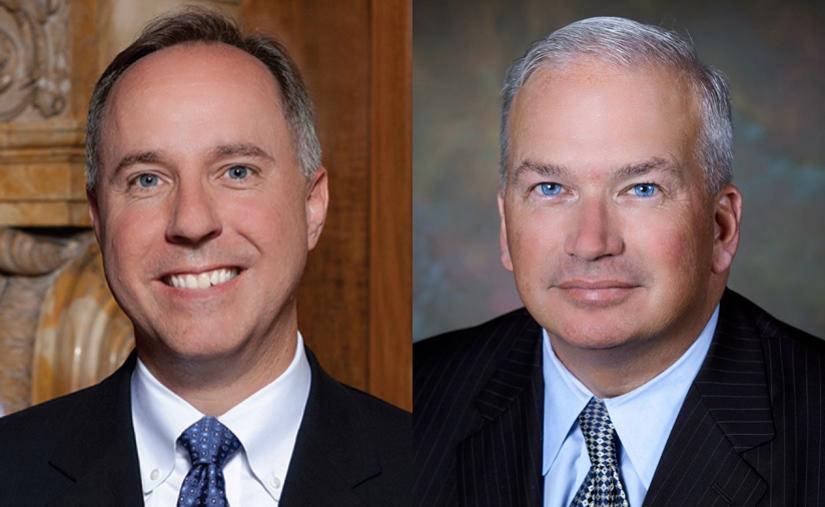 Apr 13th, 2020 by Press Release
Lawsuit Follows Legislature's Failure to Halt April 7 Election Despite COVID-19 Dangers to Voters