Press Release
New House Bill Drug Tests Wealthy Americans
Congresswoman Gwen Moore (WI-04) introduced the Top 1% Accountability Act of 2016.
In the wake of several nationwide efforts by Republicans to drug test social welfare recipients, Congresswoman Gwen Moore (WI-04) introduced the Top 1% Accountability Act of 2016, requiring drug testing for all tax filers claiming itemized deductions in any year over $150,000.
Today, Congresswoman Moore released the following statement:
"As a strong advocate for social programs aimed at combating poverty, it deeply offends me that there is such a deep stigma surrounding those who depend on government benefits, especially as a former welfare recipient. Sadly, Republicans across the country continue to implement discriminatory policies that criminalize the less fortunate and perpetuate false narratives about the most vulnerable among us. These laws serve only one purpose: stoking the most extreme sentiments and misguided notions of the conservative movement.
"Such baseless attacks against the poor inspired me to draft the Top 1% Accountability Act of 2016. My legislation would require taxpayers with itemized deductions of more than $150,000 to submit to the IRS a clear drug test, or take the much lower standard deduction when filing their taxes. It is my sincere hope that my bill will help eradicate the stigma associated with poverty and engage the American public in a substantive dialogue regarding the struggles of working- and middle-class families.
"As I've said time and time again, the notion that those battling poverty are somehow more susceptible to substance abuse is as absurd as it is offensive. If anything, our nation's opioid crisis continues to underscore how substance addiction knows no social, racial, or economic distinctions. The time has come to stop vilifying vulnerable American families for being poor and start focusing on the policies that will help create an economy that works for everyone."
Mentioned in This Press Release
Recent Press Releases by U.S. Rep. Gwen Moore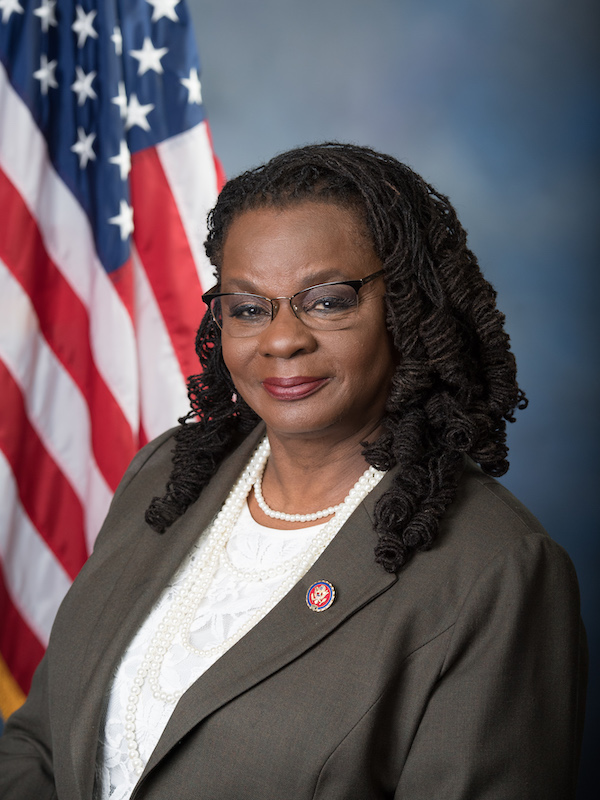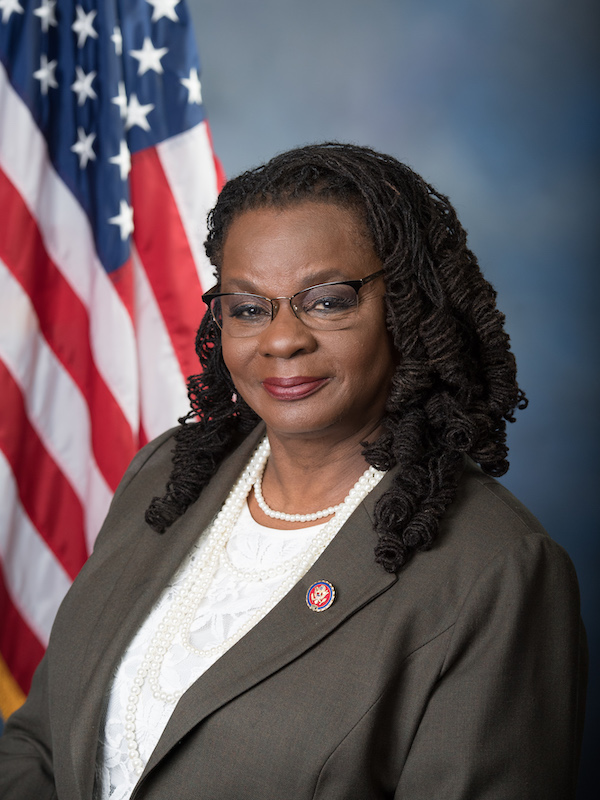 Mar 4th, 2020 by U.S. Rep. Gwen Moore
The funding will allow freight trains to bypass the Milwaukee's main central bus and train station, improve freight flow through Milwaukee and increase the trips available between Milwaukee and Chicago on Amtrak's Hiawatha service.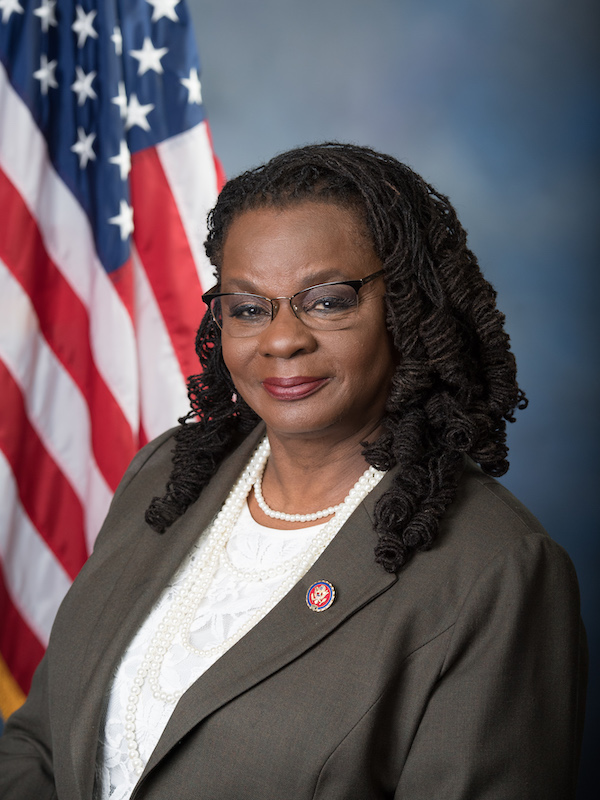 Dec 6th, 2019 by U.S. Rep. Gwen Moore
"I am pleased to join my colleagues in introducing this legislation that respects Tribal sovereignty and meets our trust obligation to Native Americans by providing funding for low-income housing."