Press Release
New General Manager at the SafeHouse
The Safehouse Restaurant and Bar appoints new top operative, Amy Nicklosovich, as general manager.
MILWAUKEE – September 28, 2016 – Control, the clandestine organization tasked with establishing and maintaining SafeHouse Restaurant and Bar in Milwaukee, Wis., announced today that it has appointed Amy Nicklosovich (a.k.a. Agent Diamond) as general manager. In her new role as top operative at the SafeHouse, Nicklosovich will be responsible for overseeing all secret missions and operations at the restaurant, for ensuring that the service and culinary quality uphold the highest standards, and for maintaining the fun and intrigue that makes this iconic landmark a Milwaukee tradition.
Agent Diamond joins the team with more than eight years of clandestine experience as a secret agent managing top restaurants and dining operations throughout Southeastern Wisconsin. Before signing on as agent for the SafeHouse, Nicklosovich oversaw food and beverage operations and personnel management for Jake's Restaurant Group. Her career highlights have also included managing downtown Milwaukee's Bar Louie restaurant and serving as pantry chef and front-of-house manager for Westmoor Country Club in Brookfield, Wisconsin.
"We're excited to welcome Agent Diamond as our new operative in charge of managing daily operations at the SafeHouse," Agent Blonde, senior vice president of the SafeHouse Restaurants, mentioned in a secret note. "Agent Diamond has extensive experience at some of the top restaurants in the Milwaukee area, making sure martinis are shaken and not stirred, passwords are never divulged to unworthy spies, and agents provide the best experience to guests. We are confident that she is a strong asset for our team and will ensure that undercover agents from across the country find a safe haven at the SafeHouse."
Since first opening as a secret spy haven in 1966, SafeHouse Restaurant and Bar has covertly operated in Milwaukee under the alias, International Exports Ltd., and become the premier refuge for the world's undercover elite visiting Milwaukee. This October, SafeHouse is celebrating its 50th anniversary of clandestine capering, furtive feasting and entertaining espionage.
"The history of this top secret haven drew me to the position, and I am thrilled to finally be an official agent for Control," said Nicklosovich. "With my well-rounded background in the front- and back-of-the-house, I feel strongly equipped to lead this wonderful team of agents."
About the SafeHouse Restaurant and Bar
Set in an alleyway near the river, two gas lights and an inconspicuous nameplate – with the name International Exports Ltd. – is all that mark the brick front of this establishment. However, this spy-themed restaurant and bar has been a favorite Milwaukee attraction since its creation in 1966 by founder David Baldwin. Yes, you need the password. No, we cannot divulge it. But rest assured, as soon as you pass your fun clearance test to prove you're a friendly operative ready for your next mission, you will enter a spy's nest of global espionage and entertainment! Expect intrigue and surprises as you explore the twists and turns of the SafeHouse, operated by an entity known only as Control. We can't tell you much more – but keep in mind – good spies never leave the way they came in! Operatives interested accepting their next mission can visit: http://www.safe-house.com.
About Marcus Restaurant Group
Milwaukee-based Marcus Restaurant Group, an operating unit of Marcus Hotels & Resorts, develops and operates distinctive nation-wide establishments ranging from casual and fine dining to trendy lounges and creative concepts.  From cuisine and cocktails to ambiance and vibe, each Marcus Restaurant Group experience is carefully designed to fuse with the local scene offering the finest quality farm to table products, wine and craft beverages and inspired dishes that cater to every taste.  Award-winning concepts include Miller Time Pub & Grill, ChopHouse, Mason Street Grill and the SafeHouse. Frequent diners are encouraged to partake in the Marcus Rewards loyalty program at participating restaurants, bars and lounges at: http://www.marcusrewards.com.  For more information on Marcus Restaurant Group please visit www.marcusrestaurants.com or visit Facebook and twitter for the latest news and updates.
Mentioned in This Press Release
Recent Press Releases by Marcus Restaurant Group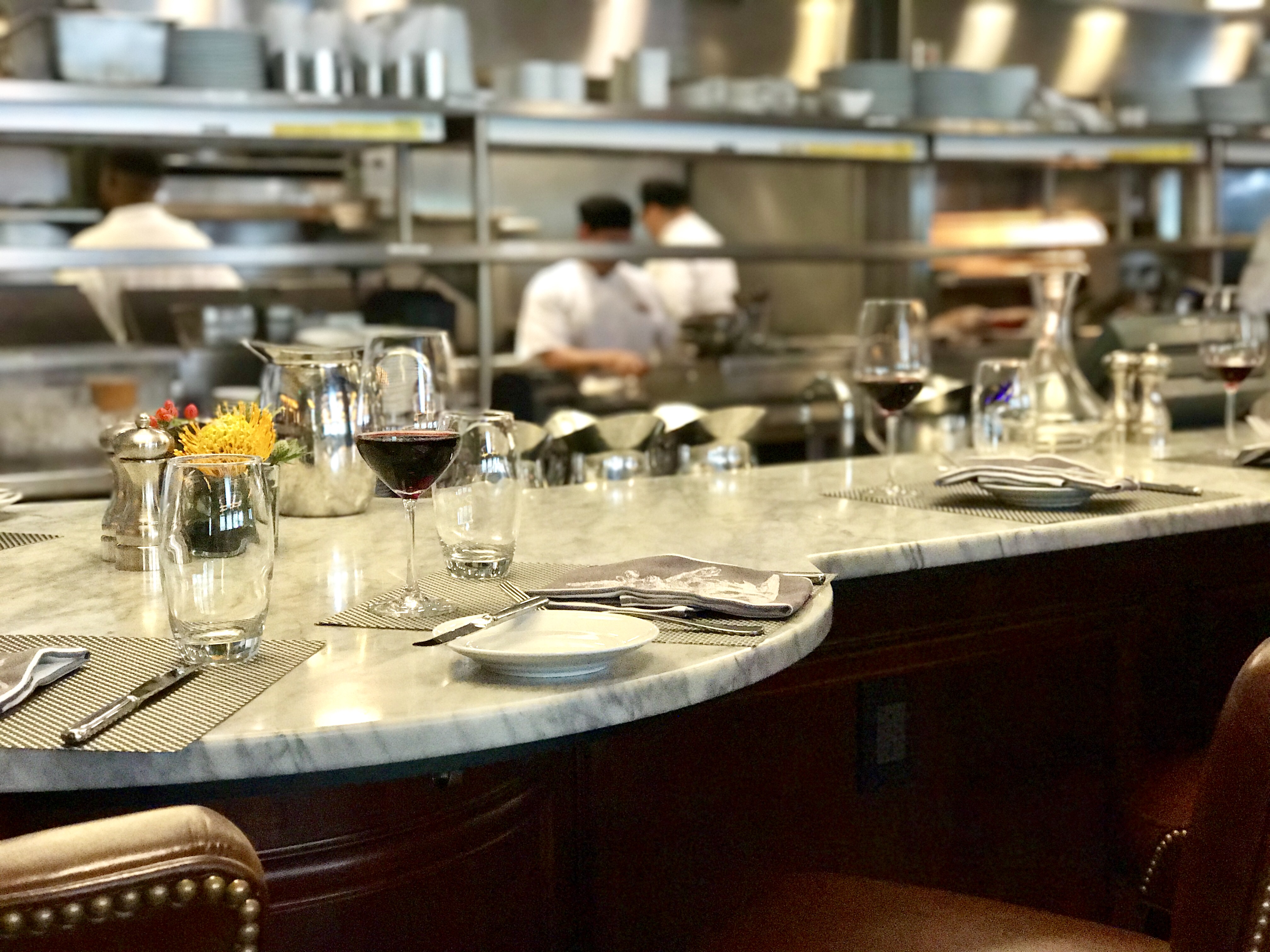 May 22nd, 2018 by Marcus Restaurant Group
Mason Street Grill's new Chef's Counter to Celebrate the Diverse Culinary Traditions of Restaurant's Staff Members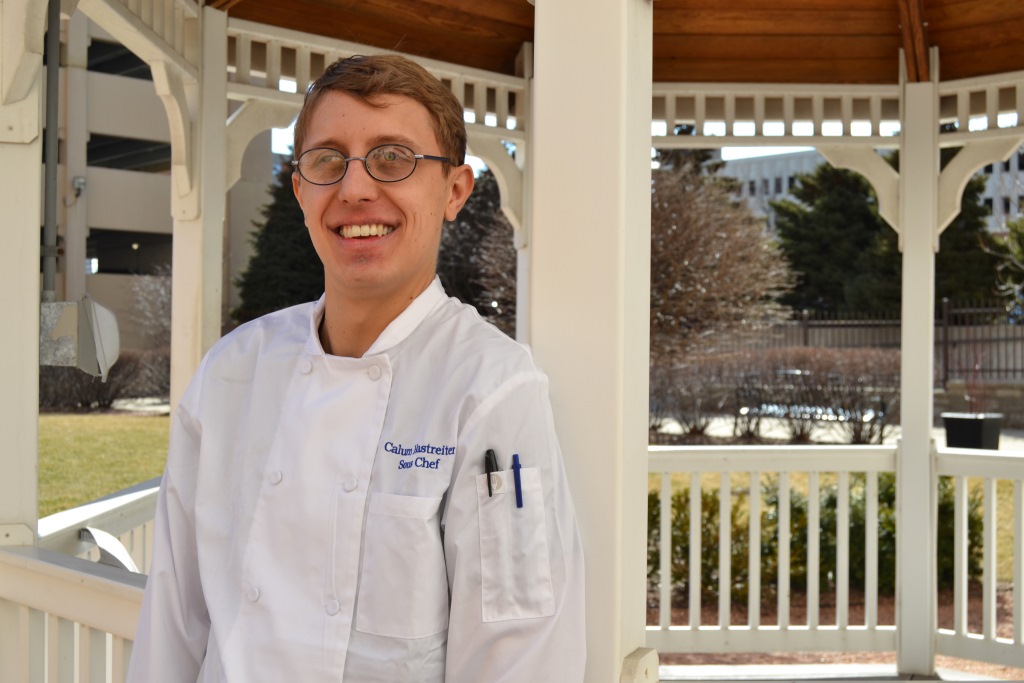 Mar 23rd, 2018 by Marcus Restaurant Group
Calum Hastreiter takes on his new position as chef de cuisine following six years working in various roles at the Milwaukee ChopHouse and Miller Time Pub & Grill.