Press Release
New Data: New WEDC Job Numbers Shows Massive County Disparity in Economic Development.
Many counties with high unemployment ignored by WEDC, Waukesha county largest beneficiary
Statewide: New April data from Governor Walker's Wisconsin Economic Development Corporation (WEDC) shows continuing regional disparities and a complete lack of effort to promote employment opportunities in areas of the state with the most economic need. This data follows previous Citizen Action of Wisconsin research showing large geographic and political disparities in the impact self-reported by WEDC. Our analysis shows that WEDC is ignoring numerous counties and focusing disproportionately on low-unemployment Waukesha County.
"These new numbers reported by Walker's economic development agency reveal a complete absence of serious planning," said Kevin Kane, Lead Organizer of Citizen Action of Wisconsin and report author. "It is the state's responsibility to use state funds where they will have the most impact, not ignore high unemployment areas of the state."
"WEDC's own numbers reveal that it is not fairly distributing scarce economic resources to every area of Wisconsin," said Robert Kraig, Executive Director of Citizen Action of Wisconsin. "Since it was created early 2011, Governor Walker's jobs agency has been an economic train wreck.  The best way to restore real public accountability and basic fairness to Wisconsin's economic development programs is to disband WEDC."
According to WEDC's Own Self-Reported Numbers:
18 counties have 0 jobs impacted by WEDC throughout its existence. And every one of these 18 counties have an unemployment rate higher than the state unemployment rate of 6.1%
8 of the 18 counties for which WEDC does not project a single job has an  unemployment rate of over 10%.
Waukesha county has more "jobs projected" by WEDC than any other county in the state, despite its smaller population than Milwaukee and Dane counties. Waukesha has one of the lowest unemployment rates and poverty rates of any county in Wisconsin.
Even when controlling for population, WEDC is emphasizing Waukesha over mid-sized counties such as Outagamie, Racine, Marathon, and Eau Claire.
Regional Job Creation: WEDC Jobs-Projected. Residents per job projected.
| | | | | |
| --- | --- | --- | --- | --- |
| County | Population | Jobs Projected by WEDC | County residents per job projected | Unemployment Rate |
| Waukesha | 391,564 | 11,520 | 33.99 | 6.1% |
| Dane | 496,997 | 7,647 | 64.99 | 4.6% |
| Milwaukee | 951,315 | 6,165 | 154.31 | 7.9% |
| Racine | 195,118 | 4,500 | 43.36 | 8.7% |
| Rock | 160,229 | 4,261 | 37.60 | 8.1% |
| Brown | 251,599 | 4,081 | 61.65 | 6.2% |
| Winnebago | 168,119 | 3,536 | 47.54 | 6.3% |
| Kenosha | 167,227 | 2,081 | 80.36 | 7.7% |
| La Crosse | 115,985 | 1,700 | 68.23 | 5.4% |
| Marathon | 134,648 | 1,585 | 84.95 | 6.9% |
| Eau Claire | 99,888 | 875 | 114.16 | 5.7% |
| Outagamie | 178,693 | 754 | 236.99 | 6.6% |
| Oneida | 35,938 | 328 | 109.57 | 10.2% |
Mentioned in This Press Release
Recent Press Releases by Citizen Action of Wisconsin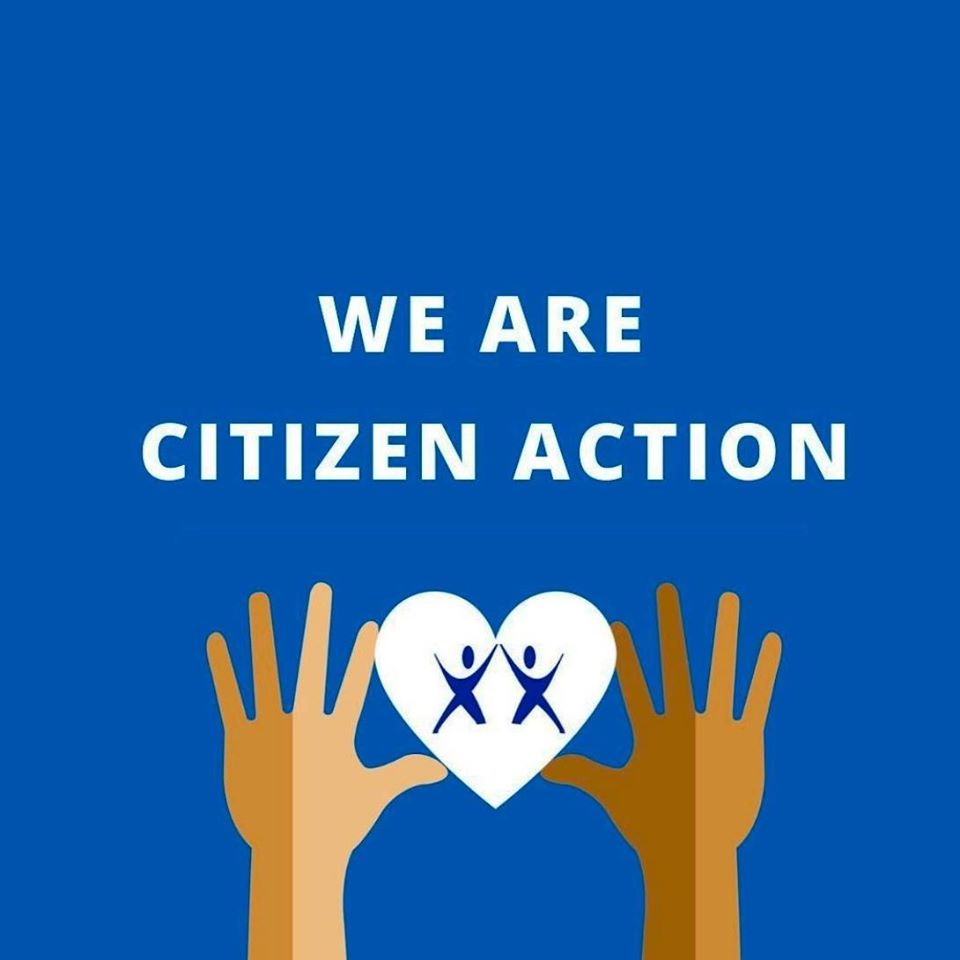 Jul 9th, 2021 by Citizen Action of Wisconsin
Measure enacted as part of the American Rescue Plan cuts child poverty in Wisconsin nearly in half, but expires after 1 year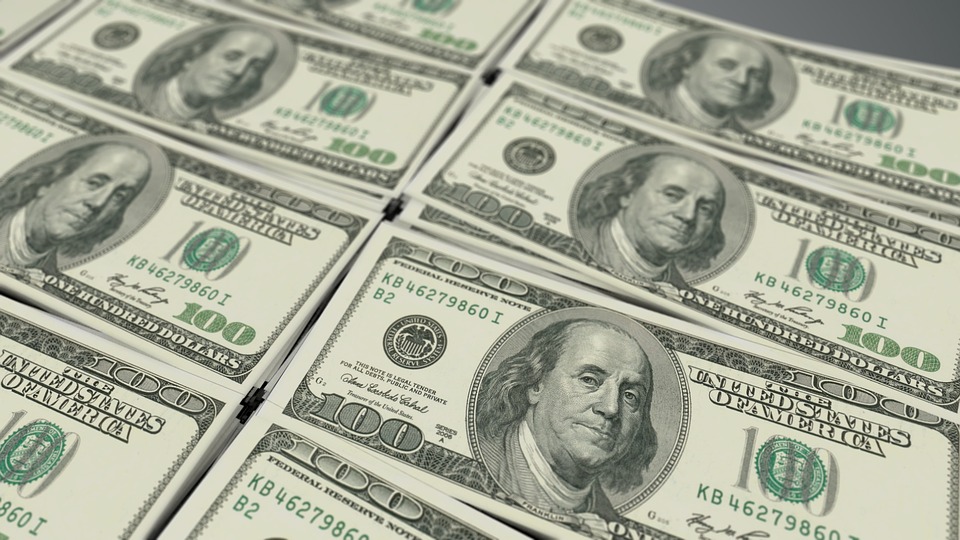 Feb 9th, 2021 by Citizen Action of Wisconsin
Gains of 8 Richest Residents Could Cover $2 Billion State Deficit Predicted by Outside Analysts 5 Times Over & Still Leave Billionaires Richer Than They Were Before COVID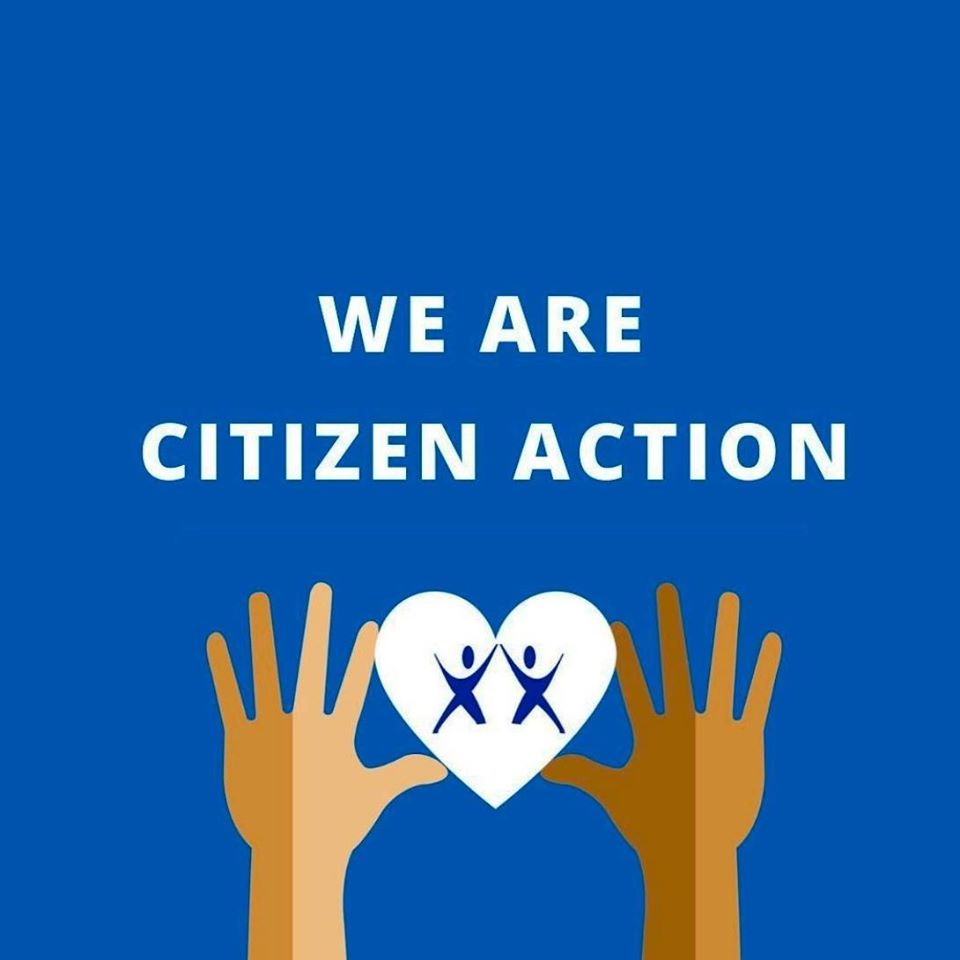 Nov 10th, 2020 by Citizen Action of Wisconsin
Citizen Action of Wisconsin Urges Justices to Put Partisan Politics Aside and Uphold the Law