Press Release
New BelAir Cantina Location Gives Oak Creek Something To Taco About
The restaurant is one of the latest tenants to set up shop in Oak Creek's Drexel Town Square.
Milwaukee, Wis. (July 15, 2015) – BelAir Cantina, the popular Mexican restaurant with a California twist, is excited to announce the restaurant will open doors at a fourth location. Following the success of its other Milwaukee-area locations, the BelAir brand is slated to take its tasty taco and tequila offerings south of the Milwaukee border — to Oak Creek, Wisconsin.
The restaurant is one of the latest tenants to set up shop in Oak Creek's Drexel Town Square, a massive $162 million redevelopment project boasting retail, residential, commercial and civic uses at the corner of Drexel and Howell Avenues. The multi-use site will bring a Main Street to the city of Oak Creek, as well as a parkland town square.
BelAir Cantina will make its new home in a 4,200 square foot space across from the square. The restaurant will feature an expansive outdoor patio and BelAir's ubiquitously cool Cali-Mex vibe.
BelAir Cantina will anchor the first of two mixed-use buildings comprised of 62 apartment homes and 33,000 square feet of retail.  Phelan Development and WiRED Properties are co-developers of the Main Street portion of Drexel Town Square.
"Our No. 1 goal was to land a branded local restaurant group on Main Street," says Sean Phelan of Phelan Development. "We couldn't ask for a better fit.  BelAir's fresh concept to food and design and their creative approach to outdoor seating make them the ideal retailer to anchor Main Street and the square."
The prime location was a perfect fit for the BelAir brand, say its four co-owners, Kristyn Eitel, Scott Johnson, Leslie Montemurro, and Chef Noe Zamora.
"Since opening our first store on the Eastside in 2005, we have stayed true to our concept of fresh food in a fun, inviting atmosphere," Montemurro says. "Looking at new locations, Oak Creek's plans for Drexel Town Square matches that bold style — and most importantly aligns with our mission to bring people together. We are very excited to bring our unique flavor to our friends in  Oak Creek in Summer 2016."
Construction is set to begin later, this summer.
About BelAir Cantina
Belair Cantina is a Mexican-fusion restaurant best described as "Oaxacan meets L.A. food truck" style cuisine. First opened in 2005 on Milwaukee's eclectic East Side, the restaurant quickly gained popularity for its inventive taco flavors and nearly 100 varieties of tequila. BelAir currently has locations in Milwaukee and Wauwatosa. Visit www.belaircantina.com to view its menu or to place an online order.
Mentioned in This Press Release
Recent Press Releases by Press Release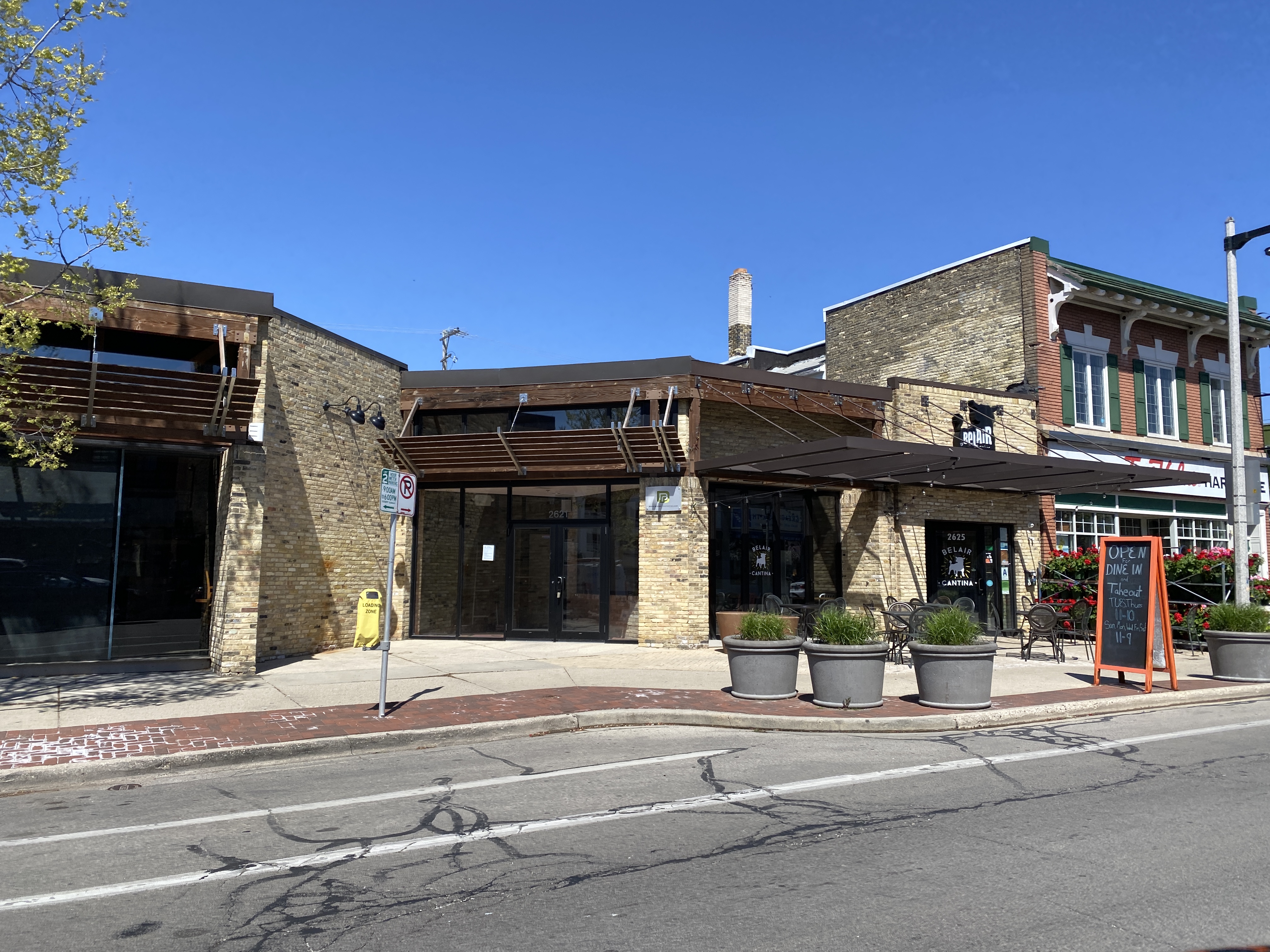 May 13th, 2021 by Press Release
New Retailer on Downer Avenue to Serve Breakfasts and Lunches Daily Apr 15th, 2021 by Press Release
WisDOT commits to additional public input and data review on controversial highway expansion project with major racial inequity and climate impacts