Press Release
Neighborhood House announces Jeff Martinka as its new Executive Director
Milwaukee native tapped to lead community center on Milwaukee's West Side
Milwaukee — The Board of Directors at Neighborhood House of Milwaukee has announced the appointment of Jeff Martinka as its Executive Director.  Martinka will succeed Richard Cox, who is retiring in May after six years as Executive Director of Neighborhood House.
"We are thrilled to welcome Jeff as the new leader of an organization that has served this community for more than six decades," said Joel Brennan, Chair of the Neighborhood House Board of Directors.  "Jeff brings enthusiasm and a wealth of experience that includes work on the near west side and work with a diverse array of clients and funders.  We are eager to partner with him to inject new energy and resources into the organization and the community."
Jeff Martinka currently serves as the founding Executive Director of Sweet Water, an innovative partnership of environmental groups, local governments, business and academia, working to improve the water resources in the five Greater Milwaukee watersheds.  Based at the UWM School of Freshwater Sciences, Sweet Water has become a national model in watershed-based, multi-jurisdictional environmental work.
In prior positions, Martinka was the Executive Director of the West 7th Community Center in St. Paul, MN, a multiservice community center with strong school, family and senior programs.  He also managed Literacy Services of Wisconsin when its adult basic education programs were housed on Wells Street, just 2 blocks from Neighborhood House.  Jeff has worked in management at the Milwaukee County Parks, in Milwaukee Mayor John Norquist's Office, and at the Milwaukee Department of City Development.  He earned an M.S. in Urban & Regional Planning and an M.A. in Public Administration at UW-Madison and a B.A. from UW-Milwaukee.
Reflecting on his new position, Martinka said, "I am so pleased to have this opportunity to return to community center work.  Neighborhood House has a long and proud legacy; I look forward to working with the center's board, staff and volunteers to build a strong future."
ABOUT NEIGHBORHOOD HOUSE: Neighborhood House of Milwaukee was founded in 1945 to help strengthen children and families in some of the city's most under-served neighborhoods. The agency has touched the lives of nearly a million children and adults in the last 70 years. Its highly regarded, award-winning programs serve infants & toddlers, school-age and teen youth, adults and families, refugees and immigrants. More at www.nh-milw.org
Mentioned in This Press Release
Recent Press Releases by Neighborhood House of Milwaukee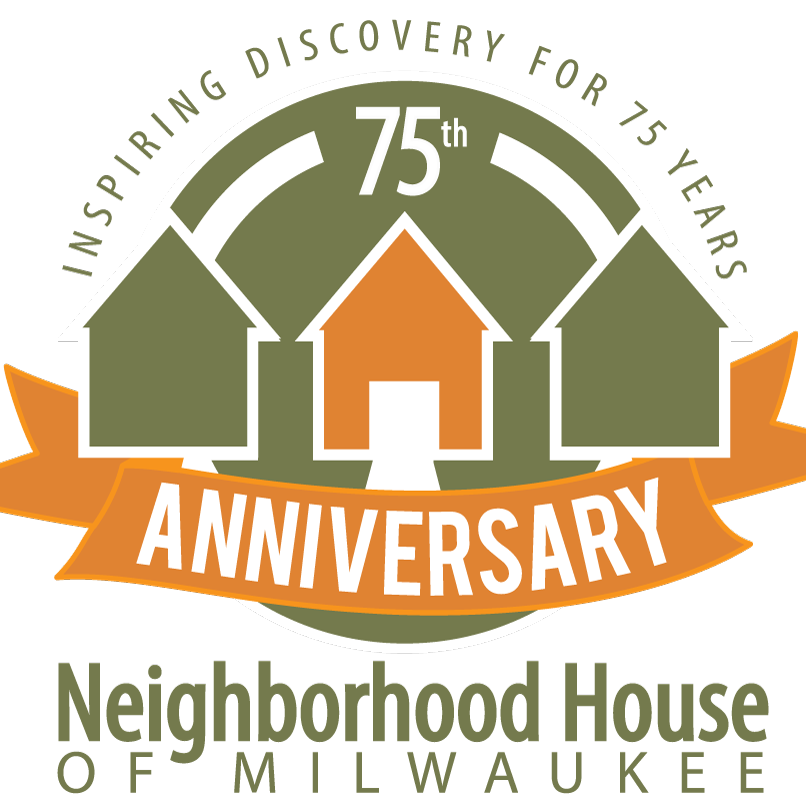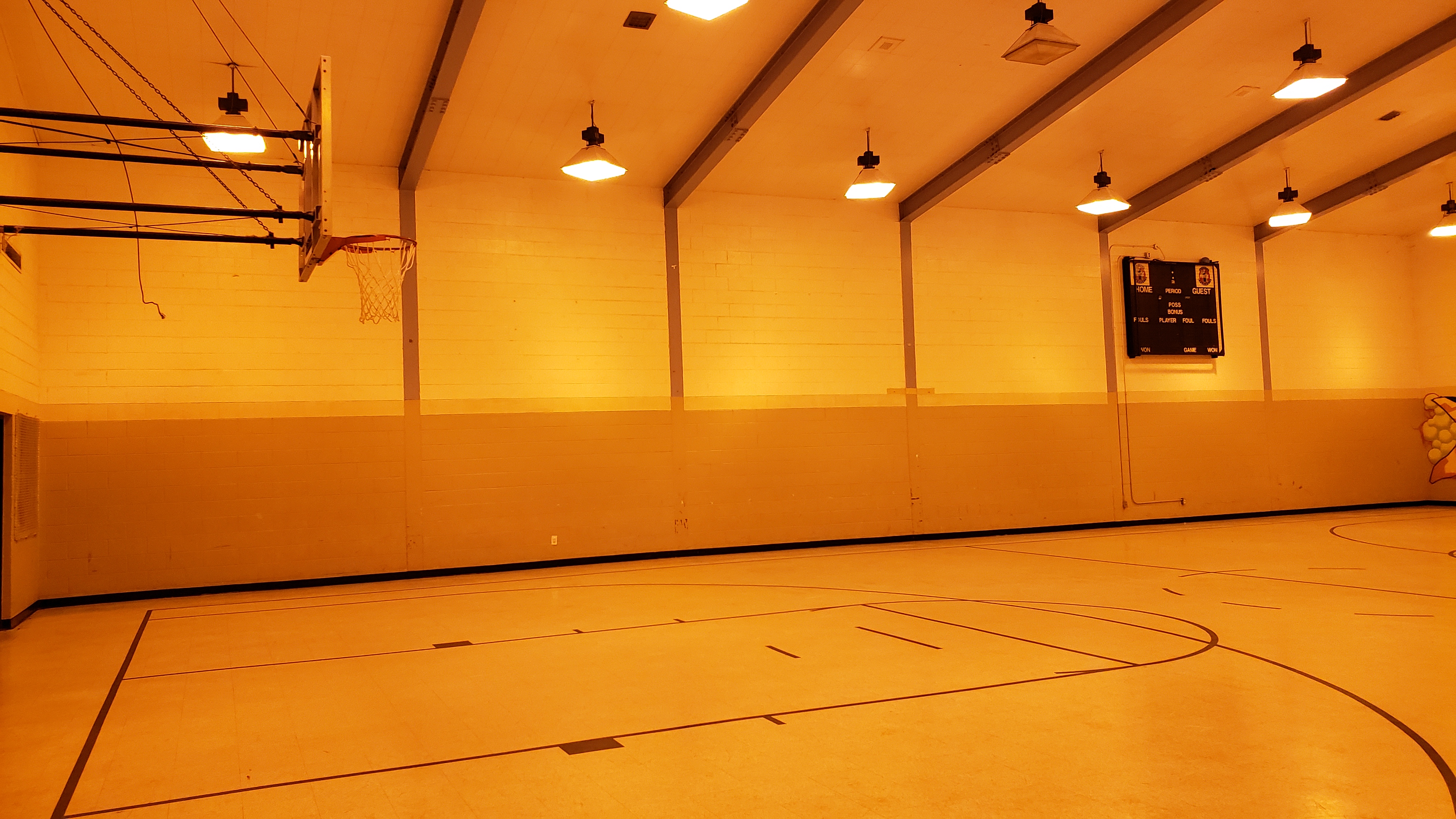 Nov 23rd, 2020 by Neighborhood House of Milwaukee
Bucks assist by donating a new scoreboard Installation set for Wednesday, November 25, 2020 3:00 – 4:30 p.m.