Press Release
Needless tragedy offers a lesson
Statement from Alderman Robert W. Puente February 24, 2016
I extend my sincere condolences to the family members of the brother and sister who died Monday night in a crash in the 7000 block of N. 91st St. in the 9th Aldermanic District. My thoughts and prayers are with the family during this very difficult time.
According to Milwaukee police, the crash occurred when the brother (driver) – a 22-year-old man – lost control of his vehicle during a street drag race. The vehicle left the road and hit a tree, and first responders' efforts to save the man and his 17-year-old sister at the crash site were extensive, but unsuccessful.
I urge the public to report street racing to police immediately, and I remind anyone thinking of partaking in this ridiculously reckless and dangerous illegal activity to remember Monday's crash – and the toll that it is taking on an entire family – before stepping on the accelerator.
Mentioned in This Press Release
Recent Press Releases by Robert Puente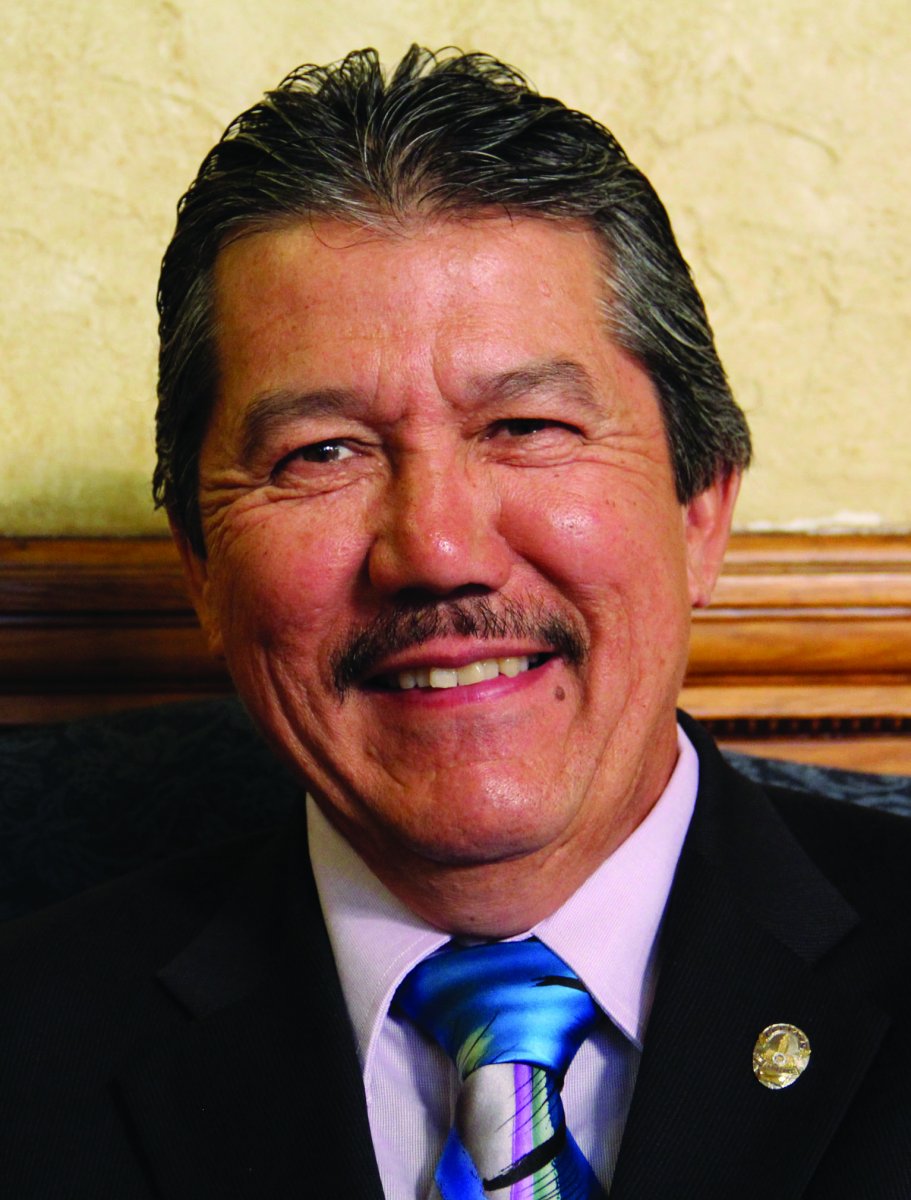 Feb 24th, 2016 by Robert Puente
Statement from Alderman Robert W. Puente February 24, 2016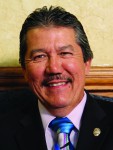 Nov 10th, 2015 by Robert Puente
The Wisconsin Law Enforcement Accreditation Group Inc. made the announcement of the MPD accreditation yesterday.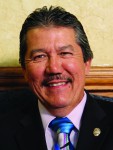 Sep 4th, 2015 by Robert Puente
Statement from Alderman Robert W. Puente September 4, 2015