Press Release
Nearly night during the day: UWM celebrates a near-total solar eclipse
The viewing event will also include live music, a raffle, lawn games and a bouncy house.
MILWAUKEE _ On Monday, Aug. 21, Milwaukeeans have a chance to experience something that hasn't happened in almost a century — a near total eclipse of the sun. At noon, unless it's very cloudy, the sky will begin to get unusually dark.
The Manfred Olson Planetarium staff at the University of Wisconsin-Milwaukee is hosting a NASA-sanctioned viewing and picnic event that day from 11 a.m. to 3 p.m., with telescopes and safety eyewear available. It will be held outside the facility on the west end of the lawn at the corner of Kenwood Boulevard and Maryland Avenue.
The moon will begin to move in front of one edge of the sun at 11:53 a.m. local time. It will peak at 1:18 p.m., covering most of the sun, before moving off completely by 2:40 p.m.
In southern Wisconsin, the moon will cover 86 percent of the sun's surface. People living farther south and in a path stretching from Oregon to South Carolina will see total blockage, with only the sun's glowing edges visible.
Special viewing glasses will be available for purchase at the UWM event. Sky-watchers are advised to wear special safety eyewear to look directly at the eclipse because even observing a small portion of the sun without protection can permanently harm the eyes or even cause blindness.
The next time Wisconsinites will be able to see a total eclipse will be in 2024.
The viewing event will also include live music, a raffle, lawn games and a bouncy house. Bring your own picnic, but some food will be available for purchase. A $5 donation is suggested.
In case of rain, livestreams of the eclipse will be shown inside the planetarium, which is also presenting a theatrical production, "The Sun's Disappearing Act," at 11:15 a.m. and again at 2 p.m.
"The Sun's Disappearing Act," which explores the science, history and culture of solar eclipses, will also be staged on the following days in August: Fridays through Aug. 18 at 7 p.m., and Thursday, Aug. 17, at 7 p.m.
For tickets to "The Sun's Disappearing Act," go to https://www.eventbrite.com/e/the-suns-disappearing-act-tickets-35978485619.
For more information, go to http://uwm.edu/planetarium/.
About UWM
Recognized as one of the nation's 115 top research universities, UW-Milwaukee provides a world-class education to 26,000 students from 89 countries on a budget of $667 million. Its 14 schools and colleges include Wisconsin's only schools of architecture, freshwater sciences and public health, and it is a leading educator of nurses and teachers. UW-Milwaukee partners with leading companies to conduct joint research, offer student internships and serve as an economic engine for southeastern Wisconsin. The Princeton Review named UW-Milwaukee a 2017 "Best Midwestern" university based on overall academic excellence and student reviews, as well as a top "Green College."
Mentioned in This Press Release
Recent Press Releases by University of Wisconsin-Milwaukee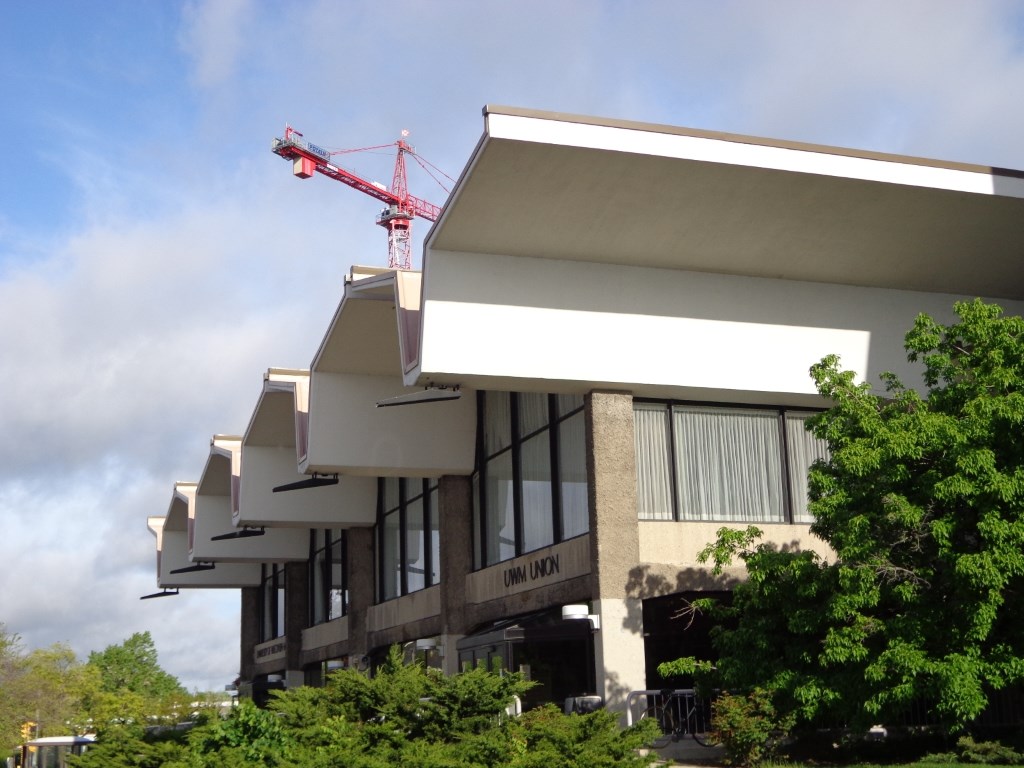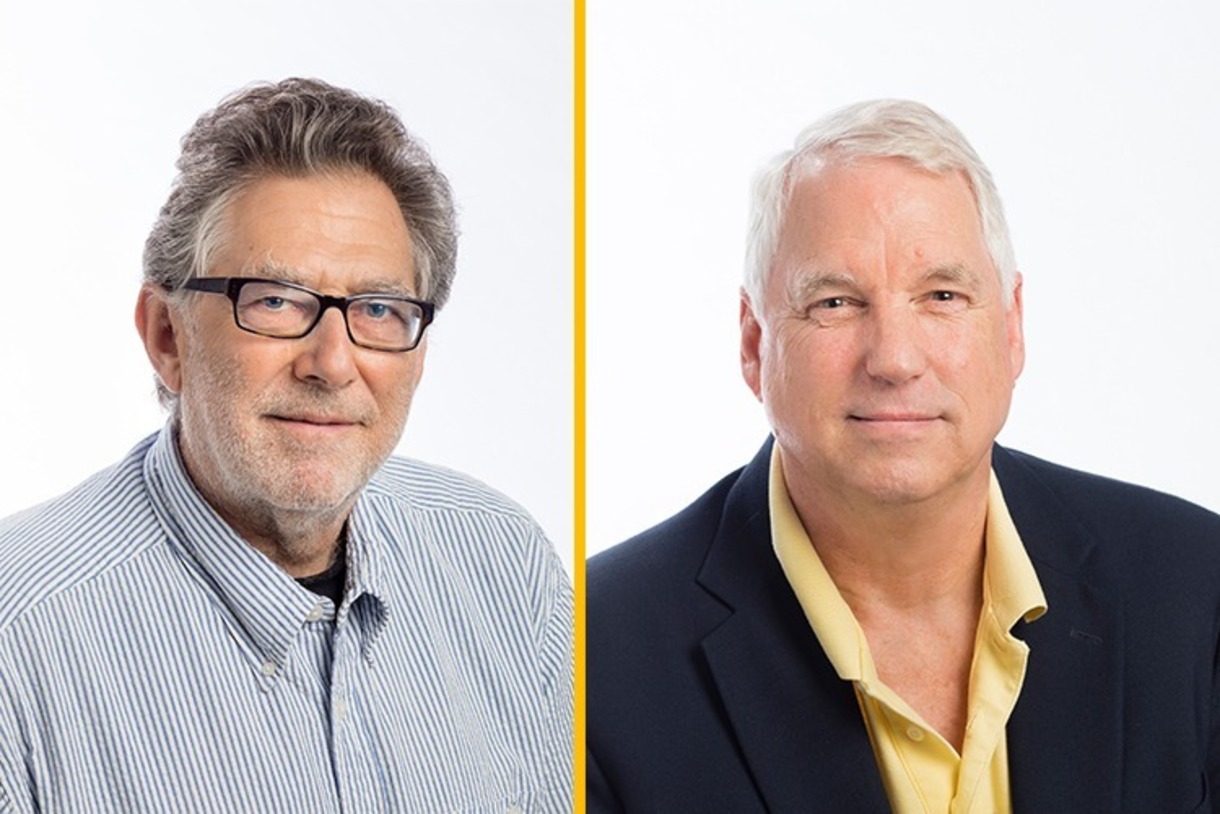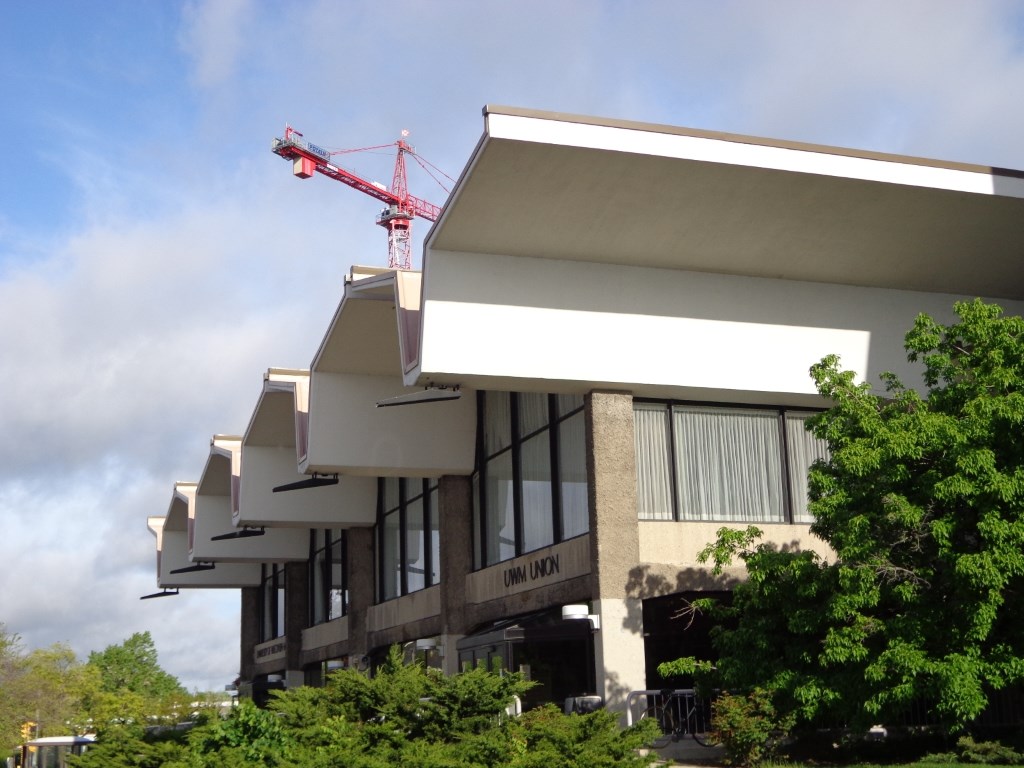 Nov 19th, 2018 by University of Wisconsin-Milwaukee
This annual award recognizes institutions with exemplary programs that provide high-quality research experiences for undergraduates.