Press Release
Near West Side Partners to Host Local Art Exhibition: "Crafting Art in the Near West Side"
Exhibit to feature Near West Side resident artists at Central Standard Craft Distillery
MILWAUKEE – September 18, 2018 – Near West Side Partners (NWSP) will host a new exhibition, Crafting Art in the Near West Side, to spotlight local artists and raise funds for local arts programming. The one-night-only event will run from 5:00 to 9:00 p.m. on Friday, September 21, 2018, at Central Standard Craft Distillery's Near West Side location at 2330 W. Clybourn Street.
The exhibition will feature visual artists including: Muneer Bahauddeen, Emma Daisy Gertel, George Jones, Amy O'Neill, Michael Westcott, Martina Patterson and Julia Taylor. There will also be musical performances by an ensemble from the Milwaukee Symphony Orchestra as well as New Age Narcissists.
"Crafting Art in the Near West Side will be a great way for the neighborhood to come together to celebrate the creativity in our City," said Julia Taylor, participating artist and
Greater Milwaukee Committee
President. "The event will raise critical funds to support additional arts programming in this community."
Tickets for the event will be available at the door for $10. Cost includes admission, and refreshments by Near West Side businesses Lisa Kaye Catering and Central Standard Craft Distillery. Lisa Kaye Catering will provide appetizers and Central Standard mixologists will prepare free craft cocktail samples.
All proceeds will benefit the newly launched Near West Side Arts Initiative, which supports arts programming, including the Mobile Design Box and Mobile Lantern Film Exhibition, throughout Milwaukee's Near West Side.
Crafting Art in the Near West Side will be produced in collaboration with Quorum Architects, #Central Standard Craft Distillery#, Milwaukee Symphony Orchestra, Harley-Davidson and Marquette University.
ABOUT NEAR WEST SIDE PARTNERS INC.
Near West Side Partners, Inc. is a non-profit organization with a mission to revitalize and sustain the Near West Side as a thriving business and residential corridor through collaborative efforts to promote commercial corridor development, improved housing, unified neighborhood identity and branding, and greater safety for residents and businesses.  Near West Side Partners, Inc. is an organization of businesses and civic leaders from throughout the Near West Side, including the organization's five anchor institutions – Aurora Health Care, Harley-Davidson, Marquette University, MillerCoors and Potawatomi Business Development Corp.
Mentioned in This Press Release
Recent Press Releases by Near West Side Partners, Inc.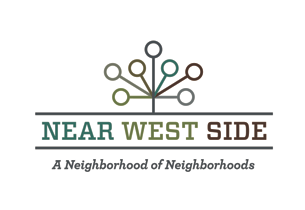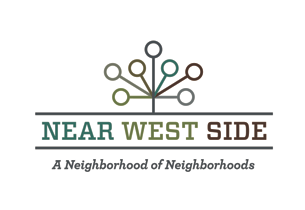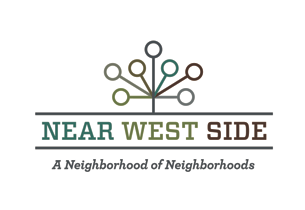 Jul 21st, 2022 by Near West Side Partners, Inc.
Applications are open for the "Shark Tank"-style small business competition that identifies next generation entrepreneurs