Press Release
National Wildlife Federation: Army Corps Plan to Make Asian Carp "Run the Gauntlet" Looks Promising
The release of the plan kicks off a 45-day comment period ending September 21.
(August 7, 2017) — Today, the U.S. Army Corps of Engineers (Corps) released a draft study of alternatives for improving defenses at the Brandon Road Lock and Dam, near Joliet, Illnois, to prevent Asian carp from swimming closer to the Great Lakes. The National Wildlife Federation says that the Corps' Tentatively Selected Plan (Plan), which uses a combination of structural and non-structural technologies, looks promising.
The Corps analyzed six alternatives, which included no additional action, non-structural alternatives, closing the lock completely, and various combinations of structural technologies including an engineered lock, complex noise, water jets, electric barriers and a flushing lock. The Plan essentially combines all of the structural alternatives along with additional mooring areas and boat launches for rapid response, which the Corps says reduces risk of Asian carp transfer to the maximum extent while still allowing continued navigation.
"It looks like the Corps is planning to make Asian carp run the gauntlet before they could even get to the Brandon Road lock," said Marc Smith, Great Lakes Conservation Director for the National Wildlife Federation. "While we are still evaluating the draft report, our initial reaction is that a combination of these options could possibly reduce the chance that an Asian carp gets through at each stage."
The release of the plan kicks off a 45-day comment period ending September 21. The Corps will also hold two public meetings at locations to be determined.
The draft plan can be found at: http://glmris.anl.gov/brandon-rd/
Mentioned in This Press Release
Recent Press Releases by National Wildlife Federation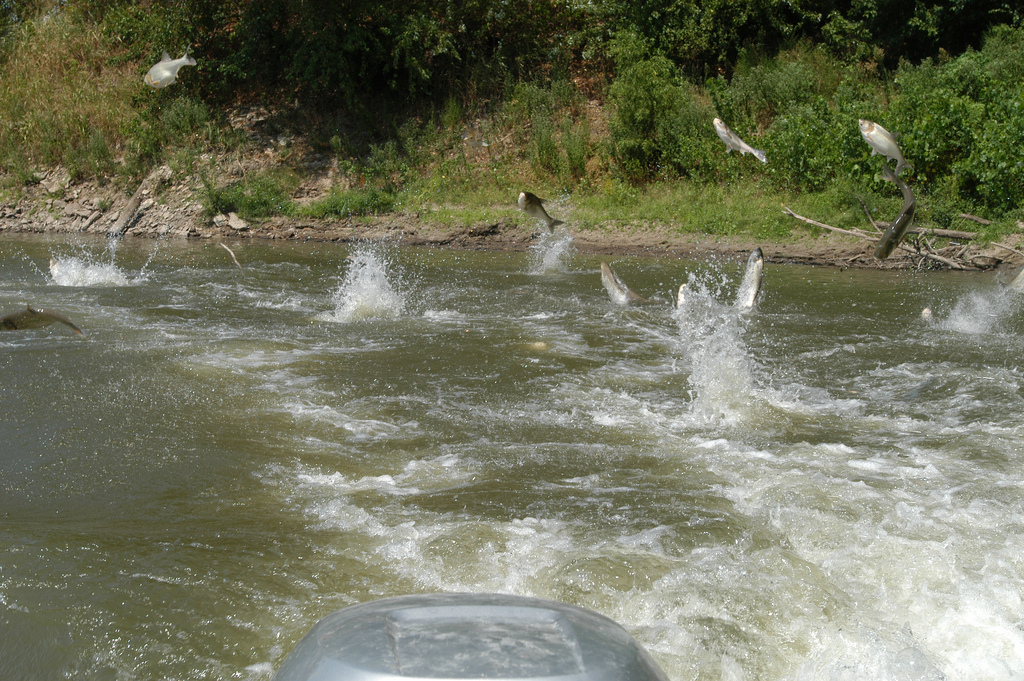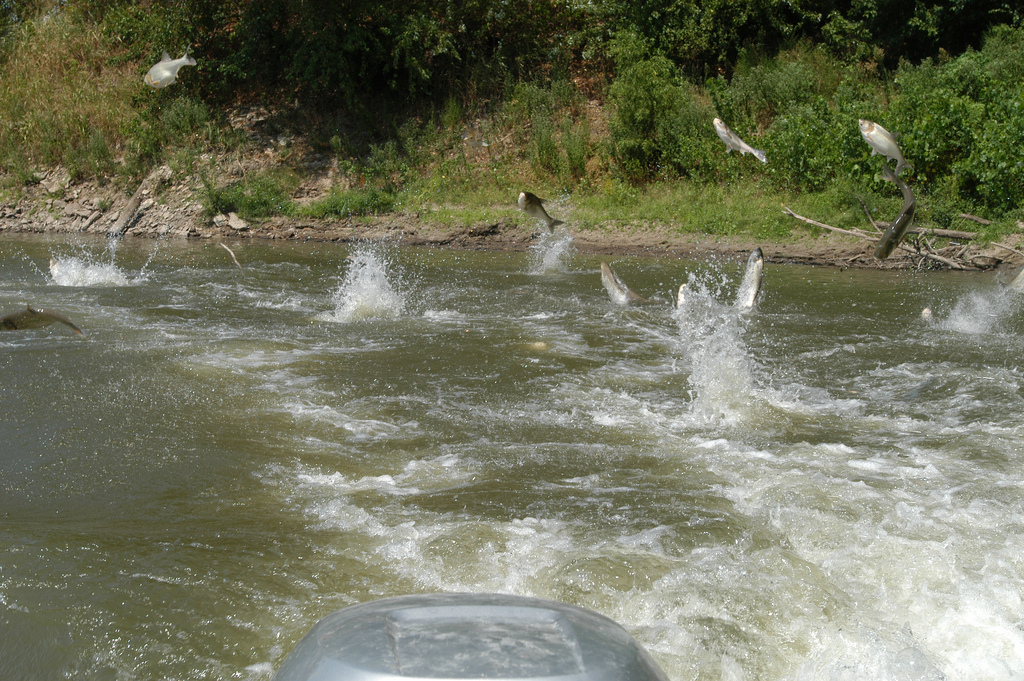 Jun 23rd, 2017 by National Wildlife Federation
A live Asian carp was discovered below the T.J. O'Brien Lock and Dam, nine miles from Lake Michigan