Press Release
Museum of Wisconsin Art Announces 8th Annual Bloomin' Holidays
The popular event aptly themed "Floral Sanctuary" returns November 6–8
WEST BEND, WISCONSIN – Art and flowers come together for the 8th annual Bloomin' Holidays at the Museum of Wisconsin Art (MOWA). The popular event returns Friday, November 6 through Sunday, November 8 giving guests the opportunity to view imaginative floral installations created by local florists and artists on display throughout the museum's galleries.
Bloomin' Holidays kicks off on Wednesday, November 4 with Lights in Bloom —a spectacular large-scale animated outdoor art installation projected onto the museum's towering façade. Lights in Bloom is free and open for public viewing each night between 5:00–10:00 through Sunday, November 8.
Featured floral designer Michael Alt will transform MOWA's atrium with a floral installation devoted to the event's timely theme—"Floral Sanctuary." The museum invites guests to enjoy a weekend of reflection on ideas of home, sanctuary, and mental health through the ephemeral beauty of flowers and botanicals.
"We have dramatically reimagined one of the museum's most cherished events, Bloomin' Holidays. To promote social distancing, we eliminated the bustling marketplace and the standing-room-only demonstrations, but we kept what our members love most: the spectacular floral displays in the galleries," said Executive Director Laurie Winters.
This year's annual event includes pre-recorded video demonstrations playing continuously in the atrium allowing guests to come and go as they please while safely social distancing. The marketplace has been replaced with an expanded MOWA gift shop featuring hand-crafted local goods made by Wisconsin artists and artisans for thoughtful gift-giving.
Bloomin' Holidays has grown to become one of MOWA's most popular events. To ensure a safe and healthy environment and observe capacity guidelines, timed entry will be implemented Friday through Sunday. Guests can reserve their preferred time slot on the museum's website at wisconsinart.org/bloomin or by calling 262-334-9638. Guests without a reservation will be welcomed at the first available entry time. The museum has also extended its senior and at-risk member hours to 9:30– 11:30.
Bloomin' Holidays is made possible with the generous support of Presenting Sponsor Allan C. Kieckhafer.
Event Information
Friday, November 6: 9:30–4:00
Saturday, November 7: 9:30–4:00
Sunday, November 8: 9:30–4:00
Note, 9:30–11:00 time frame is reserved for seniors and at-risk members.
Admission

Free to existing members.
As low as $15 for new guests and includes a one-year membership with unlimited Museum access.
Meet the 2020 Floral Designers & Artists
Featured Floral Designer–Atrium Installation: Michael Alt | Alt's |Milwaukee
Nancy Cody | Rose and Twig Floral Designs | Mukwonago
Loreen Hablewitz and Meg Hopkins | La Terre, Mequon
Julie Jilek | Artist | Appleton
Bebe Kay | Bee Wed Floral Design Studio | Green Bay
Paige McKenna | Vagabond Fleurs | Green Bay
Lauren Morin | Flower Mill | Appleton
Emily Neubauer, AIFD, CFD | Belle Fiori, Ltd. | Milwaukee
Paloma Wilder Studio | Milwaukee
Krista Roskopf | Bank of Flowers | Menomonee Falls
Karin Savage & Sarah Starrett | Green Bay
Kristin Seitz | Kristin's Flowers | West Bend
Amanda Strassburg | Consider the Lilies | Sheboygan
Wendy Walker | Caan Floral & Greenhouses | Sheboygan
Laurie Warehem and Lynda Curl | Ikebana Society | Milwaukee
Amy Wickert | Amy's Creations | Hartford
Nicole Wright | The Pink Peony | Waterford
Weekend Activities
Short pre-recorded video demonstrations will be played continuously in the atrium to allow guests to come and go as they please while safely social distancing. Demonstrations will also be available to view online through MOWA's YouTube channel, youtube.com/museumofwisconsinart.
Video Demo: At Home with Ikebana
Learn how to arrange flowers to create specific moods, effects, and feelings with Elaine Jo, Executive Master of the Ichiyo School of Ikebana.
Video Demo: Enhancing Your Living Space
Johnson's Gardens horticulturist Zannah Crowe will share tips for the proper care and placement of house plants to boost your mood and oxygen.
Video Demo: DIY Grapevine Wreaths
Join Dane County botanist Kevin Kawula as he identifies which wood and vine elements to use for floral arrangements, and demonstrates the construction of a natural, DIY grapevine wreath for your home.
Video demo: Fall Forage
Learn about our native Wisconsin plant life with John "Little John" Holzwart (Plant Based Services LLC) as he shares tips and information on local foraging, medicinal plant life, and seasonal flower collecting.
Exhibition Sponsors
Support for the exhibition is provided by Presenting Sponsor Allan C. Kieckhafer. Additional support is provided by Leola Culver Family Foundation, Pick Heaters, Inc., West Bend Mutual Insurance, Anonymous Donor, Continental Properties, Godfrey and Kahn S.C., Quarles & Brady LLP, and the City of West Bend Tourism Commission.
Mentioned in This Press Release
People
:
Allan C. Kieckhafer
,
Amanda Strassburg
,
Amy Wickert
,
Bebe Kay
,
Emily Neubauer
,
Julie Jilek
,
Karin Savage
,
Krista Roskopf
,
Kristin Seitz
,
Lauren Morin
,
Laurie Warehem
,
Laurie Winters
,
Loreen Hablewitz
,
Lynda Curl
,
Meg Hopkins
,
Michael Alt
,
Nancy Cody
,
Nicole Wright
,
Paige McKenna
,
Paloma Wilder
,
Sarah Starrett
,
Wendy Walker
Recent Press Releases by Museum of Wisconsin Art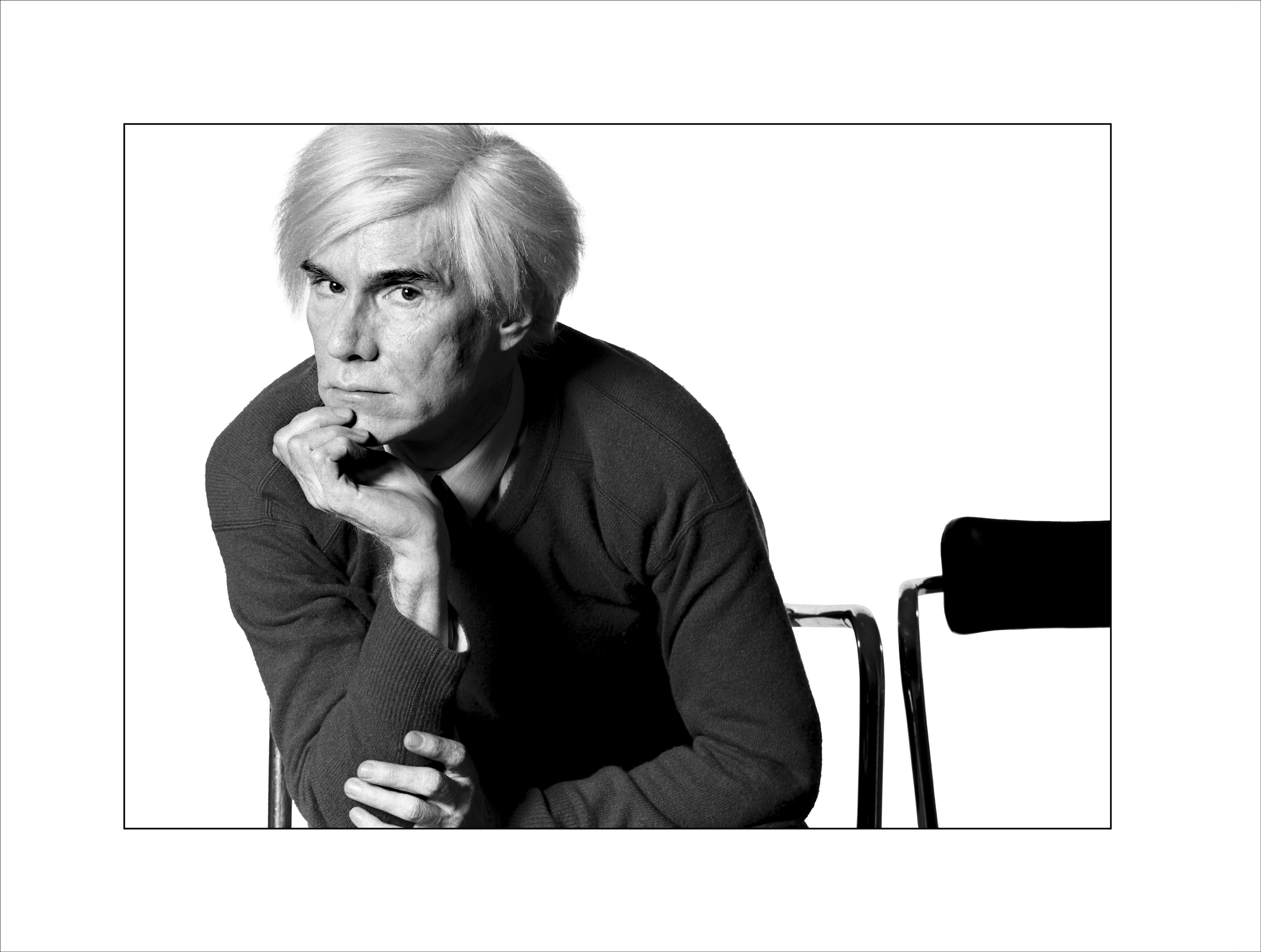 Jan 4th, 2021 by Museum of Wisconsin Art
Exhibitions will open in January 2021 after MOWA reopens from a brief planned closure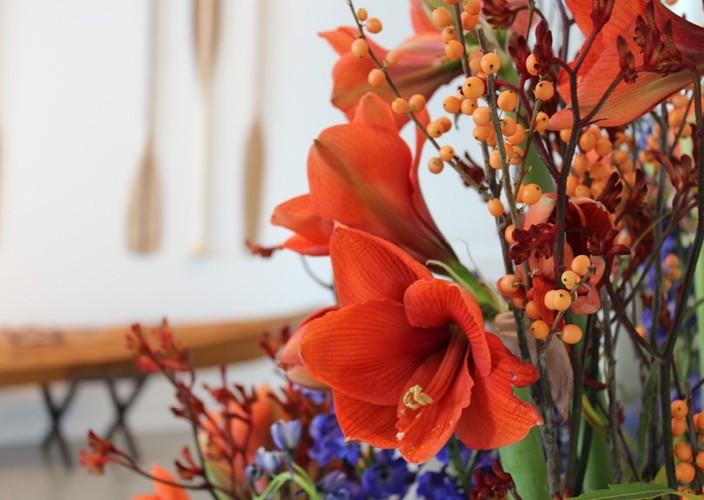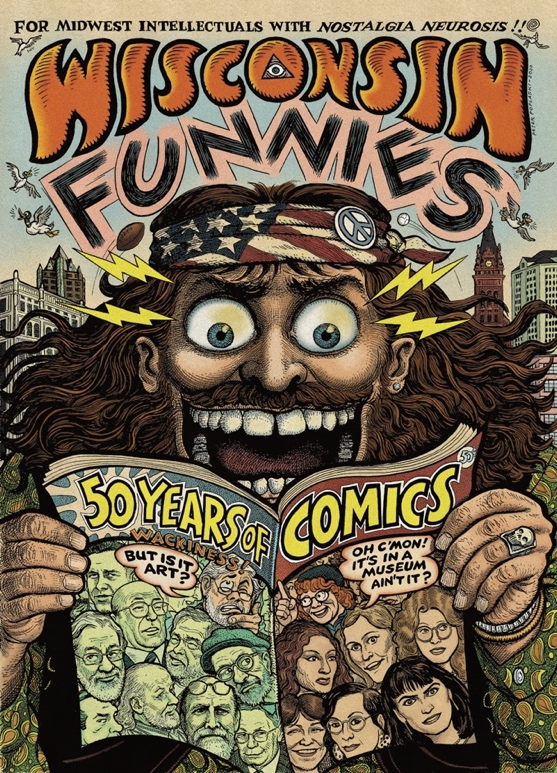 Jul 31st, 2020 by Museum of Wisconsin Art
More than 200 works by thirty-one artists illustrate the history of comics in Wisconsin