Press Release
MPS students sweep qualifier, take all southern Wisconsin spots for national debate tournament
MPS' Rufus King International School students will compete in Birmingham, Ala. in June; coach wins diamond award
MILWAUKEE (January 16, 2013) – Four Milwaukee Public Schools students have swept the region's qualifying tournament and will be the only representatives from southern Wisconsin at the 2013 National Forensic League policy debate tournament.
The students from MPS' Rufus King International School, ranked the #1 high school in Wisconsin in 2012 by U.S. News and World Report, will travel to the tournament in Birmingham, Ala. in June.
"It's exhilarating," senior debater Maddie Budny said.
Rufus King, whose debate team is operated in partnership with the Milwaukee Debate League, has taken half the qualifying spots in the prior two years' qualifying tournaments. Cross-city rival Marquette University High School took the other spots each of those years.
This year, Rufus King took them all.
"Our school is finally getting the recognition we deserve in the debate community," Budny added.
In addition to sweeping the spots for the National Forensic League tournament, Rufus King students also took two of the six spots available in the region for the National Catholic Forensic League Grand National Tournament to be held in Philadelphia in May.
Students from Rufus King will also compete this Saturday at the Wisconsin Debate Coaches Association state tournament at the University of Wisconsin—Whitewater.
Nine MPS high schools offer debate programs, eight of which are operated in partnership with the Milwaukee Debate League (MDL).
Rufus King's National Forensic League tournament qualifiers are Budny, James Elias, Quinn Miller and Elias Payne. The team is coached by Stephanie King and Victor Trussell. Coach King has now earned the National Forensic League's diamond award for coaching students who have earned 15,000 points for their performances. She will be recognized for that achievement at the June tournament.
Dean Graf, who teaches International Baccalaureate art at Rufus King, is the team's coordinator. Like policy debaters at schools around the country, the students have been tasked this year with gathering evidence and making arguments for and against the U.S. investing more money in its transportation infrastructure.
"I just marvel at these children. I just marvel at them," said Graf, who also teaches at the college level. "They do more intense work than my college students. They're driven."
Payne, a senior debater, says that, sometimes, opponents don't take his team too seriously because of negative stereotypes they associate with Milwaukee Public Schools.
And now?
"They'll definitely watch out for us," Payne said. "We've proved that everyone has an equal opportunity to do well at debate. We've proved that by working hard."
This news is available online at: http://www5.milwaukee.k12.wi.us/dept/superintendent/2013/01/rufus-king-sweeps-national-debate-qualifier/
Milwaukee Public Schools is Wisconsin's largest school district, serving nearly 80,000 students in more than 160 schools across the city. U.S. News and World Report named MPS' Rufus King International School and Ronald Wilson Reagan College Preparatory High School the two best high schools in the state and among the 200 best in the country in 2012. In the past year, Milwaukee Public Schools posted a growing graduation rate 17 points higher than the rate for 2000.
Mentioned in This Press Release
Recent Press Releases by Milwaukee Public Schools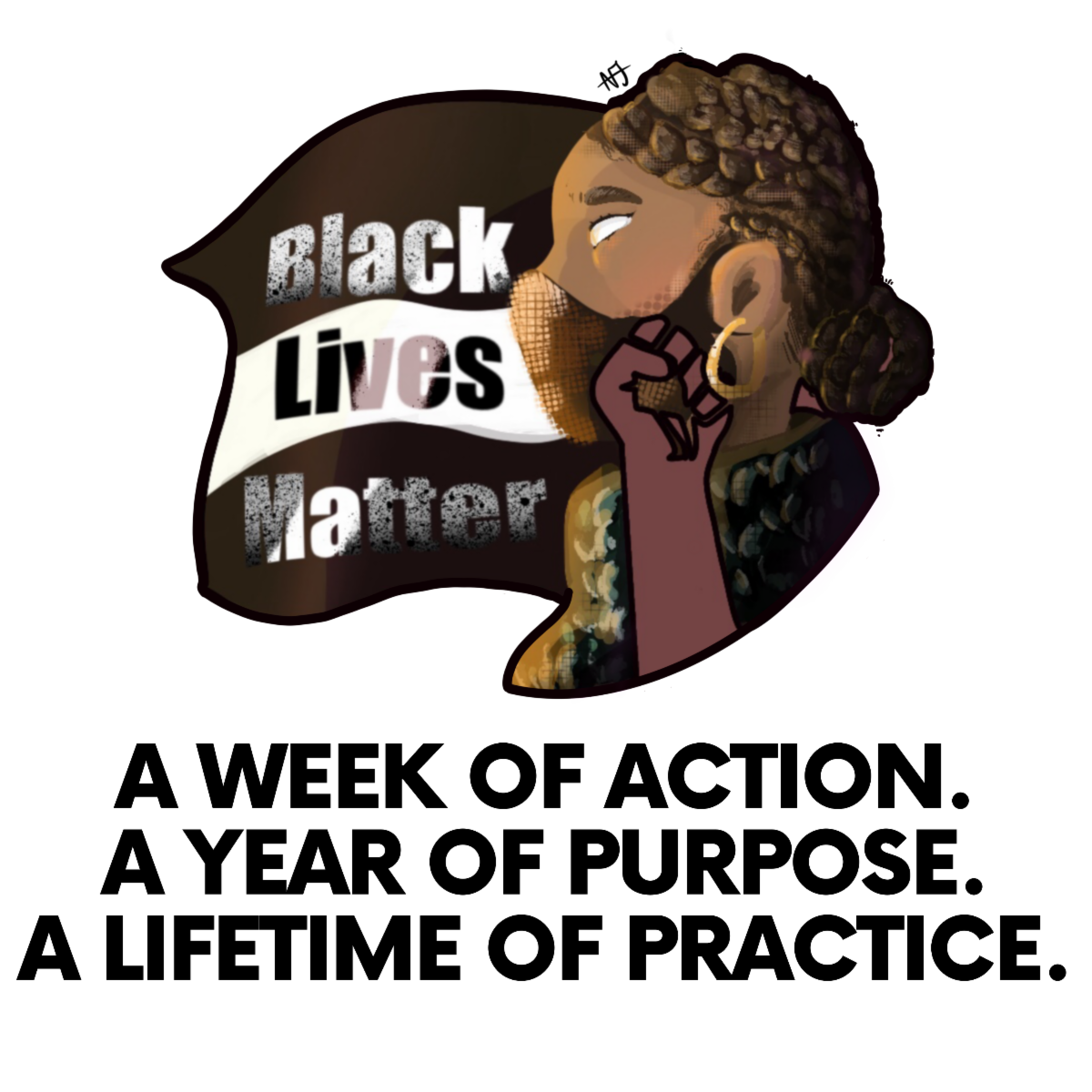 Jan 31st, 2021 by Milwaukee Public Schools
The observance is part of Black History Month and the National Black Lives Matter at School Week of Action