Press Release
MPS state test score results largely mirror state trend
Results reflect new higher expectations for students across Wisconsin
MILWAUKEE (April 23, 2013) — Milwaukee Public Schools' results from the fall 2012 Wisconsin Knowledge and Concepts Examination largely mirror statewide trends, according to data released Tuesday.
The results reflect new higher expectations put in place by the Wisconsin Department of Public Instruction to measure college and career readiness. As the state has raised the bar on standardized tests, it has also adopted the rigorous Common Core State Standards, which set clear expectations for the concepts students must master at each grade level to stay on the path to college and career success. MPS' comprehensive literacy and math/science plans are aligned to the Common Core State Standards.
Higher expectations mean students must now earn higher WKCE scores to be considered "proficient" or "advanced," and under the new expectations, fewer than half of all Wisconsin students are now proficient or advanced in reading and mathematics.
That change, as the Wisconsin DPI notes, "does not reflect a change in the abilities of students, but rather reflects the higher standards and aspirations we have for our students and schools."
In fact, using prior years' scores recalculated to match the new higher expectations, MPS has seen slight growth in the percentage of students proficient or advanced in math and reading over a five-year period. That holds true across all racial/ethnic groups. Between fall 2011 and fall 2012, proficiency rates were largely unchanged.
The district has also seen some long-term growth in reading and math proficiency in most middle and high school grades, in some cases bucking state trends. Reading proficiency grew marginally over the past four years in all tested middle and high school grades while statewide proficiency levels declined over that time in three of the grades.
Students in MPS schools continued to outperform their counterparts using publicly-funded vouchers to attend private schools through the Milwaukee Parental Choice Program (MPCP), with MPS students scoring 3.4 percentage points higher in reading and MPS students scoring 6.5 percentage points higher in math. But the results show much more work needs to be done to improve achievement across the city.
"We have seen some promising increases in achievement among students who have historically underperformed," MPS Superintendent Gregory Thornton said. "We are working hard to make sure that the significant reforms we have put in place, including our comprehensive literacy and math/science plans aligned to the rigorous Common Core State Standards, will yield stronger results in the coming years. We must continue to change instructional practices in our classrooms."
Other MPS efforts to improve student achievement include:
– Expanded use of data to monitor student performance and grow achievement
– Expanded use of a strong model to identify and grow excellent teaching practices
– Expanded Response to Intervention efforts to support struggling students
– Implementation of programs designed to prepare students for success, including the College Board's SpringBoard program, increasing capacity in high-achieving schools and opening new MPS charter schools
– Expanded college preparedness efforts, including GEAR UP programs and two College Access Centers
This news is available online at http://www5.milwaukee.k12.wi.us/dept/superintendent/2013/04/mps-state-test-score-results-largely-mirror-state-trend/.
Milwaukee Public Schools is Wisconsin's largest school district, serving more than 78,000 students in more than 160 schools across the city. U.S. News and World Report named MPS' Rufus King International School and Ronald Wilson Reagan College Preparatory High School the two best high schools in the state and among the 200 best in the country in 2012. In the past year, Milwaukee Public Schools posted a growing graduation rate 14 points higher than the rate for 2000. More MPS news is available at http://mpsmke.com/news.
Mentioned in This Press Release
Recent Press Releases by Milwaukee Public Schools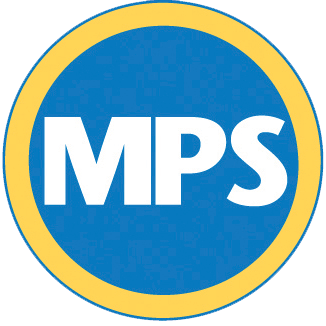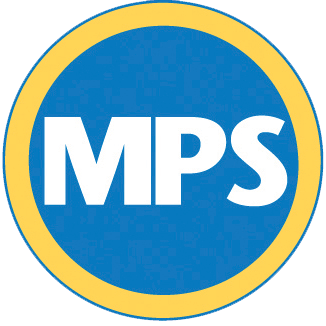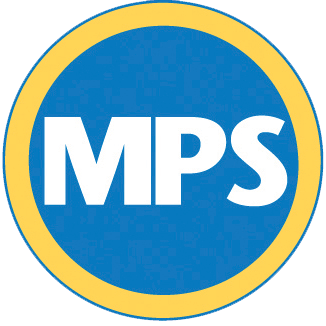 Mar 7th, 2021 by Milwaukee Public Schools
The annual event will celebrate and support families whose children have special education needs