Press Release
MPS Celebrates Graduates
Over 20 MPS high schools have commencements scheduled this May
MILWAUKEE (May 14, 2018) — MPS seniors will turn their tassels during 24 graduation ceremonies this May, held at some of Milwaukee's largest venues. About 4,000 students will receive diplomas in front of family, friends and classmates at the UW-Milwaukee Panther Arena, the Milwaukee Theatre, and the MATC Cooley Auditorium.
The complete graduation schedule follows.
Graduations at MATC are held in Cooley Auditorium, 1015 N. 6th St., Milwaukee.
The UW-Milwaukee Panther Arena is located at 400 W. Kilbourn Ave, Milwaukee, WI.
The Milwaukee Theatre is located at 500 W. Kilbourn Ave, Milwaukee, WI.
| | | | | |
| --- | --- | --- | --- | --- |
| Date | Time | School | Site | |
| Tues. May 15, 2018 | 9:00 a.m. | Transition | MATC | |
| Tues. May 15, 2018 | 1:00 p.m. | Groppi | MATC | |
| Tues. May 15, 2018 | 5:00 p.m. | MacDowell | MATC | |
| | | | | |
| Wed. May 16, 2018 | 9:00 a.m. | North Division | MATC | |
| Wed. May 16, 2018 | 1:00 p.m. | Project Stay | MATC | |
| Wed. May 16, 2018 | 5:00 p.m. | WCLL | MATC | |
| Wed. May 16, 2018 | 5:00 p.m. | Riverside | Panther | |
| | | | | |
| Thur. May 17, 2018 | 5:00 p.m. | Audubon | MATC | |
| | | | | |
| Fri., May 18, 2018 | 5:00 p.m. | MHSA | Milwaukee Theatre | |
| Fri., May 18, 2018 | 5:00 p.m. | Rufus King | Panther | |
| | | | | |
| Mon. May 21, 2018 | 1:00 p.m. | Bradley Tech | Panther | |
| Mon. May 21, 2018 | 5:00 p.m. | Hamilton | Panther | |
| | | | | |
| Tues. May 22, 2018 | 9:00 a.m. | Madison | Panther | |
| Tues. May 22, 2018 | 1:00 p.m. | Washington | Panther | |
| Tues. May 22, 2018 | 5:00 p.m. | Milwaukee Marshall | Panther | |
| | | | | |
| Wed. May 23, 2018 | 9:00 a.m. | Pulaski | Panther | |
| Wed. May 23, 2018 | 1:00 p.m. | South Division | Panther | |
| Wed. May 23, 2018 | 5:00 p.m. | Vincent | Panther | |
| | | | | |
| Thurs. May 24, 2018 | 9:00 a.m. | Milwaukee School of Languages | Panther | |
| Thurs. May 23, 2018 | 1:00 p.m. | Bay View | Panther | |
| Thurs. May 24, 2018 | 5:00 p.m. | Ronald Reagan | Panther | |
Mentioned in This Press Release
Recent Press Releases by Milwaukee Public Schools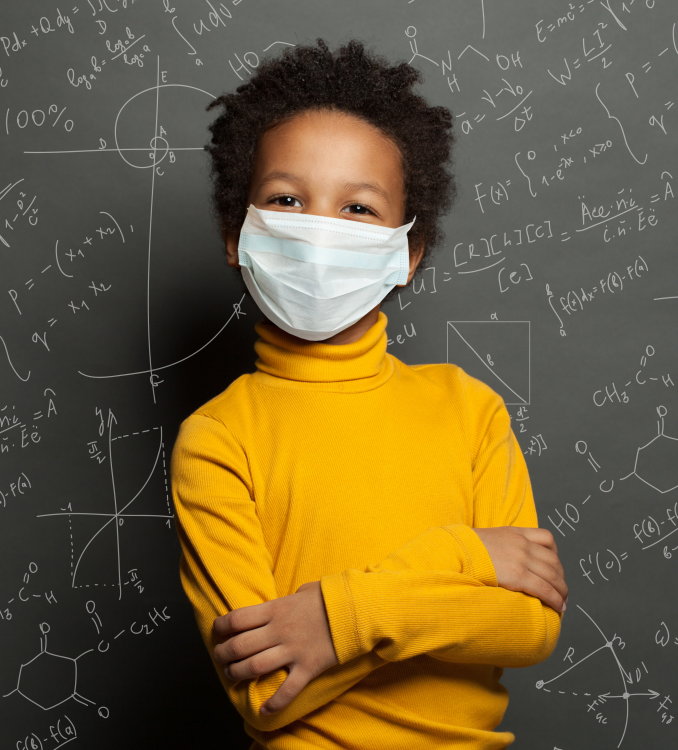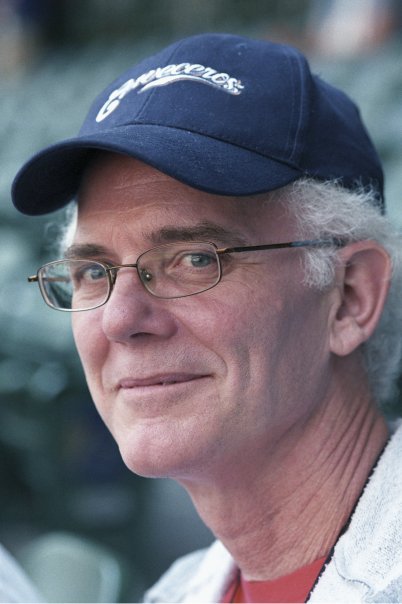 Apr 27th, 2021 by Milwaukee Public Schools
Bob Peterson will serve as Board Chair and Sequanna Taylor will serve as Vice President