Press Release
MPL Announces Changes at Mill Road Branch
Limited Service Model Will Reduce Costs during New Branch Construction
Milwaukee Public Library Director Paula Kiely today announced changes to services offered at the Mill Road Branch library (6431 N. 76th Street) beginning next month as indicated in the 2018 City of Milwaukee budget, passed by the Common Council and expected to be signed by Mayor Barrett into law.
To meet its budget allocation, while limiting the impact on patron services and maintaining hours at all 14 MPL locations, Library Administration and the Board of Trustees determined that a limited service model at Mill Road during the construction of the new branch, expected to open on Good Hope Road in 2019, was optimal.
Mill Road Branch will be closed Monday, December 11, 2017 through Monday, January 1, 2018 and reopen on Tuesday, January 2, 2018, although patrons can still return materials via the book drop on the property. Upon reopening, the Mill Road Branch will operate with limited services that will include: access to computers and the most popular and heavily used collections, holds service for access to collections throughout the entire system, continuation of the Teacher in the Library program, computer classes, and Drop-In Job labs.
Changes will include: the physical footprint of the library, which will be about half the size; the elimination of children's and adult programming; no use or reservation of the community room for meetings;  elimination of dedicated spaces for children, teens and adults; and a smaller onsite collection of books and other materials.
"Libraries are enduring institutions because they are transformative institutions," said Library Director Paula Kiely.  "In an era of increasingly limited resources, MPL has worked strategically to ensure that branch locations and online offerings continue to strengthen the people of the City of Milwaukee through job skills training and lifelong literacy.  When the new branch opens on Good Hope Road in 2019, it will be the newest state-of-the-art location and fourth mixed-use library in our system, anchoring a strong neighborhood.  I want to thank our patrons for their flexibility and patience during the transition."
Mentioned in This Press Release
Recent Press Releases by Milwaukee Public Library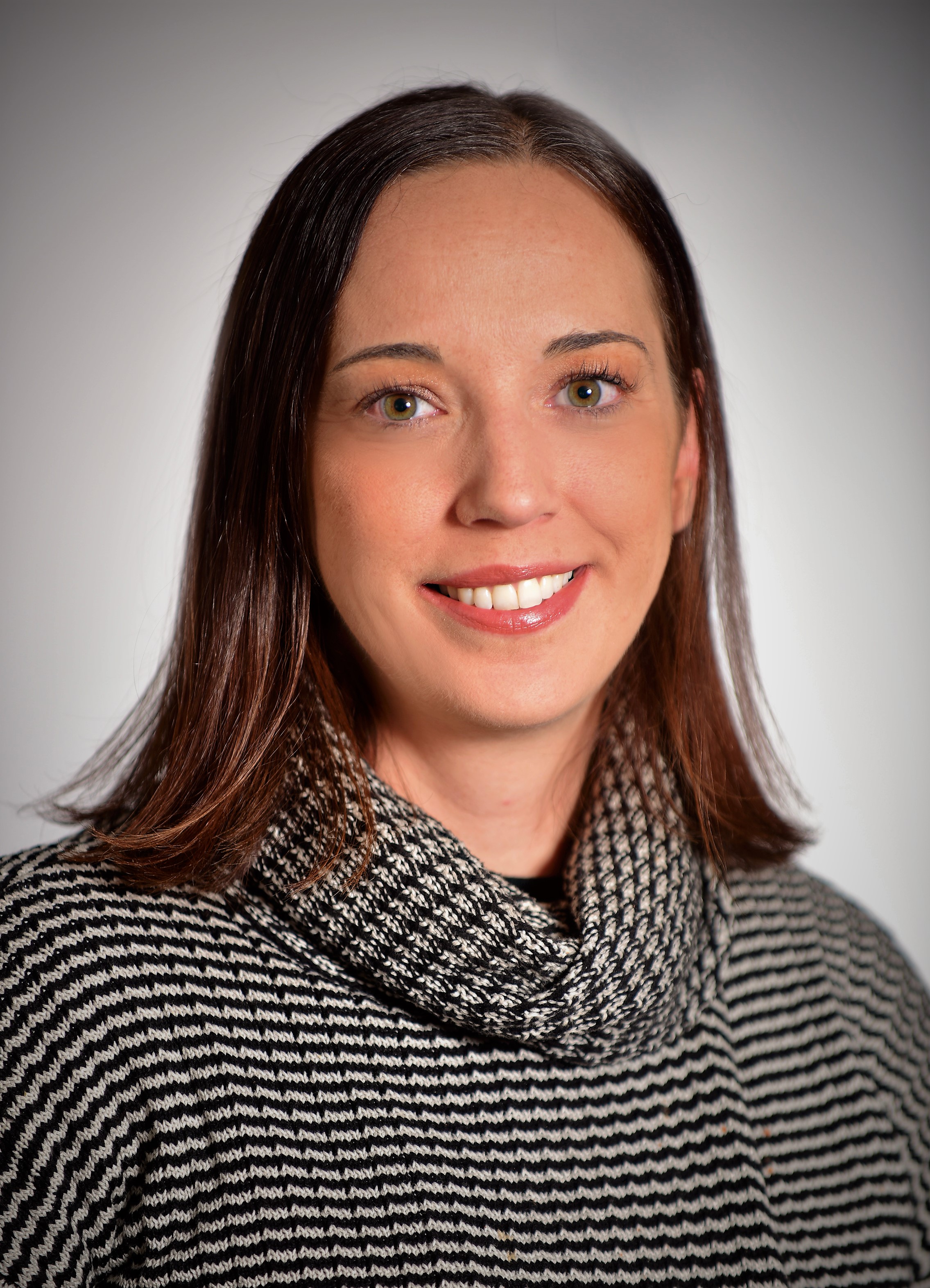 Oct 24th, 2019 by Milwaukee Public Library
Katie Sanders to Advance Museum's Strategic Effort to Build Wisconsin's 21st Century Natural History Museum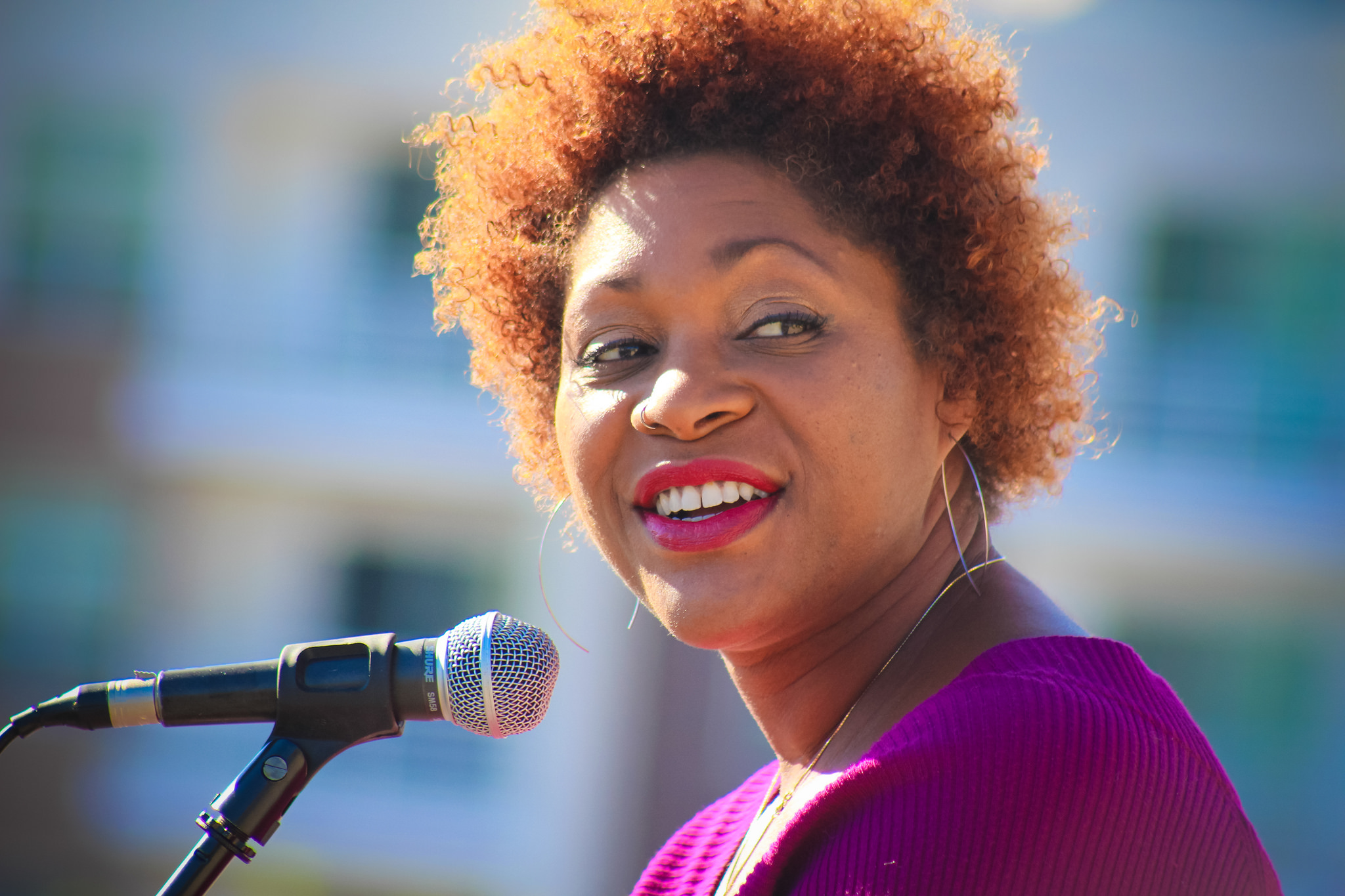 Oct 16th, 2019 by Milwaukee Public Library
"Her personal approach of bringing poetry to schools, libraries, and civic organizations has made poetry come alive to generations of Milwaukeeans."