Press Release
MOWA | DTN Presents Nathaniel Stern
The World After Us: Imaging Techno-Aesthetic Futures Opening on Gallery Night: Friday, January 17, 2020
WEST BEND, Wis. (January, 6, 2019):  The Museum of Wisconsin Art (MOWA) is pleased to announce a solo exhibition of work Nathaniel Stern, The World After Us: Imaging Techno-Aesthetic Futures, opening on Friday, January 17 at MOWA | DTN located in Saint Kate—The Arts Hotel in Milwaukee. The exhibition will be on view January 17–March 29, 2020.
By some estimates, China produces more than 9 million mobile phones per day. India recently surpassed China, meaning that this incredible rate of production generates more than 10 billion mobile phones per year. Add chargers, watches, tablets, and computers, and a global problem looms. The World After Us asks "what will—and what can—happen to this technology over time?" The exhibition is a timely provocation that will leave viewers contemplating how we might change our ecological trajectory.
Artist and academic Nathaniel Stern exhibits a range of possibilities for our electronic waste. He gathers sculptures, prints, photographs, and experiments that encourage viewers to consider their relationship with technology and nature. Combining plant life with electronic waste and current scientific experimentation with artistic exploration, the multi-faceted installation includes a wallhung jungle of computer detritus, fossilized phones, laptops, and repurposed electronics.
MOWA | DTN
Saint Kate—The Arts Hotel
139 E. Kilbourn Avenue, Milwaukee
Opening Party
Friday, January 17 | 5:00–7:00
Creative Morning
Friday, January 31 | 8:30–10:00
Attend a breakfast lecture featuring Nathaniel Stern. This free event requires advance registration at wisconsinart.org/dtn.
Exhibition Panel
Saturday, February 15 | 2:00–4:00
Scholarly experts come together for a special panel discussion, including University of Wisconsin–Milwaukee educators:
Kennan Ferguson
, Professor of Political Science;
Jennifer Johung
, Associate Professor of Contemporary Art and Architectural History; and Nathaniel Stern, Professor of Art and Design at
Peck School of the Arts
and Professor of Mechanical Engineering. Special guests include
Amanda Boetzkes
, Professor of Contemporary Art History and Theory at University of Guelph, Ontario, and
Edward Shanken
, Associate Professor of Digital Art and New Media at University of California, Santa Cruz.
Panel supported by the Department of Art and Design, Digital Humanities Lab, and the Center for 21st Century Studies at University of Wisconsin–Milwaukee.
Meet the Artist
Thursday, March 12 | 5:30–6:30
Stop by MOWA | DTN to meet Nathaniel Stern.
This exhibition is generously supported by the University of Wisconsin–Milwaukee's Office of Research.
ABOUT THE MUSEUM OF WISCONSIN ART 
The Museum of Wisconsin Art (MOWA) is the place for art and the art of place. Its "Everyone's a Member" model welcomes each visitor to the museum as a member. It's a model that defies the idea that museums are exclusive or elitist. Museum admission fees are actually low-cost memberships that allow unlimited access to the museum for a full year.  This philosophy encourages frequent participation in 18 rotating exhibitions and 175+ free-for-member programs that take place throughout the year. The result is a welcoming and engaged community—a community where everyone is a member.
MOWA explores the art and culture of Wisconsin. Founded in 1961, the museum's permanent collection consists of over 5,000 works of contemporary and historic art by more than 350 Wisconsin artists. The 32,000-square-foot wedge-shaped structure opened in 2013 and houses five permanent collection galleries and four temporary exhibition spaces, as well as classrooms, visible art storage, a shop, and a large atrium for public events.
The museum overlooks the Milwaukee River and is situated along the Eisenbahn State Trail. In 2018, the surrounding four-acre green spaces transformed into spectacularly landscaped gardens, featuring a tree-lined field for activities and festivals, 750 quaking aspen trees, 1,200 hydrangea plants, several outdoor sculptures, and interconnected walkways perfect for wayfinding or meandering to nearby shops and restaurants. It's a must-see destination in the heart of downtown West Bend.
Mentioned in This Press Release
Recent Press Releases by Museum of Wisconsin Art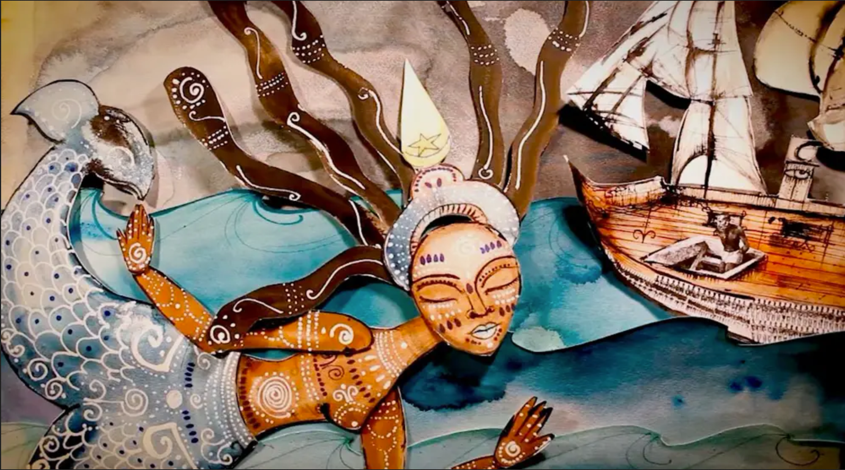 Apr 6th, 2021 by Museum of Wisconsin Art
Artists without Borders: Reflections on Art and Place opens April 24 at the Museum of Wisconsin Art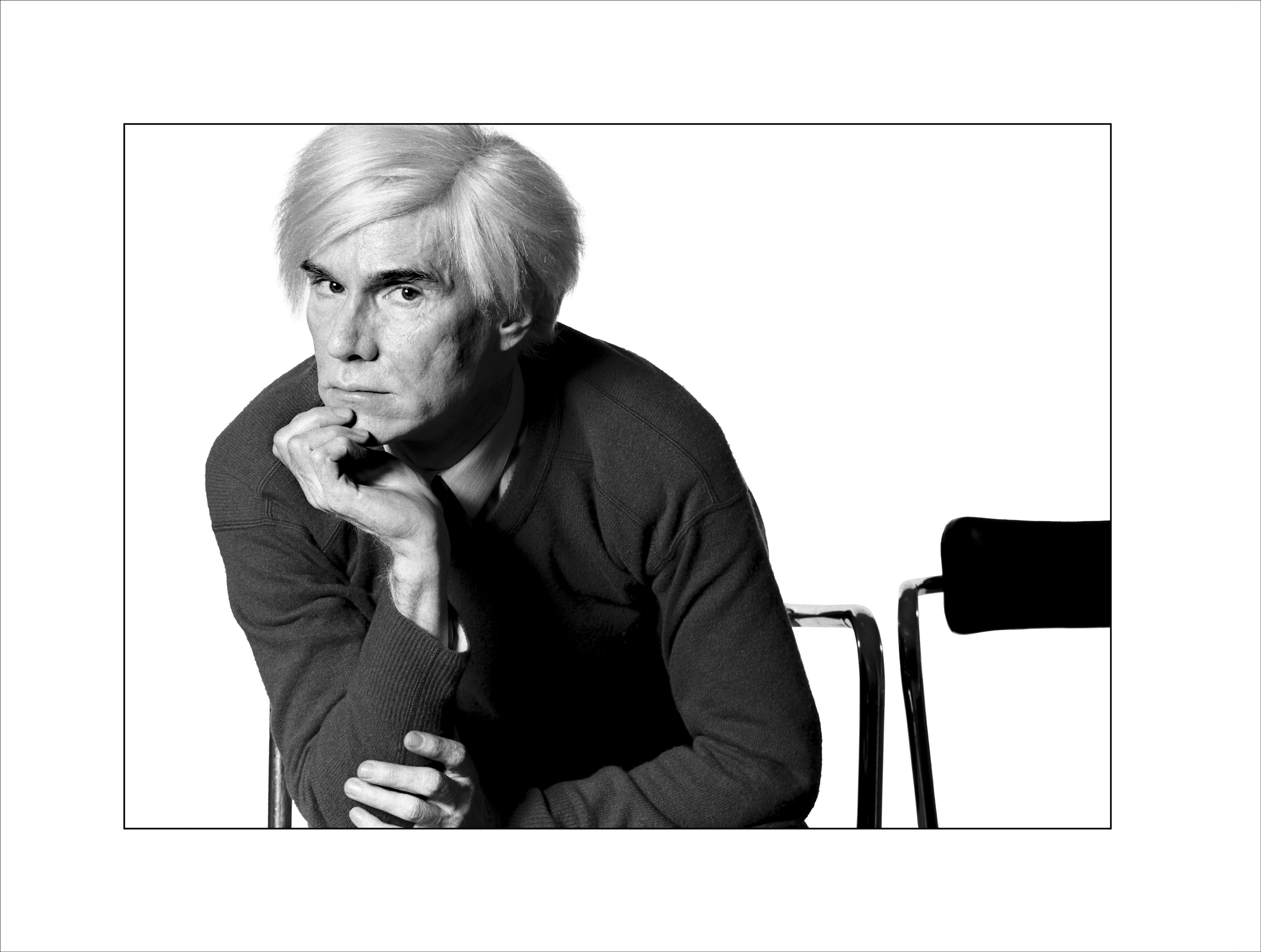 Jan 4th, 2021 by Museum of Wisconsin Art
Exhibitions will open in January 2021 after MOWA reopens from a brief planned closure