Press Release
Mount Mary receives top mentions in the U.S. News & World 2020 Best Colleges Report
University recognized for diversity, social mobility
MILWAUKEE (SEPT. 23, 2019) – In the 2020 U.S. News & World Best Colleges report released last week, Mount Mary University received high rankings for ethnic diversity and social mobility, and also ranked high among the best regional universities in the Midwest.
Mount Mary has the highest ethnic diversity index in the Midwest, alongside Robert Morris University (IL). U.S News factored in the total proportion of minority students and the overall mix of groups to identify colleges where students are most likely to encounter undergraduates from racial or ethnic groups different from their own.
Most recent figures identify 58% of Mount Mary undergraduate students as having one or more ethnically diverse backgrounds.
In the category of social mobility, Mount Mary was the top-rated private institution in Wisconsin and #33 among colleges in the Midwest. Social mobility, a new ranking for U.S. News and World Report, measures how well schools graduated students who received federal Pell Grants (those typically coming from households whose family incomes are less than $50,000 annually, though most Pell Grant money goes to students with a totally family income below $20,000).
"Mount Mary has been intentional about serving every aspect of our diverse student body through quality teaching, grant-funded programs and offices on campus," said Melody Rensberger, Interim Director of Institutional Effectiveness. "When a student walks through Mount Mary's door, we are committed to serve their needs, not just their educational needs."
In the 2018-19 academic year, Mount Mary received $8.4 million from federal agencies and national organizations to support programs, scholarships and initiatives to encourage retention and inclusion. The programs serving students from low-income and racially diverse backgrounds include the Promise Program, Jewel Scholars and Grace Scholars.
"The results and rankings are indicative of a pervasive effort across campus to provide support to all students, no matter their income, social status, race or ethnicity," Rensberger said. "This holistic approach helps students feel secure in the role as students and they thrive."
In the overall best colleges ranking, Mount Mary ranked as #4 in Wisconsin and tied for #78 in the Midwest for factors such as total score, retention and graduation rates. Highlights of U.S. News & World 2020 Best Colleges report are posted at http://www.usnews.com/colleges.
Mount Mary University is an urban Catholic university committed to social justice and the development of the whole person. Founded in 1913 by the School Sisters of Notre Dame, it is the first four-year, degree-granting Catholic institution for women in Wisconsin. Today it serves a diverse population and offers more than 30 undergraduate majors for women and eight graduate programs for women and men in four schools: Arts & Design, Humanities, Social Sciences & Interdisciplinary Studies, Natural & Health Sciences and Education, and Business. Mount Mary creates bold women who transform the world. #HerestotheBold
Mentioned in This Press Release
Recent Press Releases by Mount Mary University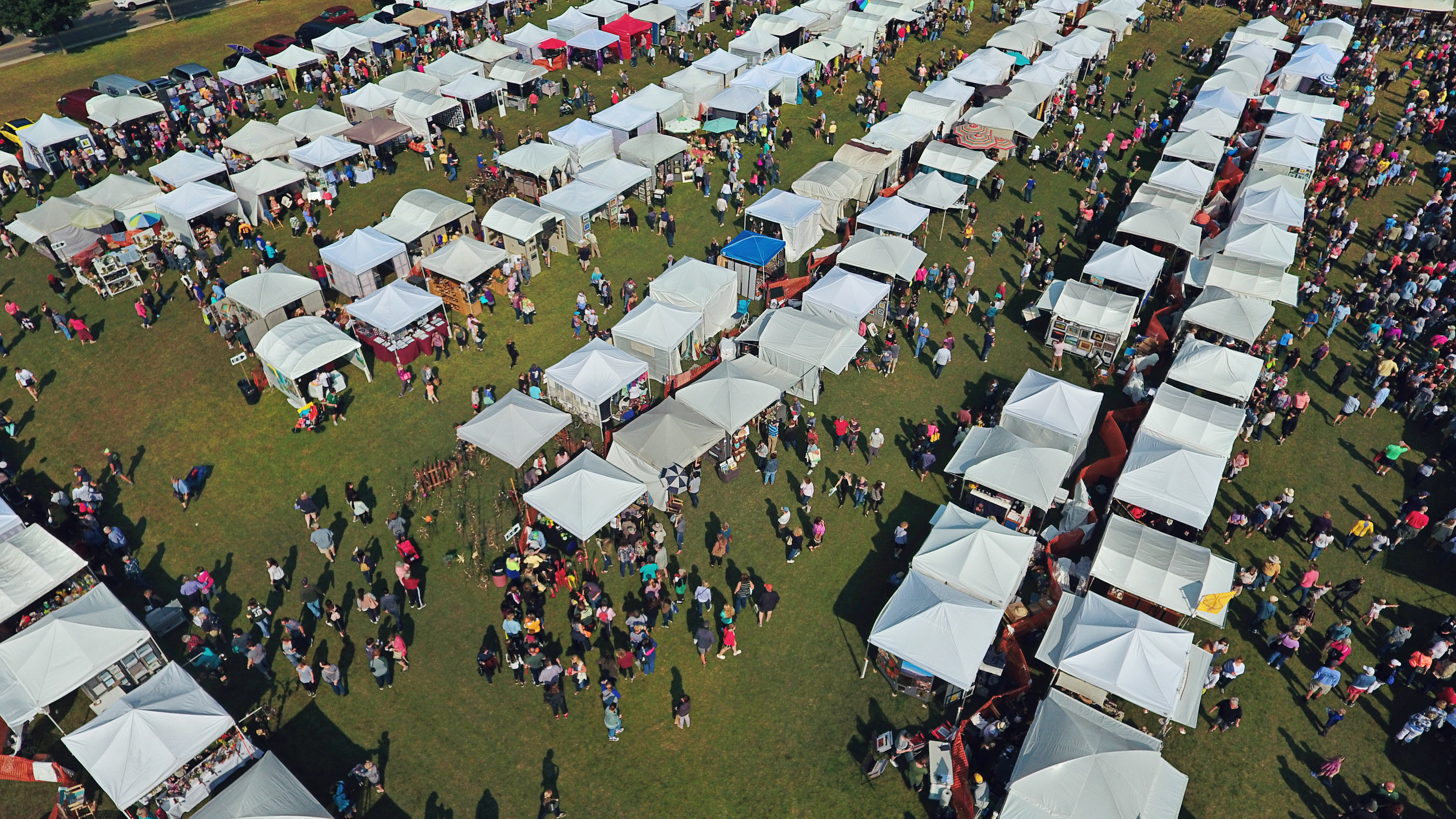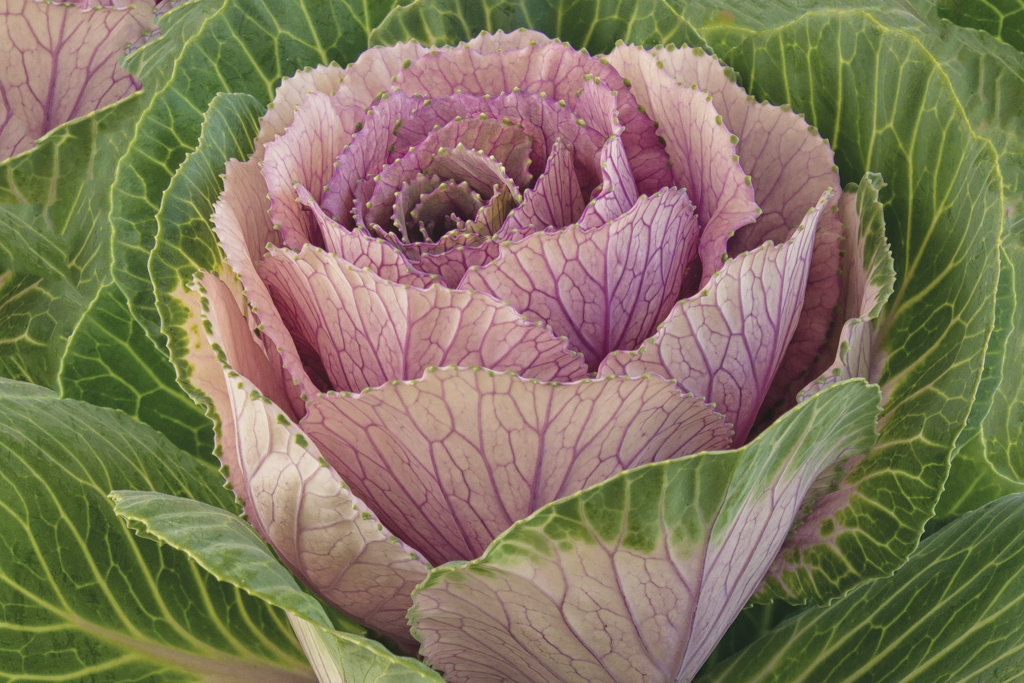 Jul 31st, 2019 by Mount Mary University
The artists' specialties range from pottery to fiber art, glasswork, jewelry, painting and more.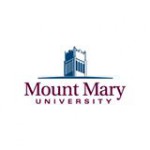 Jul 17th, 2019 by Mount Mary University
The choir, comprised of elementary and junior high girls, will perform on campus as part of a five-day visit to the area.