Press Release
Mount Mary President Eileen Mihm Schwalbach Stepping Down as President in 2017
Dr. Schwalbach presided over the change of then Mount Mary College to Mount Mary University.
MILWAUKEE (April 28, 2016) –Eileen Mihm Schwalbach, Ph.D., president of Mount Mary University, announced April 28 that she plans to step down at the end of the 2016-17 academic year. The University hopes to have a successor in place by July 2017.
She said the timing was right to make the transition. The University is financially sound, has successfully transitioned from college to university status, has added several innovative and highly successful academic programs, and has made key physical improvements to campus – all of which positions Mount Mary to move smoothly into the future.
"I am immensely proud of the faculty, staff, and administration of Mount Mary and what we have been able to accomplish together in educating and creating the next generation of bold and curious women," she said.
Dr. Schwalbach became the 11th president of Mount Mary on Feb. 9, 2009, after serving as acting president since September 2008. Under her stewardship, Mount Mary moved up more than 20 spots in the U.S. News & World Report's rankings of private universities to No. 75 in 2015 and the number of freshman applicants increased by 50%. In 2012, Dr. Schwalbach presided over the change of then Mount Mary College to Mount Mary University, a name that more accurately reflects the breadth of the institution's bachelor, master and doctoral degree programs, including its emphasis on research on teaching and learning.
In addition, Dr. Schwalbach led the University through strategic planning that resulted in the Creative Campus Initiative, designed to address the need to educate tomorrow's workforce with creative leadership skills. The result of inter-disciplinary research, exploration and planning across the campus, the Initiative is infusing creative approaches in all areas of the student experience. The five measurable outcomes defined by the University as the core competencies of the Creative Campus Initiative include agility, experimentation, imagination, open-mindedness and navigating complexity.
The University has also made key programmatic additions under Dr. Schwalbach's leadership. In 2011, Mount Mary launched its first doctorate—and the first doctorate in the country—in Art Therapy. And this February, the University was approved by the Higher Learning Commission to offer an RN to Bachelor of Science in Nursing completion program, one that incorporates a unique concentration on nursing leadership.
Dr. Schwalbach also led efforts to expand scholarship programs. During her tenure the university's endowment grew by $15 million and she was instrumental in developing three flagship programs, supported through the generosity of the Burke Foundation. The Midtown/Grace Program, Urban Education Fellows Program and Caroline Scholars programs have offered new educational opportunities to students in the community and fueled growth in enrollment.
The campus also received a series of physical upgrades to enhance the overall learning experience during her time as president. In particular, the first floor of the Haggerty Library was renovated to house a new Student Success Center and Learning Commons with facilities for academic resources, career advising and student counseling as well as a new computer lab. Other campus upgrades include additional electronic classrooms, a Barnes and Noble College Bookstore and enhanced spaces in the admissions center, dining hall and grill.
"Dr. Schwalbach's leadership has added tremendous value to the academic programs at Mount Mary University," said Marie O'Brien, chair of the University's Board of Trustees. "We are producing students that are both problem identifiers and problem solvers throughout our community. As a result of Dr. Schwalbach's leadership, Mount Mary is graduating women who have the unique ability to see beyond what's in front of them and proactively meet the needs of our communities."
"President Schwalbach has been an outstanding leader for Mount Mary University," said Sister Mary Anne Owens, provincial leader of Central Pacific Province of the School Sisters of Notre Dame, Mount Mary's sponsoring organization. "She has devoted her heart and soul to this institution, and her deep respect for faculty, administration, staff and students is obvious. She has worked to lift them up in every way she can. That commitment is so very much a part of the SSND educational philosophy and she has always seen it as a sacred trust."
Dr. Schwalbach began at Mount Mary in 1993 as a part-time instructor in the Education Department. She joined the faculty full-time in 1997 and served as associate professor and director of the Graduate Program in Education.  In May 2003, she began as associate dean of Academic and Student Affairs and in January 2004, became interim vice president for Academic and Student Affairs. She was named permanent vice president in July 2004, provost in 2007, and served as acting president from September 2008 through February 2009 when she was named the 11th president. Prior to Mount Mary, Dr. Schwalbach was a teacher in the Milwaukee Public Schools for 25 years.
Dr. Schwalbach currently serves on the boards of the National Association of Independent Colleges and Universities, the Wisconsin Association of Independent Colleges and Universities, Milwaukee Achiever Literacy Services, and Wisconsin Partners Advancing Values in Education (PAVE). She also serves on the Leadership Council of Milwaukee Succeeds and on the Campaign Cabinet for the United Way. She is a member of the Greater Milwaukee Committee and TEMPO.
Schwalbach's awards include the Business Journal's Women of Influence Award, the United States Postal Service's Women Putting Their Stamp on Milwaukee Award, the Milwaukee Achiever Literacy Legacy Award, and Marquette University's School of Education Alumni of the Year Award.
Dr. Schwalbach received her B.A. in English from Marquette University. She received her M.A. in English and her Ph.D. in Urban Education from the University of Wisconsin – Milwaukee. She received a Certificate from Harvard University's Institute for Educational Management in 2005 and completed The Harvard Seminar for New Presidents at Harvard University's Graduate School of Education in 2009.
Mount Mary University, founded in 1913 by the School Sisters of Notre Dame, was Wisconsin's first four-year, degree-granting Catholic institution for women. Located on an 80-acre campus in Milwaukee, the University offers more than 30 undergraduate majors for women and nine graduate programs for women and men. Mount Mary also emphasizes study abroad, service learning, and social justice initiatives. Its nearly 1,400 students enjoy small class sizes (average 14) and over 90 percent of full-time students receive financial aid or scholarships. Through academic offerings, research opportunities, access to real life industry experience, and community service, Mount Mary develops individuals to be leaders in their professions and their communities, serving as role models to inspire achievement in others. Visit Mount Mary at www.mtmary.edu.
Mentioned in This Press Release
Recent Press Releases by Mount Mary University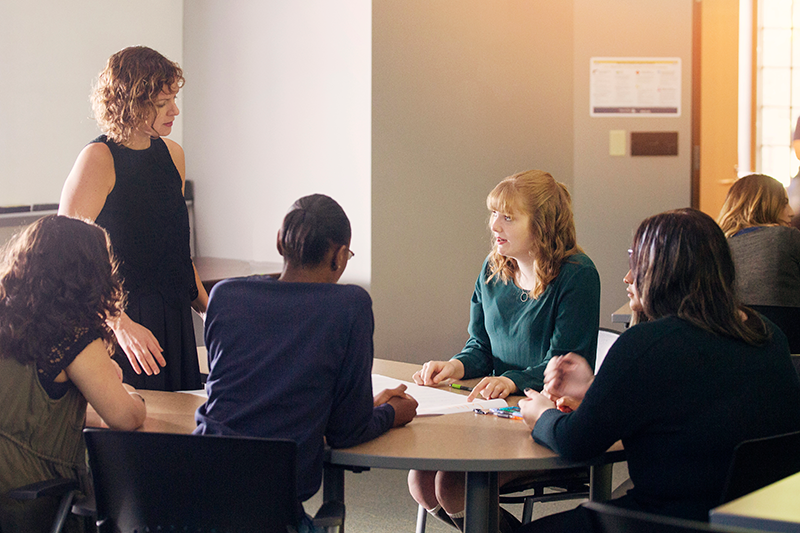 Apr 29th, 2021 by Mount Mary University
Updated program offers flexibility, leadership in diverse environments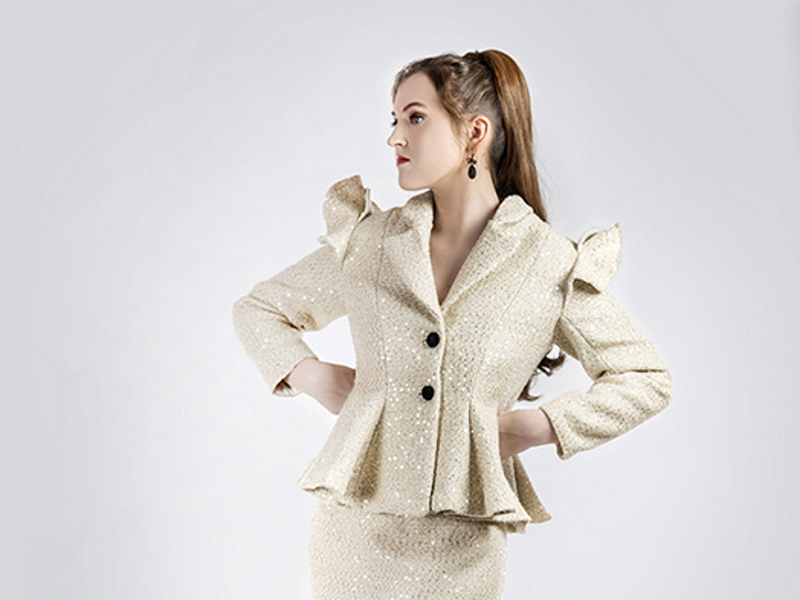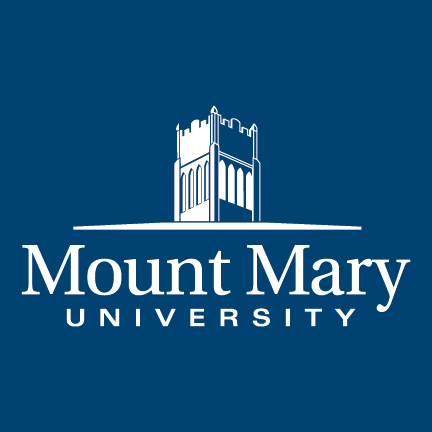 Oct 21st, 2020 by Mount Mary University
6,500 learning space for nursing program currently under construction