Press Release
Momentum Throughout Wisconsin Building for End to Rigged Election Maps
Milwaukee becomes 19th county in Wisconsin to pass fair maps resolution.
Statewide: Today, the Milwaukee County Board of Supervisors voted 16-2 to pass a resolution calling on the Wisconsin State Legislature to create a nonpartisan, transparent process for drawing state legislative and U.S. Congressional district lines. Milwaukee County joins Eau Claire County in passing similar fair maps resolutions this week, and is the nineteenth county in the state to do so since current districts were drawn in 2011.
Support for the creation of a nonpartisan, transparent redistricting process has grown since a panel of three federal judges ruled late last year that current state legislative districts qualified as an unconstitutional partisan gerrymander. This movement in support of democracy has spread to rural and urban, conservative and liberal-leaning counties throughout the state.
Wisconsin Attorney General Brad Schimel appealed that ruling in February of this year to the U.S. Supreme Court, which agreed to hear the case earlier this week and is expected to make a decision within a year.
"In order for our communities to thrive, we need every person to have an equal say in our democracy," said Anna Dvorak, Organizer for Citizen Action of Wisconsin. "Since hyper-partisan conservative legislators gerrymandered district lines in 2011 to benefit incumbents of their own political party, voters throughout Wisconsin have realized that their voices are no longer heard in Madison. From rural Lincoln County that supported President Trump in the last election to urban Milwaukee County that supported Hillary Clinton, support for the creation of an independent, transparent redistricting process for the state of Wisconsin is growing. All the people of Wisconsin are asking for is an even playing field and an equal say in our democracy."
Mentioned in This Press Release
Recent Press Releases by Citizen Action of Wisconsin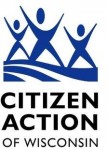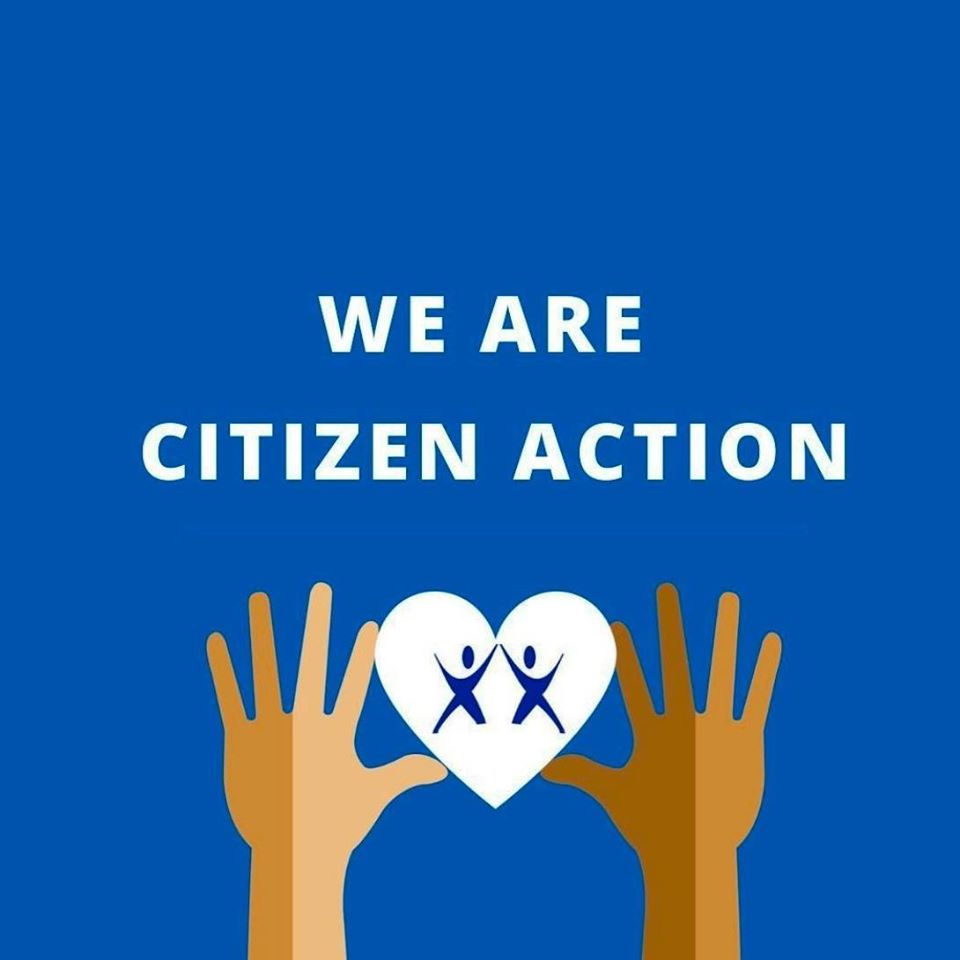 Apr 24th, 2020 by Citizen Action of Wisconsin
In video statements recorded this morning, health professionals explain why the the Governor's Safer at Home order is an essential measure for containing COVID-19, creating conditions to gradually and safely reopen the economy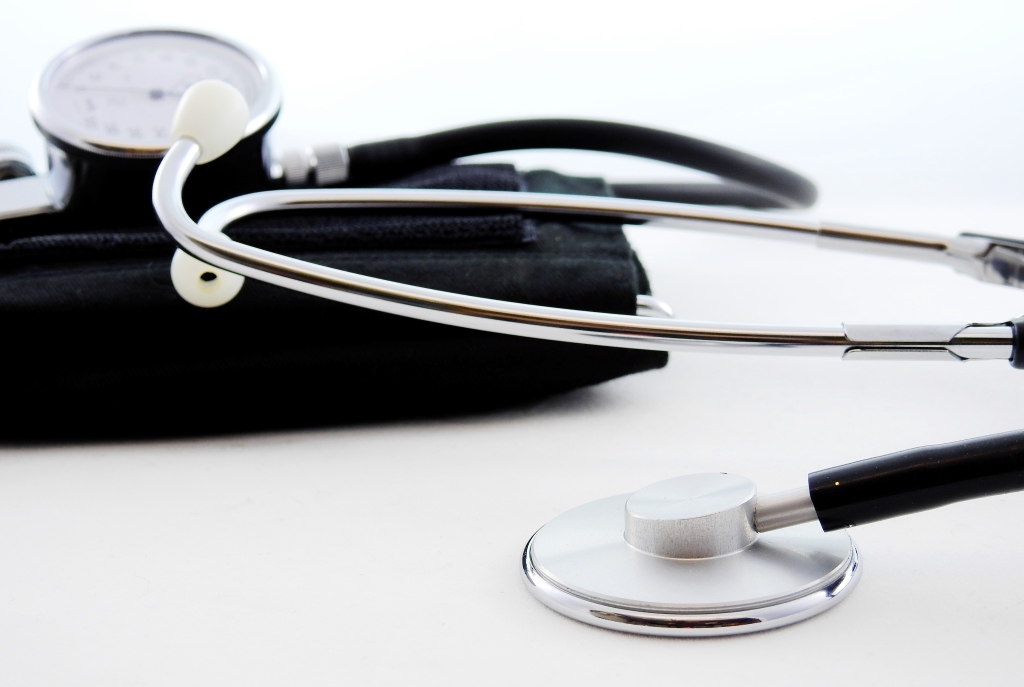 Mar 20th, 2020 by Citizen Action of Wisconsin
Federal Emergency Declaration opens new avenues to guarantee everyone is tested and treated without cost sharing, fully covering all uninsured Wisconsinites