Press Release
Milwaukee's Third Ward Art Festival Announces Call for Artists
Show Has New Date: September 8 and 9
MILWAUKEE, WI – Amdur Productions, a nationally acclaimed art festival production company, announces its annual call for artist for its 2018 festival season. Celebrating its 35th year, Amdur Productions has produced many of the Midwest's most respected and popular juried art festivals including Chicago's award-winning Gold Coast Art Fair, Highland Park, Illinois' Port Clinton Art Festival (also an award winner), and Milwaukee's Third Ward Art Festival. This year's art festival lineup includes 25 shows!
The Third Ward Art Festival, one of the country's favorites, takes place September 8th and 9th.  Milwaukee residents and art lovers throughout the Midwest have shown strong support for this event, which is celebrating its 7th year and has grown in numbers since launching in 2012. The Third Ward Art Festival is located just three blocks south of downtown Milwaukee, in the Historic Third Ward known as Milwaukee's Arts and Fashion District. This upscale area boasts the city's most dynamic array of restaurants, spas, theaters, galleries and unique shopping – attracting visitors from near and far. Wide sidewalks are home to numerous outdoor cafes, which are well situated for patrons to view the art with a back-to-back layout on the street. Original art in all media is welcome at this highly anticipated fest. From jewelry, paintings, and ceramics to sculptures and vibrant wearables, this show definitely has it all!
"The success of our shows is based on the quality of artists who participate," said Amy Amdur, president and founder of her namesake firm.  "We are always happy to see artists apply year after year, as many of them do, and we welcome those who apply for the first time," she adds. "Art is definitely our passion," she continues. "It makes the world a richer and more beautiful place to live, and we're proud to offer so many opportunities for artists to showcase their work."
Effective immediately, Amdur Productions is offering artists the opportunity to apply online for their 2018 line-up of art festivals, including the Third Ward Art Festival. Artists can visit www.amdurproductions.com and click "APPLY NOW," then follow the prompts to submit their work electronically.  Artists should submit four images of their work and one image of their booth. All applications must be received by midnight on Friday, January 26, 2018 to be considered for Amdur Productions 2018 art festival season. After jury review, artists will be notified of their status online on Monday, February 26, 2018.
For more information about Amdur Productions, please call (847) 926-4300 or email info@amdurproductions.com. Visit Amdur online at amdurproductions.com, as well as Facebook, Twitter or Pinterest.
About Amdur Productions
For 35 years the Highland Park, Illinois-based Amdur Productions, a nationally acclaimed arts festival production company, has organized and directed many of the country's most prestigious juried art festivals. Shows produced by Amdur include many in the Chicago area, such as the Gold Coast Art Fair, the Port Clinton Art Festival, Millennium Art Festival, Artfest Michigan Avenue, the West Loop Art Fest, and in Milwaukee, the Third Ward Art Festival. Many Amdur Productions' events are rated in Sunshine Artist Magazine's "Top 100 Best Fine Art & Design Shows" and Art Fair Calendar's "Best Art Fairs."
Mentioned in This Press Release
Recent Press Releases by Press Release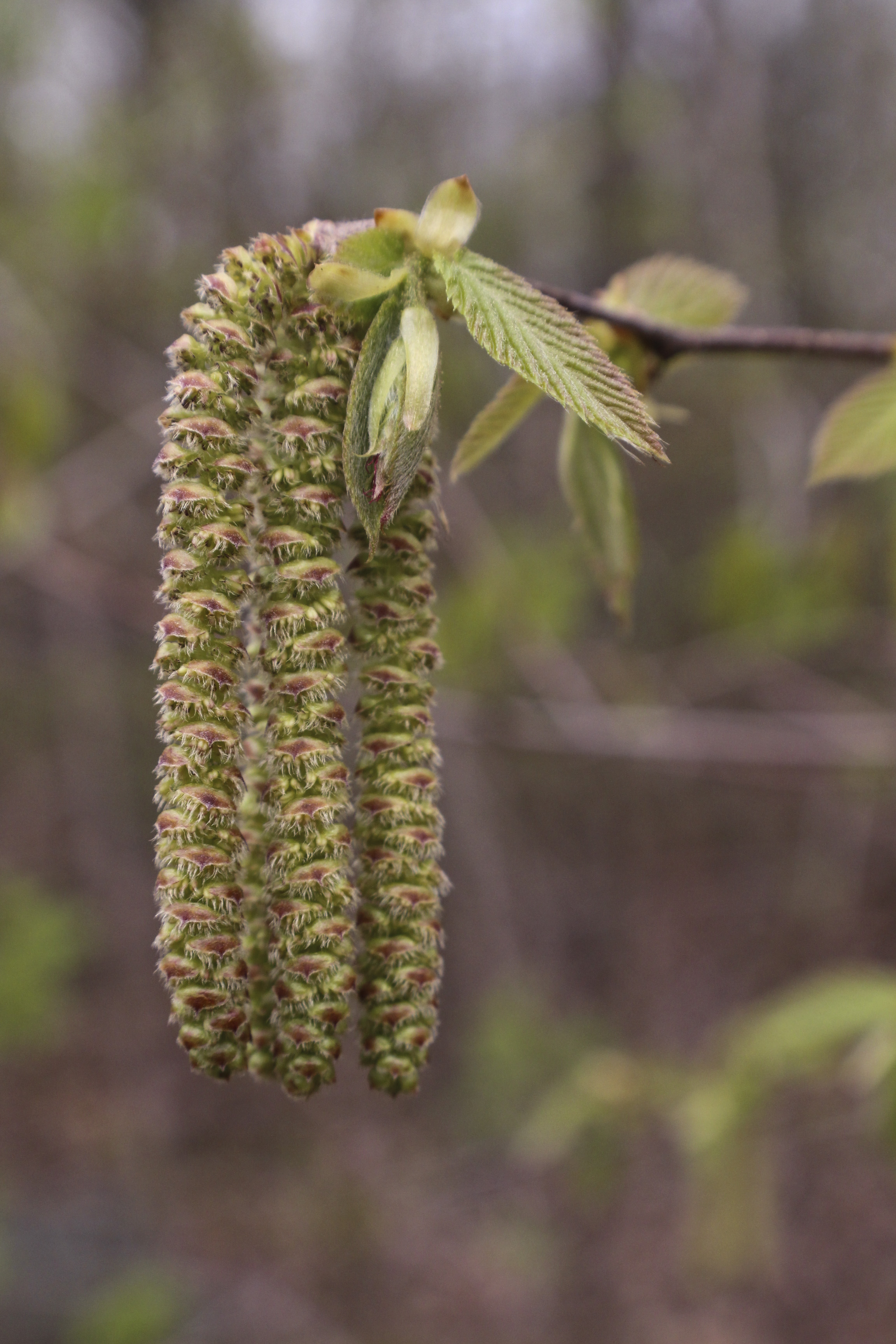 Sep 16th, 2019 by Press Release
At the October 10 Opening Reception, the artists will speak briefly at 6 pm, and light refreshments will be provided.

Sep 9th, 2019 by Press Release
An unprecedented partnership will move forward to pursue new revenue solutions that provide property tax relief to residents through a local option sales tax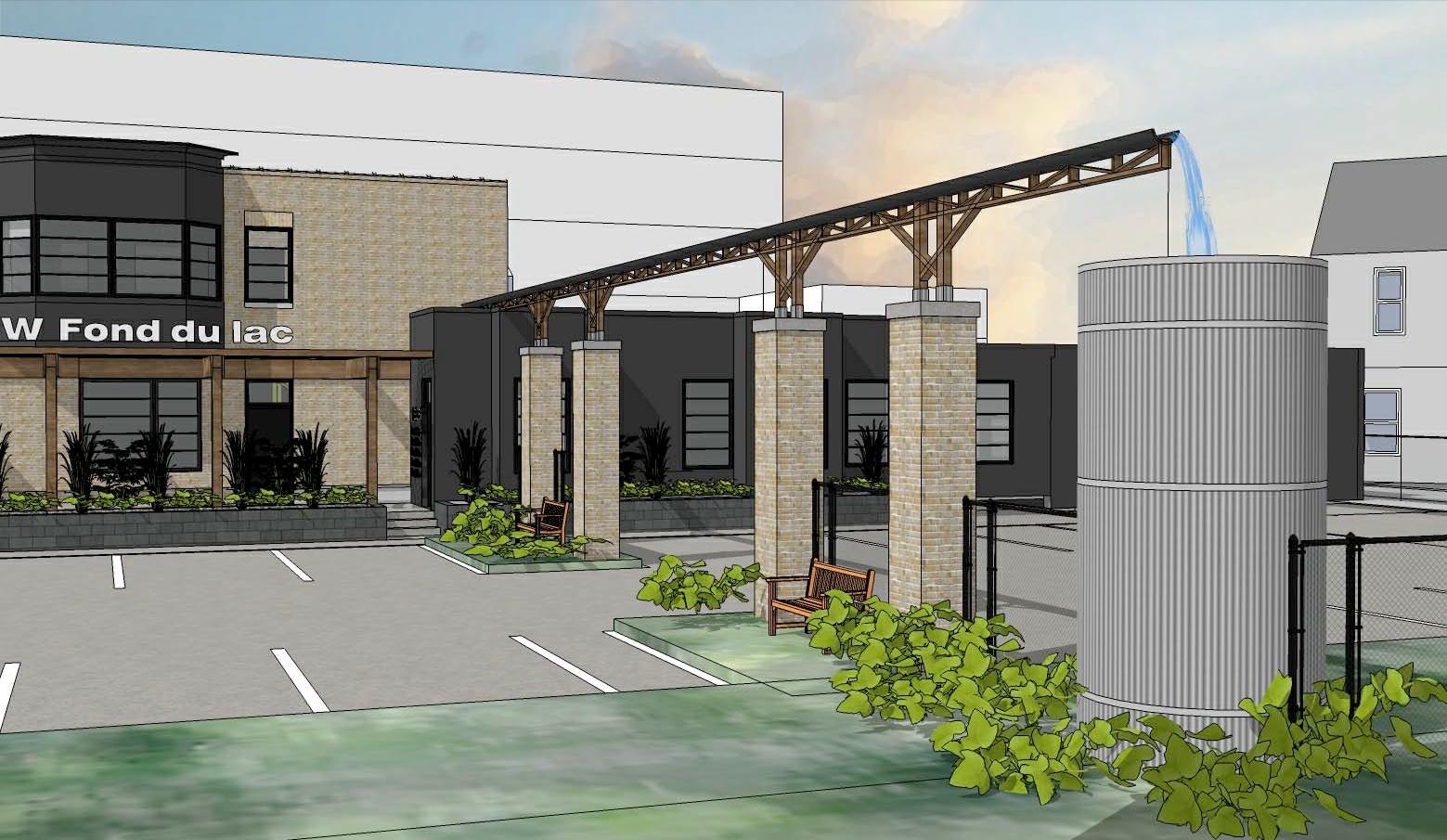 Aug 28th, 2019 by Press Release
Adams Garden Park is the latest endeavor for Larry and Sharon Adams, the retired Co-Founders of Walnut Way Conservation Corp., whose work was highlighted recently on the CBS Morning Show.