Press Release
Milwaukee Small Group Insurance Cost Over 33% Higher Than Minneapolis
Report finds Wisconsin small businesses paying more for health coverage than Minnesota on average because of failure to use available tools.
Milwaukee: On a media call today Citizen Action of Wisconsin released a new report: "A Tale of Two States Small Business Edition: Why Wisconsin's Health Insurance Small Group Marketplace Premiums are Higher than Minnesota's."  The report documents the health cost variations between the two states for small employer health insurance. Joining the call were State Senate Democratic Leader Chris Larson, State Representative Jon Richards, and Wisconsin Business Alliance Executive Director Lori Compas. The audio of the call can be heard here.
Utilizing rate data from Healthcare.gov and MNSure.org, the report finds that Gold/Silver plans are on average 33.24% higher in the Milwaukee Metro area than Minneapolis Metro, and that Wisconsin residents in general are seeing 18% higher small group health costs than Minnesota on average. This means $1,883.02 more per employee per year in Milwaukee Metro for a similar Gold insurance plan compared to Minneapolis Metro.
Figure 1: Weighted Averages Minnesota & Wisconsin (Without Tax Credits)*
Lowest Cost Silver Plan Monthly Premium per employee
Minnesota $312.39
Wisconsin $368.68 +18%
Lowest Cost Gold Plan Monthly Premium per employee
Minnesota $376.28
Wisconsin $419.74 +11.5%
Figure 2: Difference with Minneapolis by Wisconsin Metro Area Monthly Premiums
(21, 27, 30, 40, 50, 60 year olds for composite of average silver/gold plans)
Eau Claire ($522.86) +38.20%
La Crosse ($516.10) +36.42%
Milwaukee ($504.08) +33.24%
Superior ($488.45) +29.11%
Rhinelander ($485.21)+28.25%
Racine/Kenosha ($467.56) +23.59%
Wausau ($465.70) +23.09%
Madison ($461.74) +22.05%
Green Bay ($436.92) +15.49%
Appleton ($412.83) +9.12%
Janesville ($403.06) +6.54%
The full report can be viewed here.
The insurance market causes we have identified that could explain a significant portion of the disparity are two important decisions on implementation of the ACA: Wisconsin's passive approach to insurance rate review and it's rejection of enhanced Medicaid dollars.
Wisconsin also has the statutory authority to challenge rates which are not justified, but the Walker Administration's OCI has yet to use this authority. Minnesota, like some other leading states, has used a robust rate review process to lower health insurance premiums.
In addition, the dramatically different approaches to Medicaid funding between the two states can explain part of the SHOP insurance rate disparity. This is because increasing the number of people without health coverage increases uncompensated care, shifting costs onto private health insurance plans. Insurance companies in turn price premiums based on the projected impact of such cost shifting.
"Making health care reform work for Wisconsin residents is a critical public policy question for Wisconsin," said Robert Kraig, Executive Director of Citizen Action of Wisconsin. "Despite the ideological divide over health care reform, few doubt that the economic future of Wisconsin is tied to having a vibrant small business sector. States which make health coverage more affordable for small businesses will generate greater economic opportunity than those which do not."
The full report can be viewed here.
Mentioned in This Press Release
Recent Press Releases by Citizen Action of Wisconsin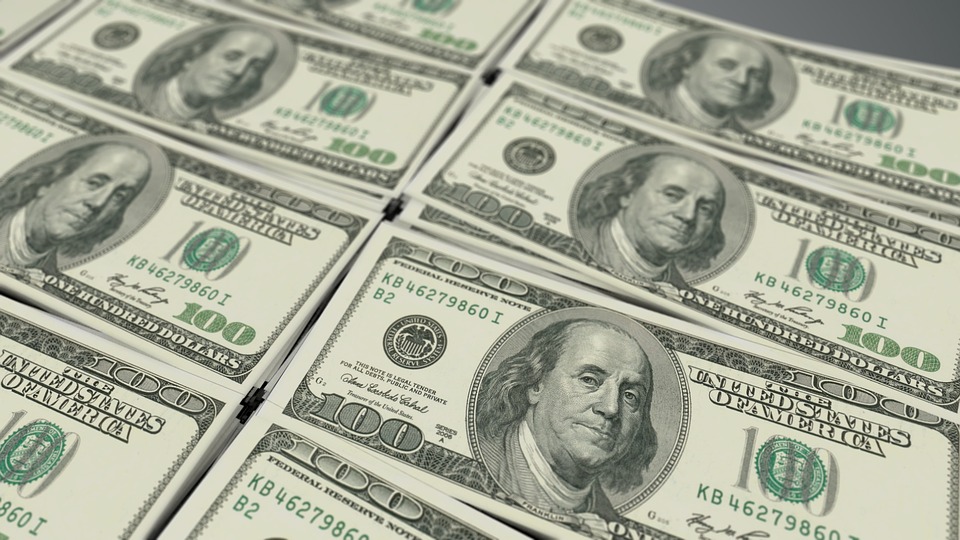 Feb 9th, 2021 by Citizen Action of Wisconsin
Gains of 8 Richest Residents Could Cover $2 Billion State Deficit Predicted by Outside Analysts 5 Times Over & Still Leave Billionaires Richer Than They Were Before COVID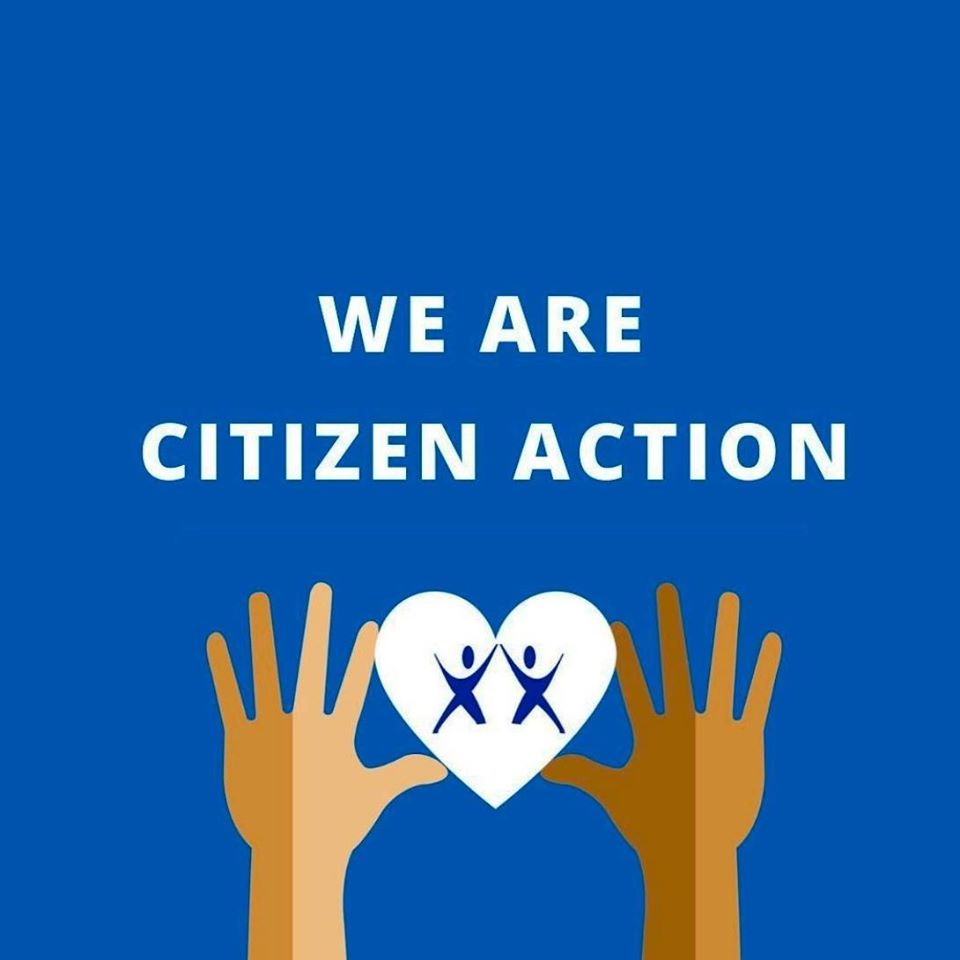 Nov 10th, 2020 by Citizen Action of Wisconsin
Citizen Action of Wisconsin Urges Justices to Put Partisan Politics Aside and Uphold the Law