Press Release
Milwaukee School of Engineering Unveils Plans to Transform Residence Hall
MSOE secures $32 million in private funding to support the creation of a "Living-Learning Community"
Milwaukee – Today, Milwaukee School of Engineering (MSOE) unveiled plans to transform the Roy W. Johnson Residence Hall (RWJ), located at 1121 N. Milwaukee St., into a multi-purpose Living-Learning Community (LLC) with modernized, flexible living and learning spaces designed to serve the diverse needs of students and function as an extension of the classroom. MSOE President John Walz' vision for the LLC is to encourage academic success and give students with similar academic, social and personal interests the opportunity to live together, collaborate and share experiences.
"This Living-Learning Community will be designed to support MSOE's hands-on, application-oriented approach to learning," said Walz. "The reimagined spaces will promote a sense of community in a lively, flexible and safe environment that integrates living and learning in a way that enhances and supports student success."
MSOE has received $32 million in philanthropic commitments to support the $37 million renovation. The transformation will include 48 additional rooms and a series of 2-story collaboration hubs constructed in a southern-facing, glass enclosed addition overlooking the downtown Milwaukee skyline. In addition, the reimagined space will feature dedicated workspaces, classrooms, private study areas, and collaboration hubs to facilitate group work and interdisciplinary projects throughout the building, with new restrooms and a kitchenette on every floor. The ground floor renovations will include new classroom space, collaboration hubs, meeting spaces, and a refreshed dining hall that will provide a completely updated dining experience for students.
Once the work is complete, the building will be renamed the Hermann Viets Memorial Tower in honor of Dr. Hermann Viets, MSOE's fourth president. Building on the momentum created by campus enhancements like the Kern Center, Grohmann Museum, Viets Field, the German-English Academy Building and Diercks Hall, the new Hermann Viets Memorial Tower will help MSOE continue to attract high-caliber students from around the globe, improve student satisfaction, and give them a residential experience to match the quality of the education they are receiving.
The university has already secured a significant portion of the funds needed for the transformation and is working with corporate and community partners, alumni and friends to continue to raise the remaining $5 million. It plans to secure final approval from its Board of Regents later in the year and break ground in May or June of 2020. Preliminary design work by Uihlein-Wilson/Ramlow-Stein Architects is already underway, and the goal is to have the renovated facility open for the fall 2021 term.
About MSOE: 
Milwaukee School of Engineering is the university of choice for those seeking an inclusive community of experiential learners driven to solve the complex challenges of today and tomorrow. The independent, non-profit university has about 2,800 students and was founded in 1903. MSOE offers bachelor's and master's degrees in engineering, business and nursing. Faculty are student-focused experts who bring real-world experience into the classroom. This approach to learning makes students ready now as well as prepared for the future. Longstanding partnerships with business and industry leaders enable students to learn alongside professional mentors, and challenge them to go beyond what's possible. MSOE graduates are leaders of character, responsible professionals, passionate learners and value creators.
Mentioned in This Press Release
Recent Press Releases by Milwaukee School of Engineering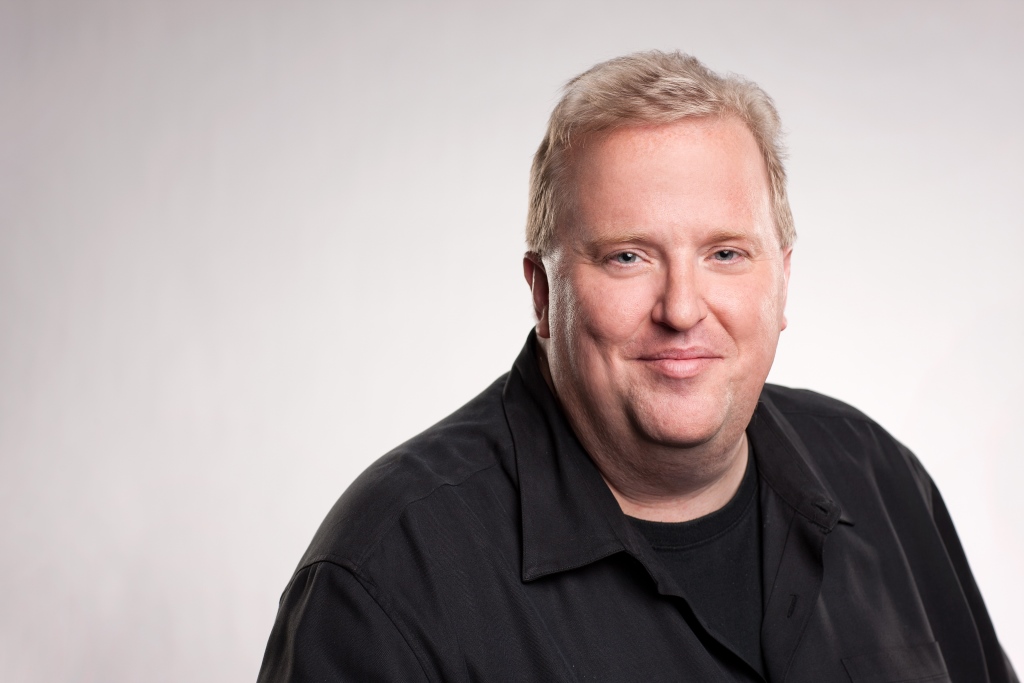 Sep 13th, 2019 by Milwaukee School of Engineering
The 65,536-square-foot building, located at 1025 N. Milwaukee St., was made possible with a $34 million gift from MSOE alumnus Dwight Diercks and his wife Dian and features an NVIDIA GPU-powered supercomputer.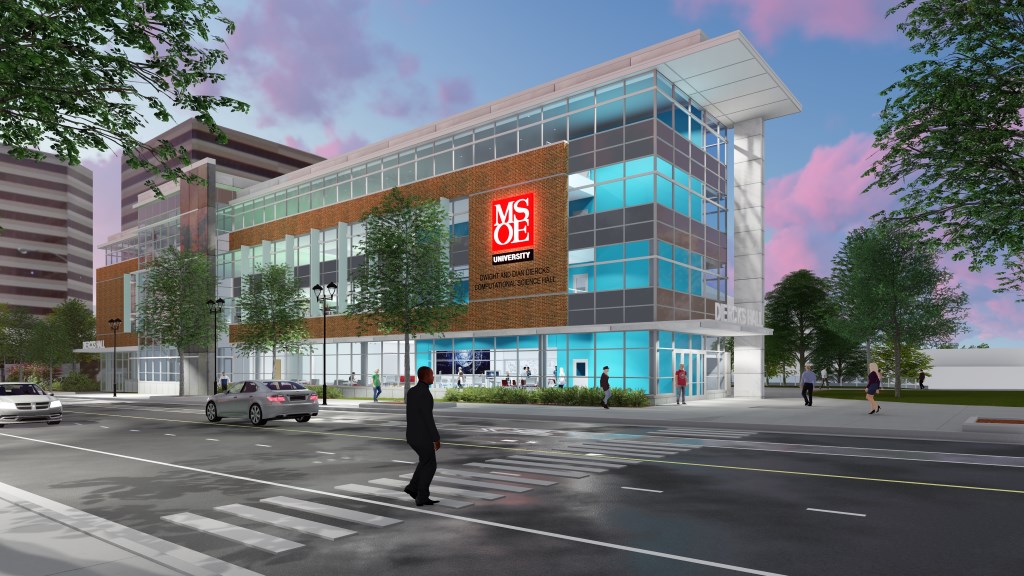 Mar 8th, 2019 by Milwaukee School of Engineering
To date, more than $2.5 million has been pledged to name spaces within the new Dwight and Dian Diercks Computational Science Hall at Milwaukee School of Engineering.