Press Release
Milwaukee Riverkeeper annual report on river health shows drop from 2017 to 2018
Historic rainfall levels in 2018, land-use practices, failing infrastructure and other human activities, in both urban and rural parts of the Milwaukee River Basin, ultimately led to the decline in grade (C- to D).
MILWAUKEE – Milwaukee Riverkeeper announces the release of its 9th Annual Milwaukee River Basin Report Card. Every year, Milwaukee Riverkeeper provides details about the health of the Milwaukee River Basin's three rivers (the Milwaukee, Menomonee, and Kinnickinnic) using data collected from a dedicated group of 80+ volunteer community scientists as well as data from partner agencies.
In 2018, Milwaukee Riverkeeper staff analyzed data collected monthly from over 200 sites throughout the Basin by water quality monitoring volunteers, Milwaukee Metropolitan Sewerage District (MMSD), Wisconsin Department of Natural Resources (WDNR), and Ozaukee County Parks and Planning Department's Fish Passage Program.
Milwaukee Riverkeeper staff compares data to state and federal water quality standards and guidance, and then assigns letter grades based on how frequently the data meet those standards. Milwaukee Riverkeeper averages results from nine water quality parameters to determine grades, including:  water temperature, dissolved oxygen, pH, turbidity, phosphorus, chloride, conductivity, bacteria, and macroinvertebrates.
Understanding overall water quality in the Milwaukee River Basin is not simple. Water quality in any given year is impacted by many different factors including rainfall and restoration activities, and improvements in water quality take time to see. But through this analysis we're able to celebrate positive trends in individual water quality parameters, and to better understand negative trends.  Phosphorus, chloride and bacteria continue to persist as major issues across the Basin.
TOP TAKEAWAYS FOR 2018:
Milwaukee River Basin Grade drops from C- in 2017, to D.
Chloride persists as a growing issue throughout the Basin dropping in grade from an A- to B-.
Bacteria also continues to be an issue, with the grade dropping 12.51% since 2017.
All three watersheds failed to meet phosphorus standards for the 3rd year in a row.
In 2018 the Milwaukee River Basin received record rainfall totals
2018 HIGHLIGHTS:
An emerging contaminants collaboration, focused on monitoring and education, tests for pharmaceuticals and personal care products in our rivers, which can pose a hazard to water quality and aquatic life.
Ozaukee County Planning & Parks wrote a Special Feature article on their Fish Passage Program.
The US EPA approved three Milwaukee River Basin Total Maximum Daily Loads (TMDLs) in 2018 for phosphorus, bacteria and total suspended solids. These plans are a critical tool for developing and implementing policy and restoration activities to improve water quality throughout the Basin.
Cheryl Nenn, Riverkeeper at Milwaukee Riverkeeper watch dogs monitoring and restoration efforts in the region.  Nenn says, "While the Milwaukee River Basin Grade for 2018 is somewhat disappointing, we are optimistic about all the great policy work and restoration activities making a real difference in our watersheds. It took many decades for our rivers to become polluted, and it's going to take many decades to bring them back to a healthy state. We are seeing some positive trends at the local site and subwatershed level, as well as some improving long-term trends."
Milwaukee Riverkeeper uses the Report Card to identify potential problems and opportunities in our watersheds, and to provide an easy-to-understand snapshot of where government, researchers, and citizens can most effectively advance policy measures and stream protections to better achieve swimmable, fishable, drinkable rivers and waterways in the Basin. The Report Card helps determine where in the watershed action is most needed to reduce pollution levels and to improve water quality and aquatic habitat.
Jennifer Bolger Breceda, Executive Director for Milwaukee Riverkeeper shared, "We are so proud of our dedicated volunteer monitors. Through their contributions we are able to urge policy and decision-makers to adopt better practices, spend capital more effectively and make impactful changes to improve water quality in our region. Our River report card is an essential tool as the region focuses more and more on water protection and restoration, and our volunteers make it all possible. It is truly a community effort."
Mentioned in This Press Release
Recent Press Releases by Milwaukee Riverkeeper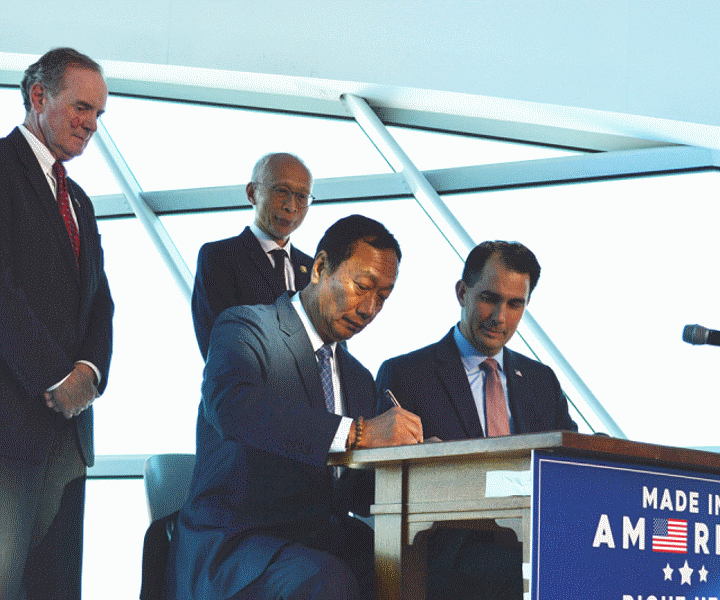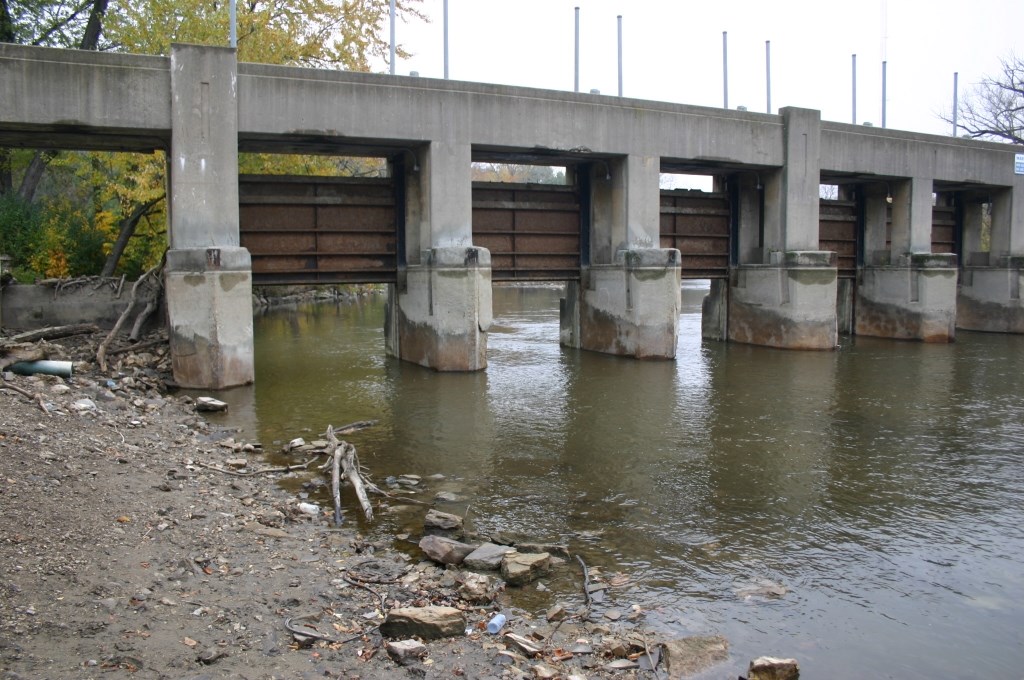 May 18th, 2018 by Milwaukee Riverkeeper
Please join us for an evening by the river and across from the former dam site.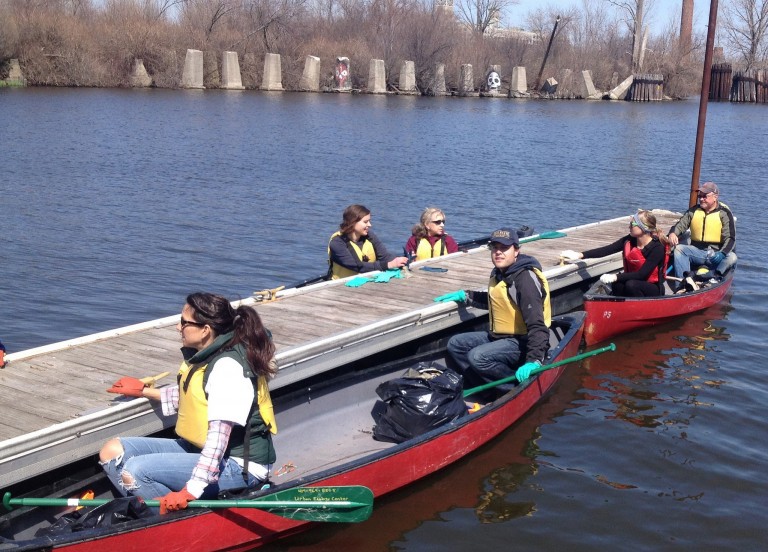 Apr 19th, 2018 by Milwaukee Riverkeeper
The Spring Cleanup event is the first community-wide effort to improve river health and water quality for 2018.