Press Release
Milwaukee Repertory Theater Receives $1 Million Gift to Name the John D. (Jack) Lewis New Play Development Program
As a subscriber since 1976, Jack Lewis was always passionate about the arts and its place in society.
August 16, 2016 – [Milwaukee, WI] Milwaukee Repertory Theater receives $1million gift, the third largest one time endowment gift in Milwaukee Rep history, from the Lewis family. In honor of past Milwaukee Rep Board member John D. Lewis, The Rep is delighted to announce the naming of The John D. (Jack) Lewis New Play Development Program. The John D. (Jack) Lewis New Play Development Program will enable The Rep to commission new works, foster new partnerships with local and international playwrights and ensure that Milwaukee audiences are continually enriched by new, thought provoking theater experiences. In addition to this onetime gift, Milwaukee Rep has raised over $2 million in donations to support new play development in the last two years.
As a subscriber since 1976, Jack Lewis was always passionate about the arts and its place in society. Jack served enthusiastically on The Rep board from 1984 -1990, getting involved originally by responding to a broad community appeal for involvement when The Rep began development of the Wells Theater District Location. He had a reputation on the board as being a very creative problem solver with great ideas and a deep passion for the art put forth on The Rep stage.
"Jack believed in the transformational power of the theater and the importance of developing new work that will entertain and enlighten generations to come," states Chad Bauman, Managing Director. "With this extraordinary gift and the generosity of many others, The John D. (Jack) Lewis New Play Development Program will nurture projects from local playwrights and attract the best in the world to Milwaukee reinforcing the city's growing reputation as an incubator for creativity and innovation and furthering the theater's commitment to developing new work."
"A theater company can only ever be as great as the plays it produces. Therefore, we must continually have a plethora of strong, relevant and compelling works to draw upon that are in alignment with Milwaukee Rep's exciting and important new mission and strategic plan," states Artistic Director
Mark Clements
.  "The classics, along with the hits of Broadway and West-End, have been, and always will comprise an essential part of The Rep's repertoire, but it is also essential that we as a company play our part in replenishing those works with new, especially by finding and producing those plays that reflect our own era and cultural heritage.  To do this in a meaningful way, we must be committed to attracting the nation, and world's very best playwrights, by regularly presenting their works on a world-class platform, that are Milwaukee Rep's stages. This extremely wonderful and generous gift from the Lewis family in memory of Jack, makes this a very real thing, and not just a pipe dream."
Since 1958, Milwaukee Rep has premiered nearly 150 plays and musicals.  Producing entertaining and thought-provoking new works of recognized excellence which express strong local relevance and carry wider national appeal are core to the company's mission.  The John D. (Jack) Lewis New Play Development Program will provide support for several projects in development and beyond with the aim toward developing and producing 20 new plays across the three theaters in the next five years.  Projects currently in development at Milwaukee Rep include work from Pulitzer Prize-winner and Milwaukee native Ayad Akhtar, Gordon Gano from The Violent Femmes, Academy Award-winner Eric Simonson, Catherine Trieschmann, KJ Sanchez, Brent Hazelton, Mark Clements, Marie Kohler, David Lutken, and Martin Zimmerman.  Additional commissions to be announced soon.
For more information please visit our website www.MilwaukeeRep.com
About Milwaukee Repertory Theater
Milwaukee Rep is a nationally-recognized company that presents compelling dramas, powerful classics, award-winning contemporary works and full-scale musicals housed in its three unique performance venues – the Quadracci Powerhouse, Stiemke Studio and Stackner Cabaret.   The Rep also produces an annual A Christmas Carol, featuring the World Premiere of a new adaption in 2016, at the historic Pabst Theater.   Under the leadership of Artistic Director Mark Clements and Managing Director Chad Bauman, Milwaukee Repertory Theater ignites positive change in the cultural, social, and economic vitality of its community by creating world-class theater experiences that entertain, provoke, and inspire meaningful dialogue among an audience representative of Milwaukee's rich diversity.
Mentioned in This Press Release
Recent Press Releases by Milwaukee Repertory Theater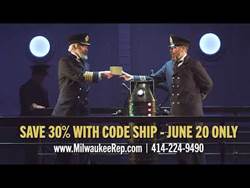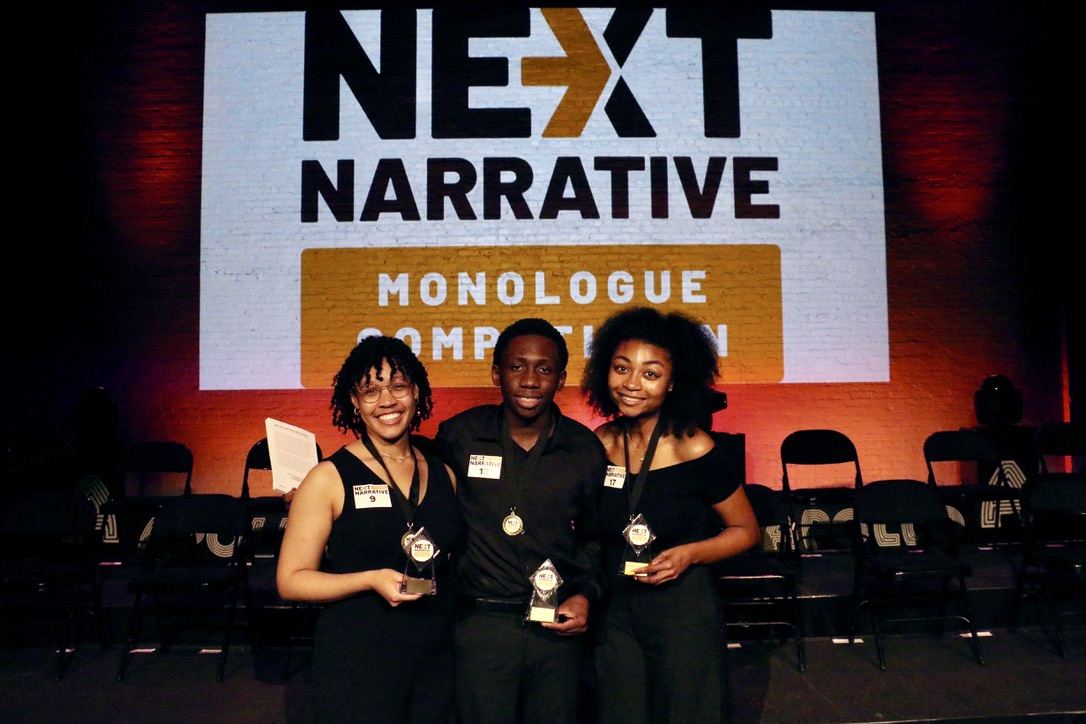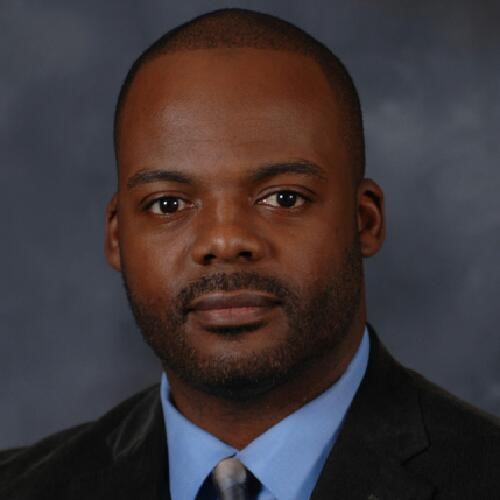 Apr 28th, 2022 by Milwaukee Repertory Theater
Former Loaned Executive Chief Diversity Officer Tammy Belton-Davis elected to Board of Trustees