Press Release
Milwaukee Public Schools to host Black Lives Matter Week of Action 2021
The observance is part of Black History Month and the National Black Lives Matter at School Week of Action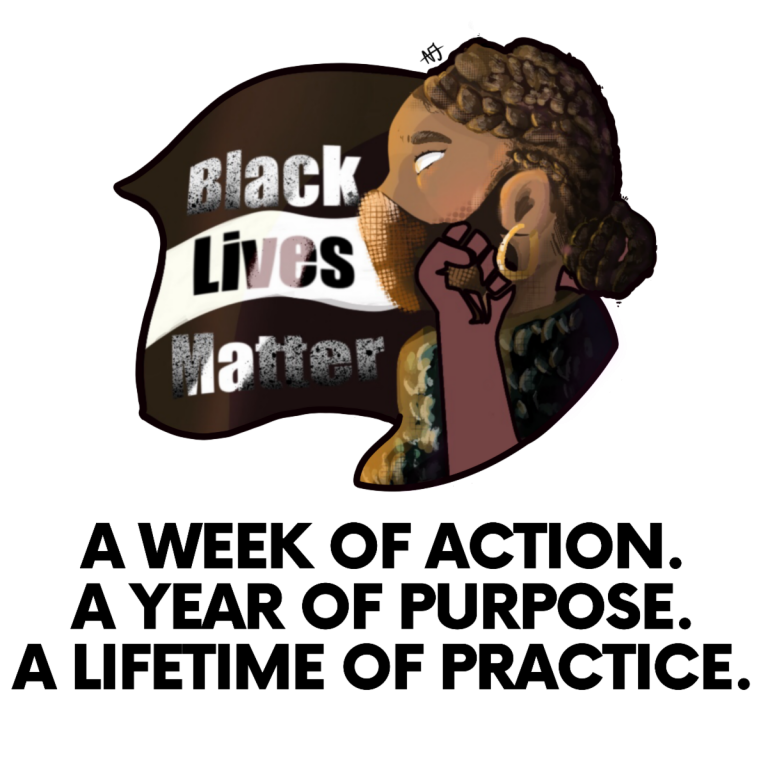 MILWAUKEE (January 31, 2021) — Milwaukee Public Schools (MPS) will recognize and observe Black History Month, in part, through the Black Lives Matter Week of Action 2021. The week of February 1-5 is intended to bring attention to issues affecting Black people, encourage discussion, and highlight solutions that will bring positive change to the community.
"Throughout Milwaukee Public Schools, Black lives truly matter all year and this week is one way we are amplifying that message," MPS Superintendent Dr. Keith P. Posley said. "I look forward to the exchange of ideas from both our young people and our adults as we continue working to make our community a place where everyone is not only accepted but embraced."
Black Lives Matter Week of Action 2021 is a collaborative effort between MPS, the Black Educators Caucus, Milwaukee Inner-City Congregations Allied for Hope (MICAH), Milwaukee Metropolitan Alliance of Black School Educators (MMABSE), the Milwaukee Teachers' Education Association (MTEA), and Showing Up for Racial Justice (SURJ). Starting tomorrow, five virtual events will be held in observance of the week:
Monday, February 1, 2021, 5:30–7:00 P.M. – Students Amplified—Student Panel Discussion
Tuesday, February 2, 2021, 5:30–7:00 P.M. – Cultivating Genius: A Community Conversation with Dr. Gholdy Muhammad
Wednesday, February 3, 2021, 5:30–7:00 P.M. – Got Talent? Talent Showcase and Poetry Night
Thursday, February 4, 2021, 5:30–7:00 P.M. – Intergenerational Talk-Back
Friday, February 5, 2021, 5:30–7:00 P.M. – Black Lives Matter Book Launch & Awards Night
Each event is free and open to the public. Anyone interested in participating should register at http://mpsmke.com/blmregistration.
Mentioned in This Press Release
Recent Press Releases by Milwaukee Public Schools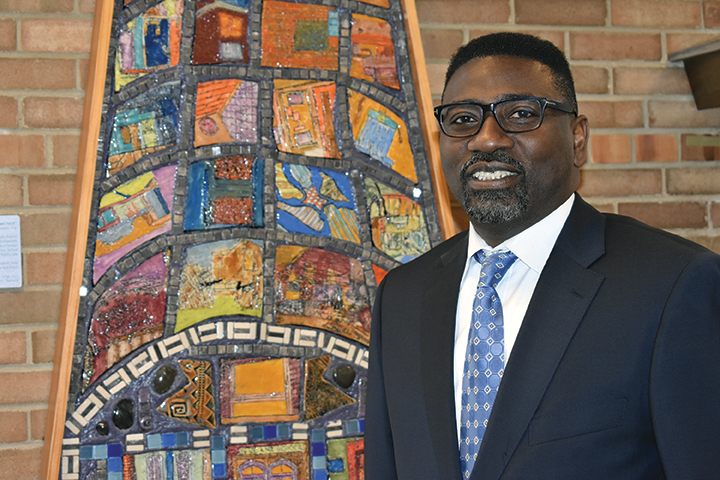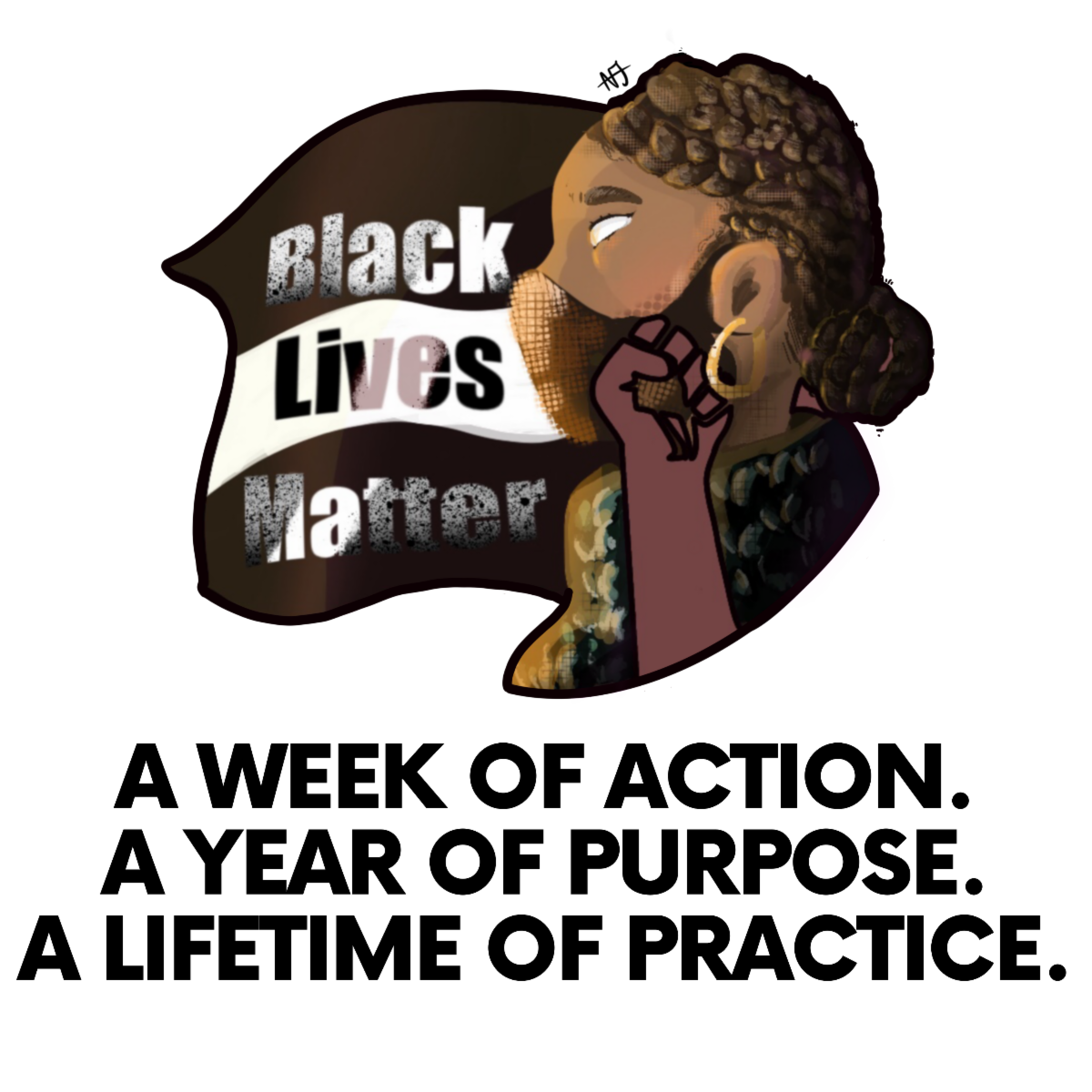 Jan 31st, 2021 by Milwaukee Public Schools
The observance is part of Black History Month and the National Black Lives Matter at School Week of Action