Press Release
Milwaukee Public Schools Releases 2020-21 Superintendent's Proposed Budget
Superintendent increases support for schools
MILWAUKEE (May 2, 2020) – Milwaukee Public Schools releases the 2020–21 $1.2 billion proposed budget. The proposed budget was developed with input from students, staff, and the community we serve.
"This balanced budget is a reflection of our continued commitment to providing all students with the best learning environment possible," MPS Superintendent Dr. Keith P. Posley said. "We are determined to ensure all our children have the best opportunity for success. MPS is grateful for the support of our community who have entrusted us to invest in the growth of our children."
The superintendent's proposal represents a school-focused budget. Ninety-one cents of every dollar budgeted in the School Operations Fund is used to support students, schools and school staff. This is a three-percentage point increase since the 2018–19 school year.
The proposed budget is premised on achieving three primary goals of the Milwaukee Board of School Directors: academic achievement; student, family and community engagement; and effective and efficient operations. The district is committed to sustaining funding in schools to stimulate student achievement and aligning budget resources to the Five Priorities for Success:
Increase academic achievement and accountability
Improve district and school culture
Develop our staff
Ensure fiscal responsibility and transparency
Strengthen communication and collaboration
The following are examples of additional resource allocations supported through the proposed budget:
School-based funding and staff
Educational programming such as Montessori and bilingual
Staff salary schedules
Maintenance of safe and conducive learning facilities
Pursuit of accreditation for recreational services
On April 7, 2020, the city of Milwaukee voters overwhelmingly approved, by a 78–22% margin, an operational referendum to exceed the state-imposed revenue limit. Revenue limits for school districts have been in place since the 1993-94 school year. The $87 million recurring referendum will be phased in over four years bringing $57 million in additional services for the students in Milwaukee Public Schools in the first year. The proposed budget for the referendum will be included in the overview presentation at the Milwaukee Board of School Directors' Committee on Strategic Planning and Budget on May 7, 2020 at 5:30 p.m.
The full budget proposal can be found at mpsmke.com/budget. In compliance with the "Safer at Home," State of Wisconsin Emergency Order, the Central Services building will be closed to the public. Out of concern for public health, the public is urged to follow the meeting via livestream or the MPS YouTube Stream at:
https://mps.milwaukee.k12.wi.us/en/District/About-MPS/School-Board/Boardcast.htm.
No in-person testimony will be taken. Written comments may be submitted to the Office of Board Governance by mail, to 5225 W. Vliet Street, Milwaukee, 53201; by email, to governance@milwaukee.k12.wi.us; or by fax, to 414-475-8071. Public comments received before 3:00 P.M. on May 7, 2020, will be forwarded to the Committee for its consideration.
Mentioned in This Press Release
Recent Press Releases by Milwaukee Public Schools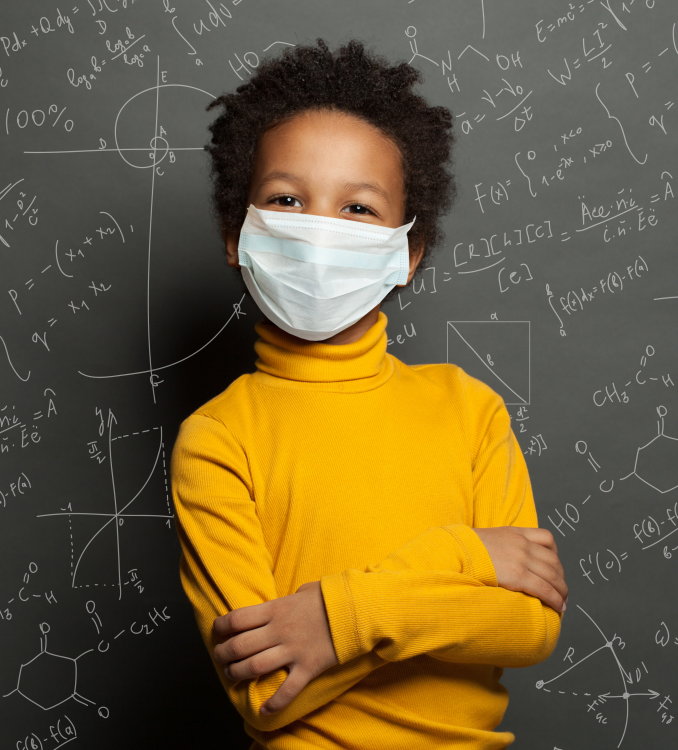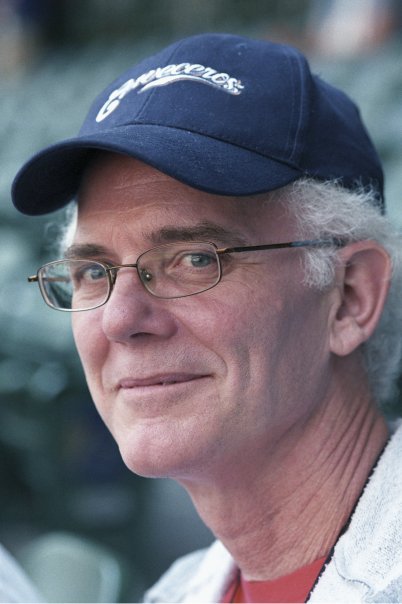 Apr 27th, 2021 by Milwaukee Public Schools
Bob Peterson will serve as Board Chair and Sequanna Taylor will serve as Vice President