Press Release
Milwaukee NARI Foundation Announces 2018 Spring Semester Scholarship Recipients
MILWAUKEE – The Milwaukee NARI Foundation, Inc., the educational and charitable arm of the Milwaukee NARI Home Improvement Council, Inc., announced that the following students have received Foundation scholarships for attending the institutions listed during the 2018 spring semester:
The purpose of the Milwaukee NARI Foundation Scholarship is to assist students who are southeastern Wisconsin residents and are pursuing higher education in the remodeling industry – including associated mechanical, technical, and creative sectors.
"We had many outstanding applicants, but we believed these six individuals had the attributes and essential qualities we deemed necessary to be a Milwaukee NARI Foundation scholarship recipient," said Chris Holum, Milwaukee NARI Foundation president. "The students that were selected demonstrated an amazing work ethic, plus they are motivated and dedicated to following through on their commitment to pursue their courses of study. We are confident that these individuals will one day play an integral role in the home improvement and remodeling industry, achieving great career success."
The goal of the Milwaukee NARI Foundation is to promote public awareness of the home remodeling and improvement industry through educational programs and community activities and raise funds to support scholarships and grants to help encourage and train young people and displaced workers interested in the professional remodeling industry.
To carry out its purpose, the Foundation expends funds for the refinement and/or expansion of existing Milwaukee NARI education programs, supports scholarships to assist professional training of individuals entering the home improvement and remodeling field, and embarks on activities judged necessary to insure an ample supply of professionally trained individuals.
Through various special events, including the annual Home Improvement Show raffle, Rummage Sale, Golf Outing, and Holiday Party, plus member contributions, the Foundation has provided more than $185,000 in scholarships, tools, and equipment for use by students and schools in southeastern Wisconsin.  The Foundation has endowments at both Milwaukee Area Technical College and Waukesha County Technical College.
Mentioned in This Press Release
Recent Press Releases by NARI Milwaukee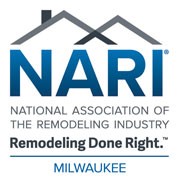 Feb 10th, 2021 by NARI Milwaukee
Front-Line Workers to Receive Free Admission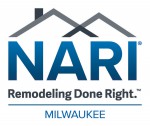 Jun 27th, 2019 by NARI Milwaukee
The NARI Milwaukee Best of Tour Award recognizes the participating remodeling contractor whose project was deemed by event judges to have the best workmanship, attention to detail, design quality, and who presented the best overall tour experience.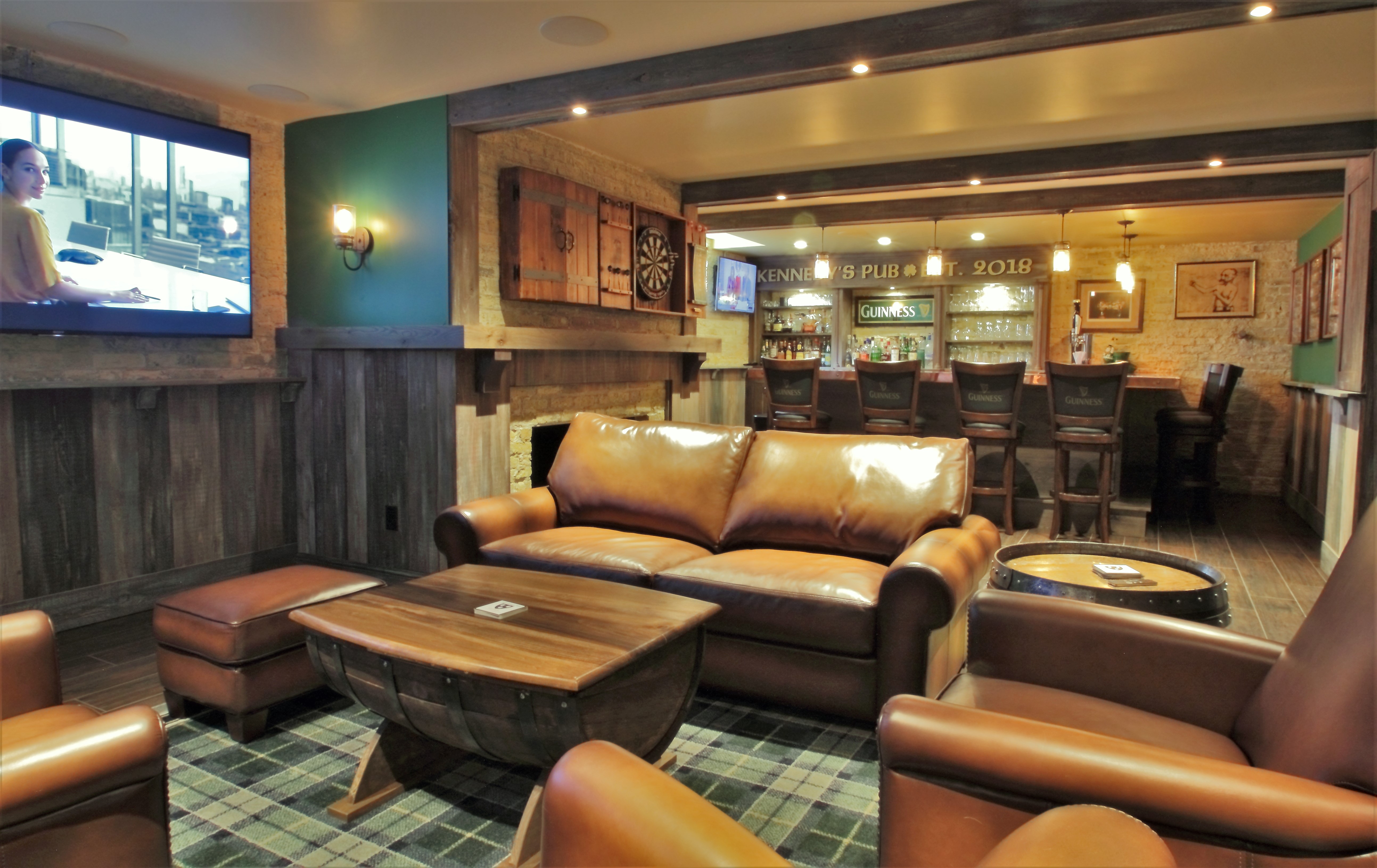 May 4th, 2018 by NARI Milwaukee
Admission for the Tour of Remodeled Homes is $15 in advance, and $20 at the door of the projects, with proceeds benefiting the Aurora Cancer Care.